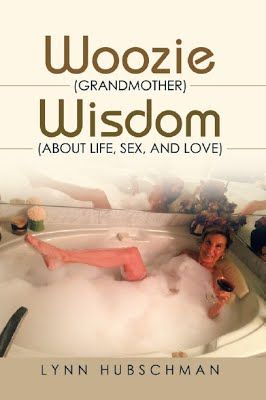 Self-Help / Relationships
Date Published:
March 2019
This is an easy to read book that has everyday situations described about life, sex, and love. It is an accumulation of my blogs where thousands of people have avoided or improved their lives as a result of my over thirty years experience as a licensed therapist and sex educator. It is meant to be shared and enjoyed while learning.
Other Books in the Woozie Wisdom Series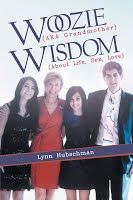 This is a lively, fun, down to earth book with helpful ways to look at life, sex, and love. It offers practical applications to make life fulfilled and joyful. While there is no all-knowing guru, my over forty years of experience as a relationship counselor and sex educator provides some answers for problems as well as how to avoid them.
Woozie Wisdom won a national first runner up award from Eric Hoffer.
Praise for Woozie Wisdom:
"Author Lynn Hubschman has constructed a book that gives grandmotherly advice to those that might have missed out on important life tips. In earlier chapters she talks about common sense tips as they relate to living a happy healthy and vibrant life." —Pacific Book Review
"Read this book and then empower yourself to make any necessary changes. Hubschman advises but she says it more indirectly and comically when she says, 'So listen to what you say and how you say it. Listen to what the people around you talk about. If you want to throw up.... move on.' The breadth of the book's content is unparalleled." —The US Review of Books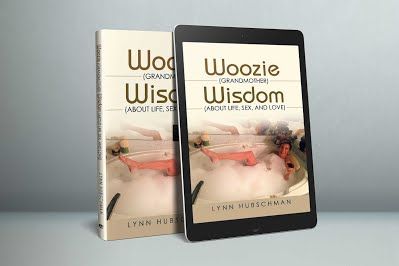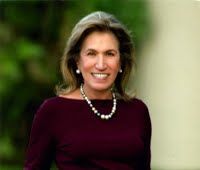 Lynn Hubschman is a graduate of the Universityn of Pennsylvania and also its' School of Social Work.She has been a marriage counselor and family therapist over thirty years. Has been Director of Family Life Education for Jewish Family Service and then Director of Social Work at America's oldest hospital; Pennsylvania Hospital in Philadelphia. Has always ahd a private practice and appeared on major TV talk shows. She has written three other books including 'Transsexuals. Life From Both Sides.'