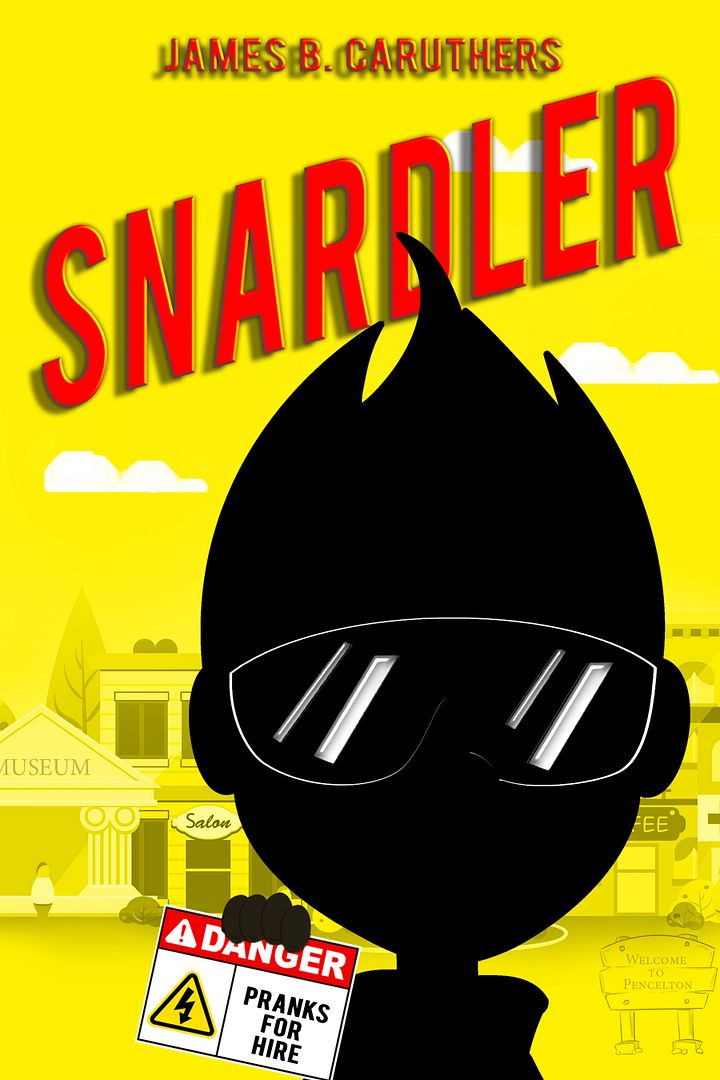 The Catalogues of Epicness, Book 1
Date Published:
12/14/2019
Publisher: INtense Publications LLC
Xavier Crenshaw discovers his life's calling when he devises an elaborate prank that goes badly wrong. Enlightened by this experience, Xavier creates "snardling," which is subtly but crucially different from ordinary pranks. For starters, snardlers never get caught. Crisis comes when Xavier and his two partners snardle the whole school, and the wrong person gets blamed. The team falls apart in the aftermath, until a despondent Xavier receives a secret note requesting a snardle of extraordinary proportions to occur at the unveiling of long-dead poet's secret diary. Despite his careful planning, Xavier wasn't ready for the terrifying surprise awaiting him, and no one in Penceleton is prepared for what comes next.
Bearded, sluggish, treacherous, delightfully aromatic-- these are but a few of the adjectives that employers, friends, fans, and law enforcement have used when struggling to describe Houston-based novelist James B. Caruthers. He is a dad, a public-interest attorney, and proud author of his frankly dangerous debut novel Snardler.
James has dreamed of being a writer since the second grade. Now that this has been accomplished, he's pretty darn full of himself. He loves his kids, loved being a kid, and is crazy about writing for kids. His writing philosophy is simple: never patronize. His snardling philosophy is equally as simple: never get caught.