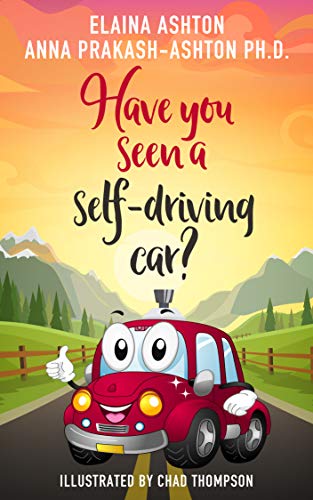 Children's STEM books, Children's illustrations
Date Published
: May 12, 2020
Publisher: Just Empower LLC
Have You Ever Seen a Self-Driving Car?
The answer is probably no – but not for long! The future is almost upon us, and soon self-driving driverless cars will be as common around your neighbourhood as regular old cars are now. Is your child ready for autonomous driving?
In Have You Ever Seen a Self-Driving Car?, engineer Anna Prakash-Ashton, PhD and Elaina Ashton embark upon an exciting journey to explain just how self-driving cars work, their benefits, challenges and what they mean for you and me.
Fully illustrated and filled to the brim with fun, futuristic, and educational information your children will love reading through.
Have You Ever Seen a Self-Driving Car? is the perfect way to prepare your children for the world of tomorrow while, at the same time, planting in them a curiosity for technology that may one day grow into a fully-fledged passion.
Have You Ever Seen a Self-Driving Car? is suitable for ages 5+.
About the Authors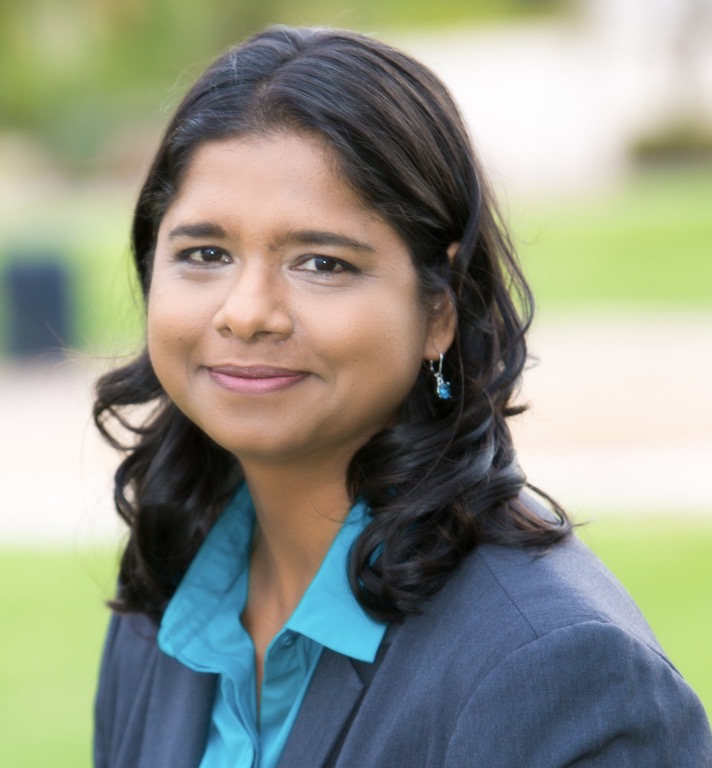 Anna Prakash-Ashton is an engineer by profession and the winner of the prestigious Society of Women Engineers (SWE) "Prism" award, for her contributions to technology and STEM advocacy for girls, young women, the underrepresented, and the underserved children. Anna has several technical publications and patents covering sensors, displays, optoelectronics, and semiconductor packaging materials & processes.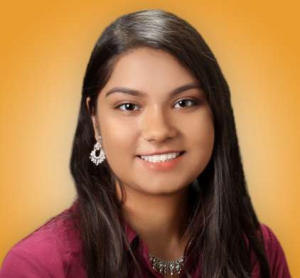 Elaina Ashton is the winner of the Junior achievement of Arizona's 18 Under 18 award, and the SWEnext – Local Innovator award. She is currently enrolled at Arizona State University, Barrett Honors college, majoring in Electrical Engineering.