Middle Grade Fantasy
Release Date: June 26, 2021
Publisher: Mapleton Press
Get ready to meet the blue haired girl from Baltimore who saves the world.
Following maps her grandmother drew before she disappeared, Maya Loop, the brave, blue-haired girl from Baltimore, has to depend on her wits and bravery to face the alien race of Landions who have taken her grandmother and best friends to an underground world of creatures living beyond the limits of time. The Landions are not only trying to end the human race but erase them completely. A delightfully fast-paced story crackling with energy, Maya Loop meets young readers in the wide-open world of being a kid where everything feels like magic.
Praise for Maya Loop:
"Maya Loop is Alice in Wonderland meets the Wizard of Oz, with the sweet tinge of Fortnite and Percy Jackson thrown in. I loved every page." - Linda Sands, Award winning Georgia Author of the Year
"Readers interested in a passionate journey of determination and evolving wisdom will find Maya Loop unpredictable, driven by understandable emotions and extraordinary events that lead Maya to a new form of determination and courage." - Midwest Book Review


About the Author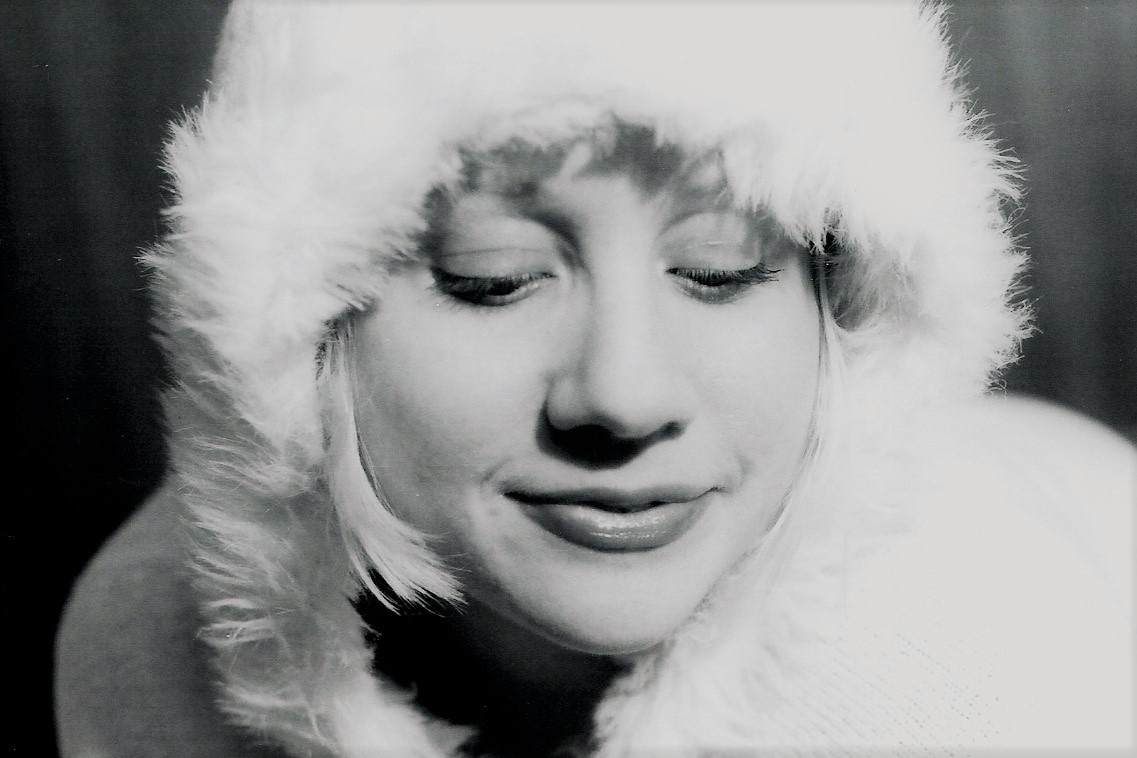 Lis Anna-Langston was raised along the winding current of the Mississippi River on a steady diet of dog-eared books. She attended a Creative and Performing Arts School from middle school until graduation and went on to study Literature at Webster University. Her two novels, Gobbledy and Tupelo Honey have won the Parents' Choice Gold, Moonbeam Book Award, Independent Press Award, Benjamin Franklin Book Award and NYC Big Book Awards. Twice nominated for the Pushcart award and Finalist in the Brighthorse Book Prize, William Faulkner Fiction Contest and Thomas Wolfe Fiction Award, her work has been published in The Literary Review, Emerson Review, The Merrimack Review, Emrys Journal, The MacGuffin, Sand Hill Review and dozens of other literary journals. She draws badly, sings loudly, loves ketchup, starry skies & stories with happy aliens.
You can find her in the wilds of South Carolina plucking stories out of thin air.
Contact Links
Purchase Links
a Rafflecopter giveaway