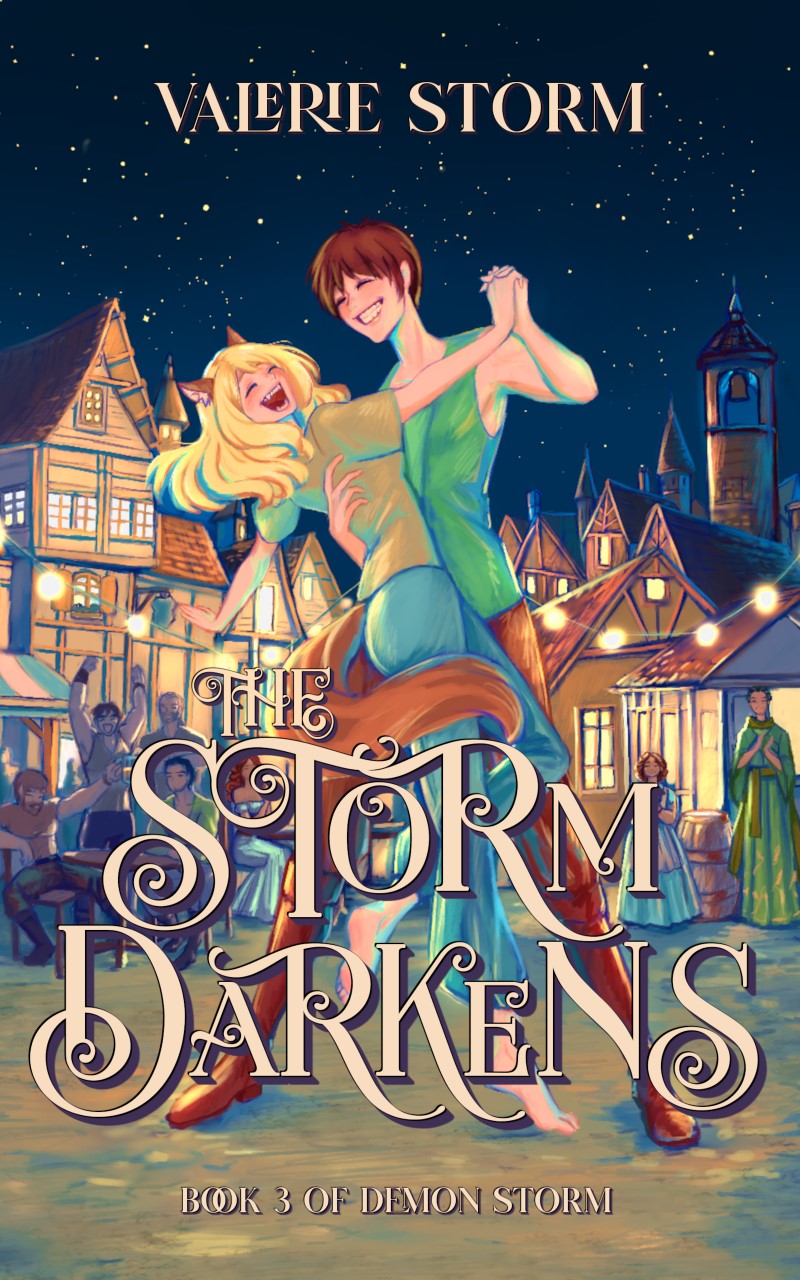 Demon Storm Book Three
YA Fantasy
Date Published: 04-13-2023
Publisher: Shadow Spark Publishing
Evil never really dies. It rises, again and again.
Now—Kari knows it's rising inside her.
After barely defeating wicked Shadow Witch Raven, the wolf-demon knows her turmoil is far from over when her vanquished foe invades her dreams. And a new power stirs within her: thanks to Raven's cunning, Kari's potential as the Catalyst has awoken. A conduit for a terrifying, world-cracking force—one that could open at any moment.
Kari has resisted this new temptation thus far. But Raven again forces her hand, unleashing a demonic abomination to draw her prey out—a deadlier foe than any Kari has faced before. If she taps into this dark new power, she could become strong enough to defend the people she cares about. But the Catalyst has bloodthirsty designs of its own…
If she submits, what new horrors will be inflicted on the world Kari's come to love?
About the Author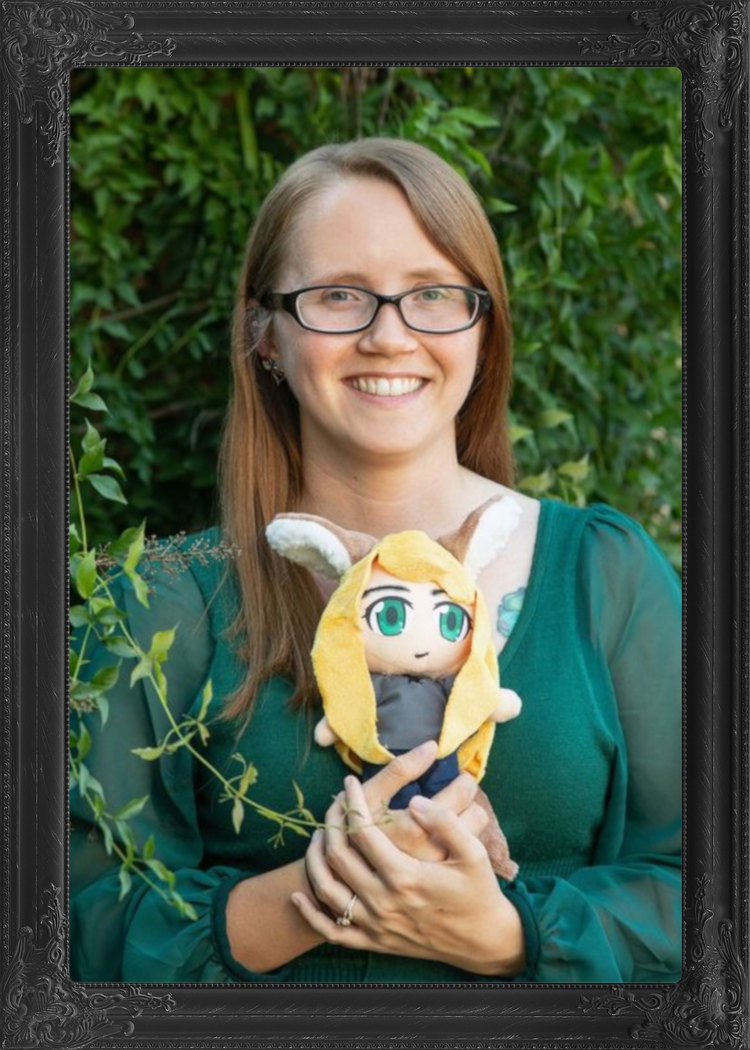 Valerie Storm was raised in Tucson, Arizona. Growing up, she fell in love with everything fantasy. When she wasn't playing video games, she was writing. By age ten, she began to write her own stories as a way to escape reality. When these stories became a full-length series, she considered the path to sharing with other children & children-at/heart looking for a place to call home.
Contact Links
Purchase Link
a Rafflecopter giveaway