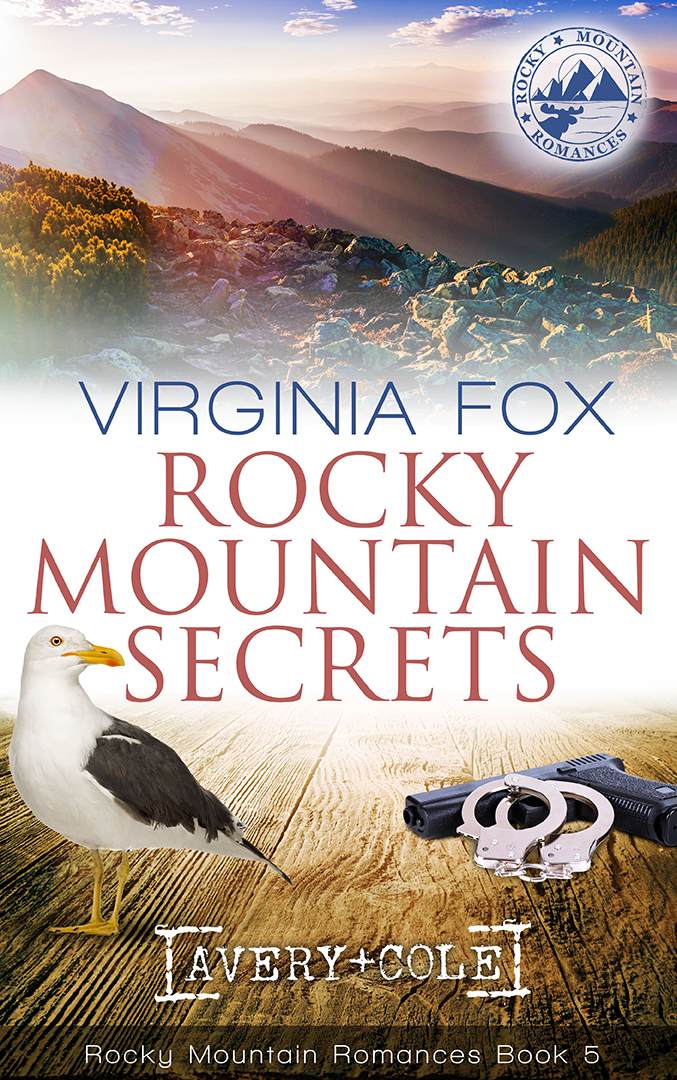 Romance
Date Published: March 14, 2023
Publisher: Dragonbooks Publishing House
There's a serial killer on the loose in Independence Junction – or is there? It might just take a furry little rat to sniff out the truth. Missed opportunities and nefarious dealings abound in the fifth book of the Rocky Mountain Romances series.
Meet FBI agent Avery Wilkinson. She leads a hectic life, but fortunately has an adorable pet rat as a partner – the aptly-named Miss Marple – who has an uncanny nose that comes in handy. Will the rodent's sniffer help solve the case when a serial killer seemingly terrorizes the residents of sleepy Independence Junction?
Avery gets assigned the case with hunky agent Cole Carter. Maybe the assignment will give them the chance to admit their true feelings? Or will the fact that Cole is Avery's brother's best friend get in the way? Or maybe it's the murder and mayhem that sidetracks their love affair?
Things get complicated as the suspicious Monsanto family become suspects. Will Avery and Cole finally be able to put them away? What about Nate and Paula's wedding? Will it go off without a hitch or is it doomed to become a twisted casualty, too? It all might hinge on a rat named Miss Marple.
With a cast of unforgettable Rocky Mountain Romances regulars returning, and many new faces to get to know, Rocky Mountain Secrets is a fast-paced, charmer in Virginia Fox's well-loved and endearing series.
Contact Links
Purchase Link
a Rafflecopter giveaway