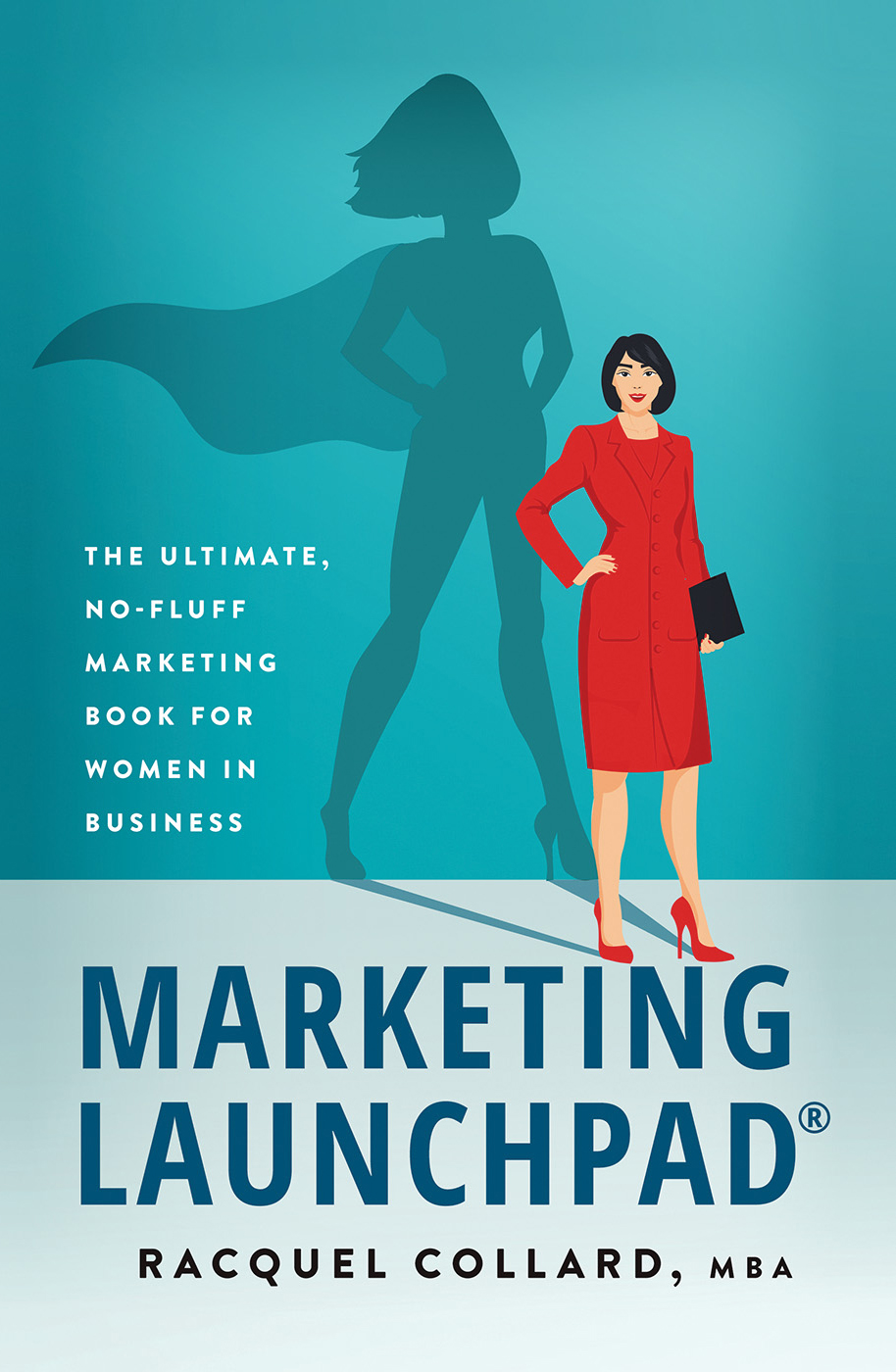 Business / Marketing / Women in Business
Date Published: 20 March 2023
Publisher: SMBMS Publishing
The ultimate, no-fluff marketing book for women in business.
Are you tired of throwing money at marketing that doesn't work? Or are you confused about where to start with your marketing?
Marketing Launchpad is a must-have for any women who wants to transform her business from struggling to thriving through the power of strategic marketing.
Written with a focus on the unique needs of women in business, the easy-to-follow processes in Marketing Launchpad gives you everything you need to build a business that delivers the income and lifestyle you want.
In this 'no-fluff' book you'll discover how to:
· Create your own, unique Marketing Launchpad and uniquely 'you' Strategic Plan
· Gain greater clarity of your niche, your offer, and your messaging
· Attract your ideal client through strategic content without coming across as pushy or "salesy"
· Stop wasting money and energy on marketing that doesn't work so you can spend more time doing what you love
Marketing Launchpad is your ultimate fluff-free, step-by-step guide to map out your marketing strategy for every woman in business. Take your business to where you want it to be. Your way.
Marketing Launchpad is the book every woman in business should have on her shelf.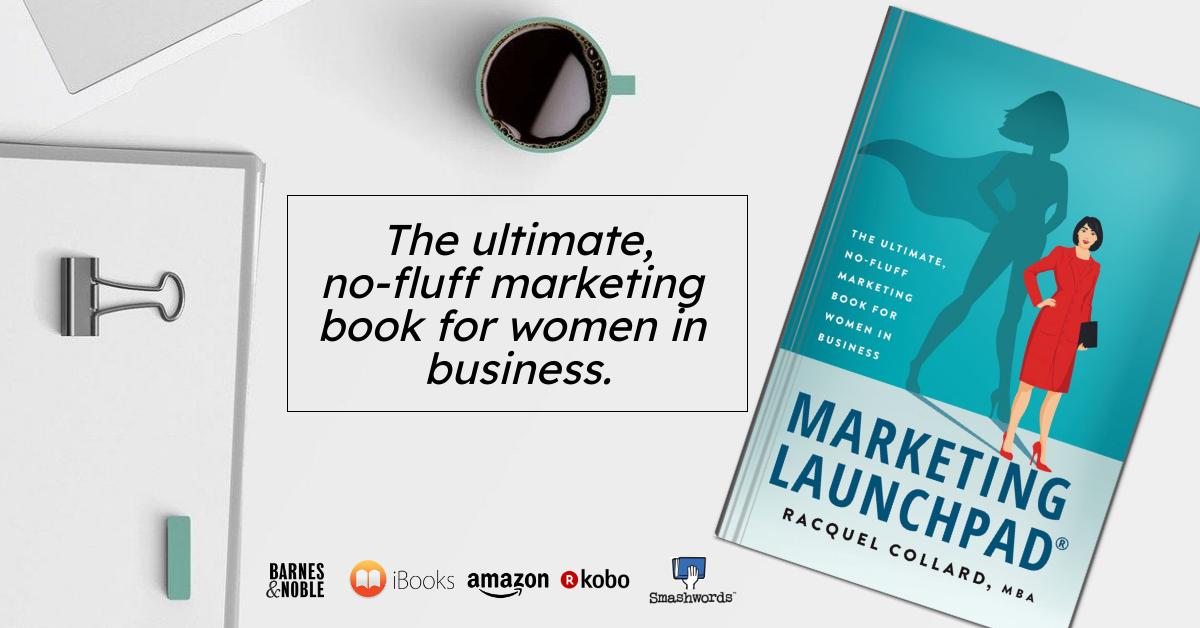 About the Author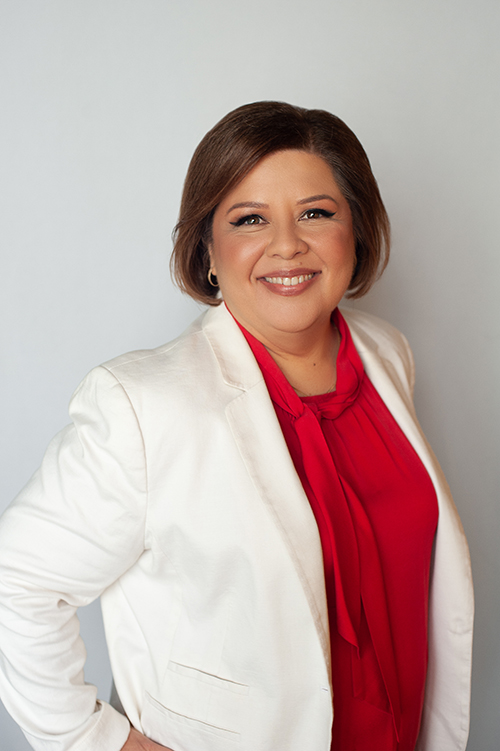 Racquel Collard is the founder of SMB Marketing Solutions, a company providing powerful marketing solutions to women in business. MBA qualified and a Certified Practising Marketer, Racquel shows female entrepreneurs and small business owners how to leverage the potential of a strategic marketing roadmap customised to their unique business needs.
Contact Links
Purchase Links
a Rafflecopter giveaway