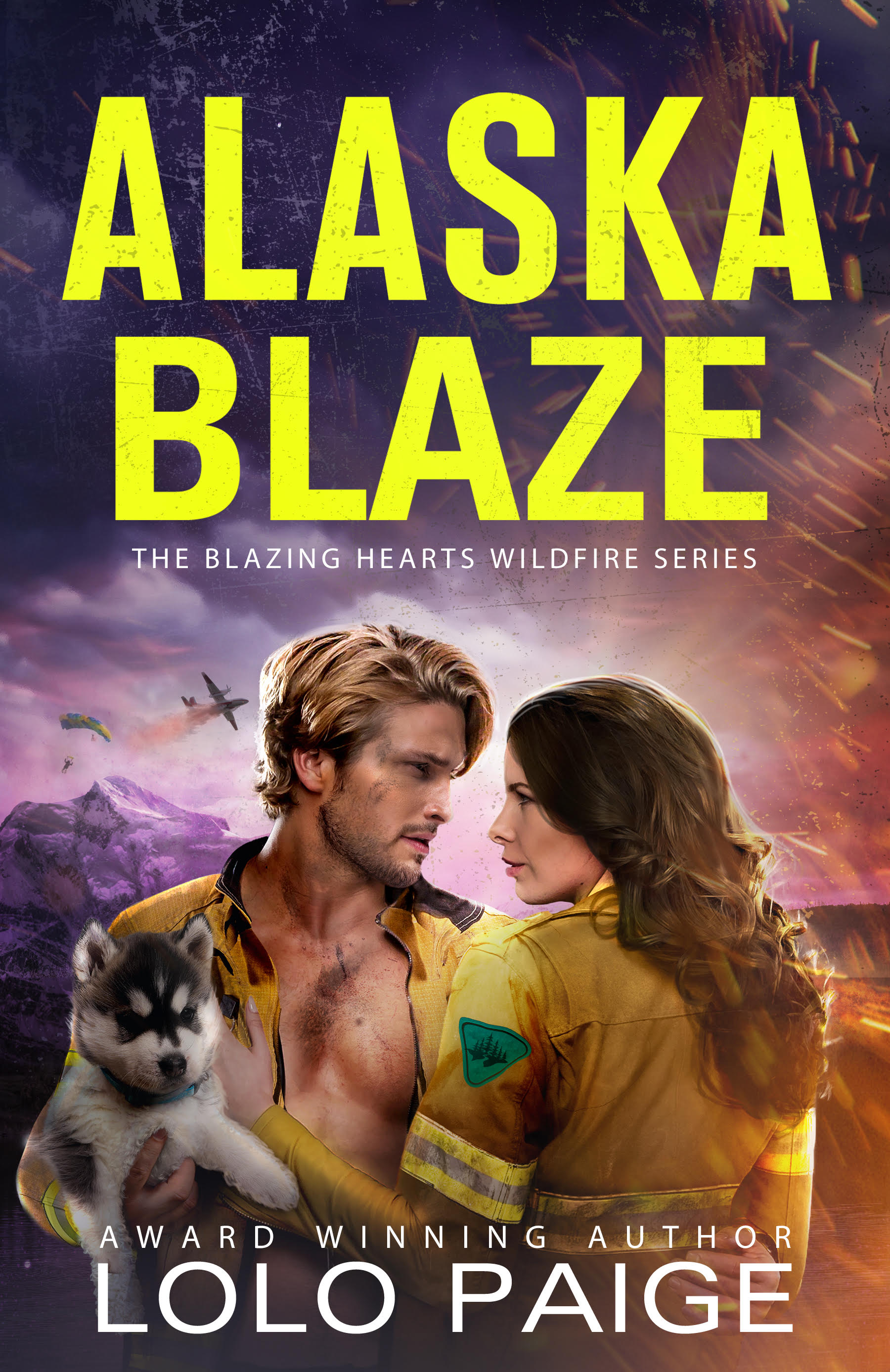 Book 3 of the Blazing Hearts Wildfire Series
Action Adventure Romance
Date Published: 04-30-2023
Publisher: Avoca Press
Can an Alaskan firestorm lead to true love under a midnight sun?
Alaskan firefighter Raynie Atwood thinks she know what she wants—until a walking encyclopedia disguised as a hotshot firefighter storms into her life. Grieving loss and betrayal by the man she once loved, Raynie sets her sights on a top command post for wildland fire. But when when an extended drought, high heat, and beetle-killed forests add up to the perfect firestorm, Raynie's leadership is put to the test.
To add fuel to the fire, Cohen Tremblay tests Raynie at every turn as she works to save sled dogs and Iditarod mushers dog kennels in the deadly Alaskan conflagration…and to make matters worse, a deadly threat from Raynie's past has her fearing for her life.
When Raynie's world goes up in flames, Cohen may be the only one Raynie can rely on…hard to do when she no longer trusts any man, let alone a bullish co-worker. Instead, she constructs a rock-solid containment line around her heart. But fire is unpredictable, and so is love. Will their chance for love be snuffed before it ignites?
Romance, fire, and betrayal…another deadly mix!
About the Author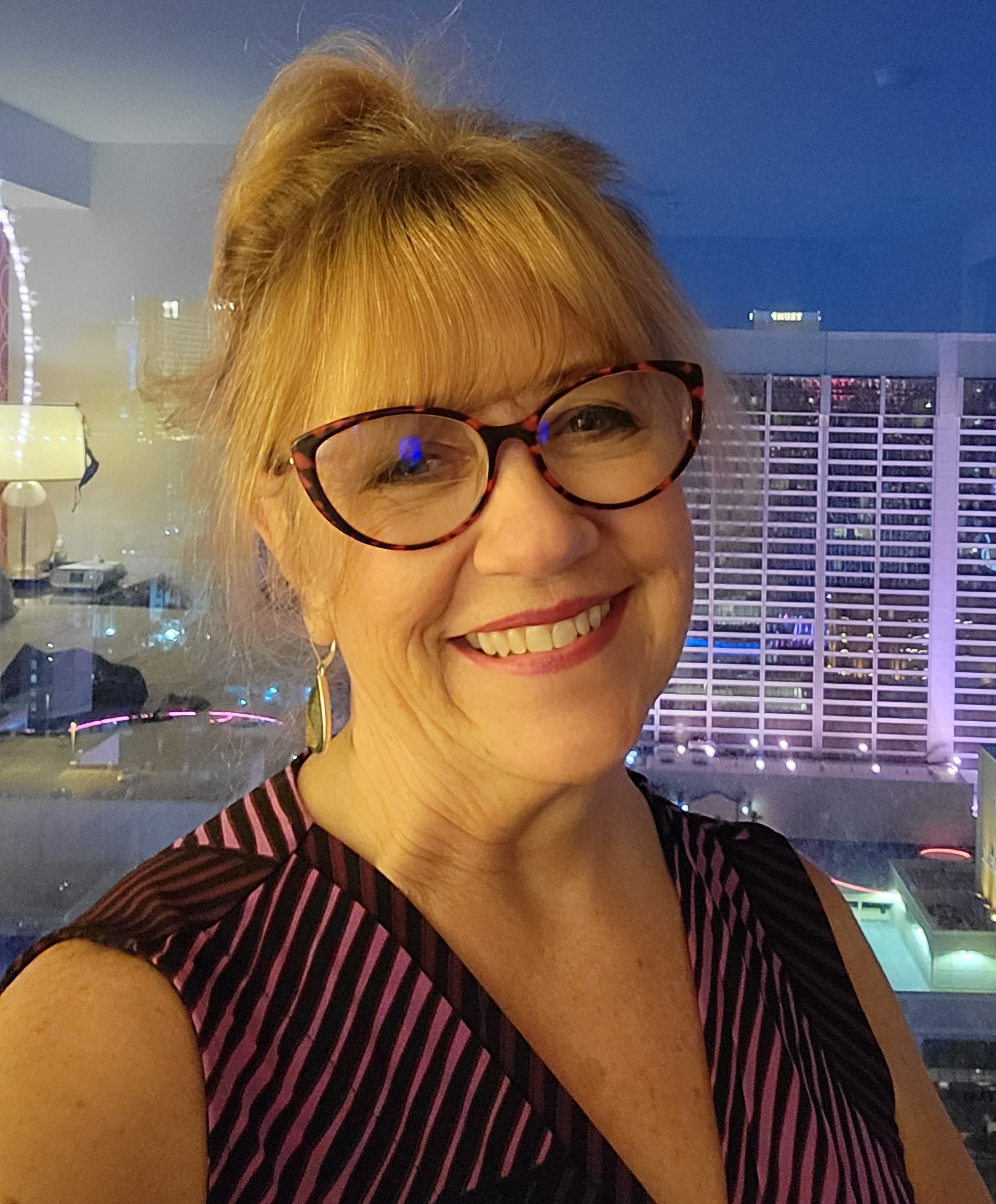 LoLo Paige is an award-winning author and former wildland firefighter, whose debut novel, Alaska Spark, has received several awards for best indie romance, and her second book, Alaska Inferno is a finalist for best indie romance in the 2022 Kindle Book Review Awards.
Alaska Spark and Alaska Inferno have ranked No.1 on the Amazon Bestseller Lists for action adventure and romantic suspense in the U.S., Canada, and Australia. The true story about LoLo's fire crew escaping a runaway wildfire won an Alaska Press Club award and inspired her debut novel, Alaska Spark.
In addition to her action-adventure firefighter series, LoLo also writes romantic suspense thrillers and romantic comedies. Other books under her romance umbrella are, Jealousy, A Sisters of Sin femme fatale romance thriller, Hello Spain, Goodbye Heart, and Irish Thunder, two romantic comedies The Wild Rose Press will release in 2023.
Contact Links
TIKTOK: @lolopaigeauthor
Preorder Links
a Rafflecopter giveaway