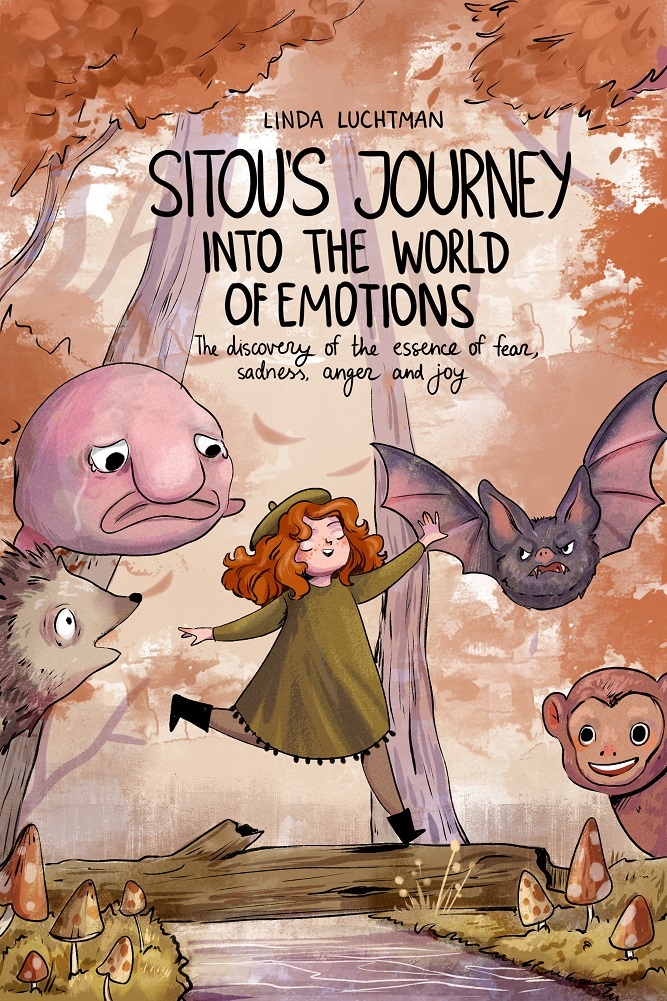 Children's Book, Middle Grade
Date Published: September 30, 2023
Come along with Sitou on a magical journey of emotional discovery!
Are you ready for a magical trip through a beautiful autumn forest, where you'll learn lessons on joy, sadness, anger and fear and meet some wonderful friends? We're excited to tell you about "Sitou's Journey into the World of Emotions," a captivating children's book that takes kids over seven and older on a trip of emotional discovery that changes them.
The Journey Starts with the main character Sitou, a young and sensitive girl. Sitou makes friends with a scared, talking hedgehog. As they go on a journey together, Sitou learns that even the smallest animals have their own emotions and feelings. Sitou wants to learn more about fear, sadness, joy and anger and she does. Sitou learns to recognize and understand her own feelings and those of others as she meets different animals. The book shows in a beautiful way how important understanding and emotional intelligence are, giving young readers the tools they need to deal with their own feelings with confidence and kindness.
Interesting is that the story isn't the end of the trip! The second part of the book is a workbook "Discover for Yourself the Essence of Joy, Sadness, Anger, and Fear". The workbook has a set of interactive tasks that encourage readers to use the lessons Sitou learned on her trip in their own lives. The assignments help kids understand and deal with their feelings, which is important for their mental health.
The author really wants to make a difference in the mental and emotional health of young readers. If this book can make a child smile or help someone who is having a hard time with their feelings and emotion, it will make the author very happy and proud. Parents, guardians, teachers, and therapists are encouraged to talk to their kids, students and clients about what's in the book. This can lead to fun and important conversations.
Why read: "Sitou's Journey into the World of Emotions"?
· A heartwarming and interesting story for kids 7-12 years of age.
· Shows youngsters how important emotional intelligence and kindness can be.
· Interactive tasks reinforce what you've learned and help you grow as a person.
· A helpful resource for parents, guardians, teachers, and therapists who want to help children's mental health and intelligence.
· Beautiful illustrations made by an award-winning illustrator
Get a copy right away! Don't miss the chance to join Sitou and her friend the hedgehog on this touching trip. You can now buy the book "Sitou's Journey into the World of Emotions, at https://www.amazon.com/Sitous-Journey-into-World-Emotions-ebook/dp/B0CGJTSZLT. Let your child's heart be touched by the magic of emotions as they discover the beauty of the autumn forest and the depth of their own feelings.
About the Author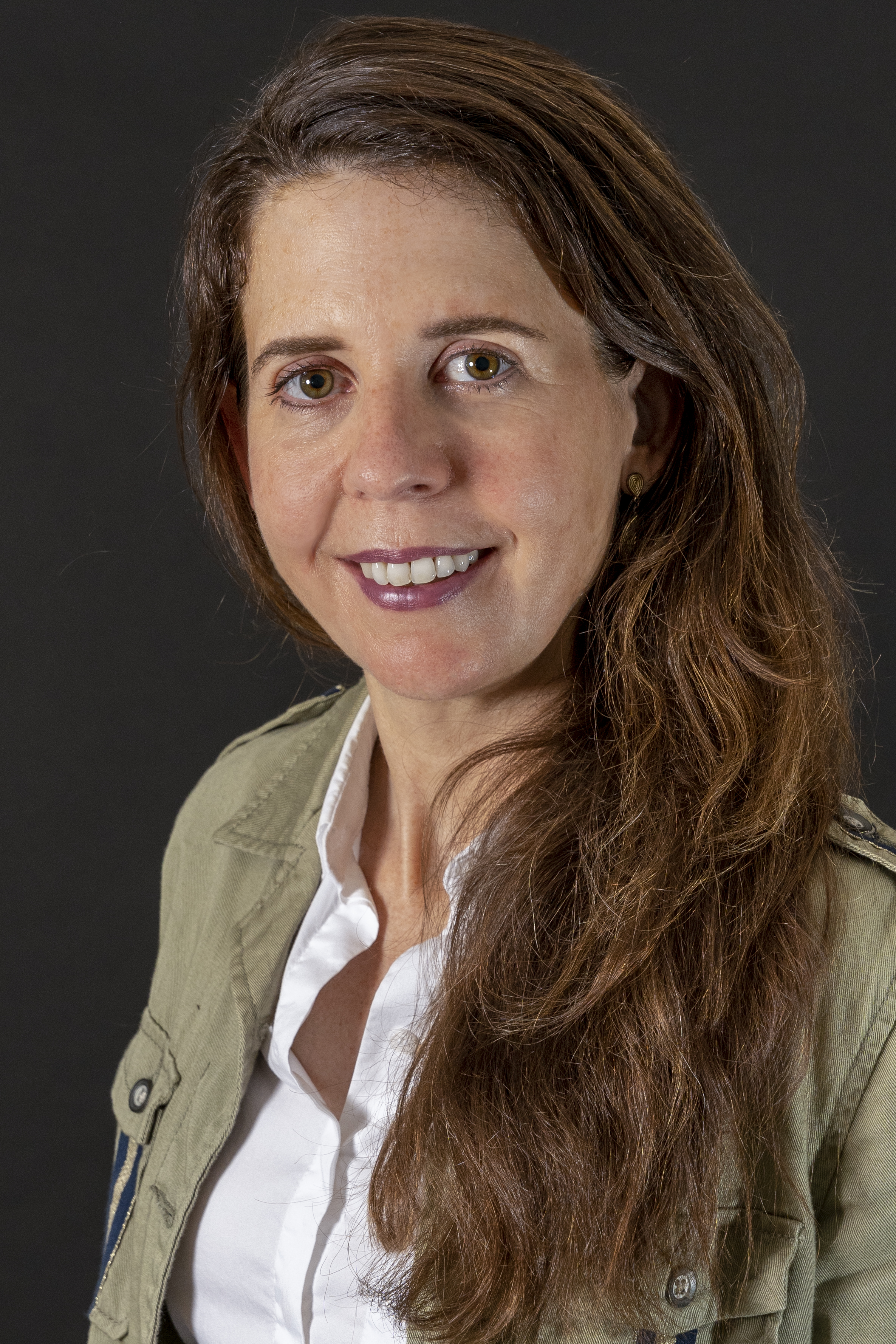 Linda Luchtman is a debut author from the Netherlands. During the COVID-19 pandemic in 2020, which was a hard time for many people emotionally and mentally, the story of Sitou was born, but the author put it aside to write "The Bum Biter," a sweet little book for toddlers that was only released in her private circle in the Netherlands but will be available on Amazon later this year.
It wasn't until her daughter, Lara, struggled with anxiety in 2023 that the author revisited the story of Sitou. She knew it was the perfect way to help her daughter, and it did just that. Now, Linda is on a mission to share the story to help kids and adolescents with their emotional well-being. Next to this, she has made several assignments to go along with Sitou's story to help readers connect Sitou's journey to their lives. This makes it a more interactive and meaningful experience.
Linda is not only an expert in writing. She is also an expert in instructional design and using neuroscience to create effective classrooms. She has a Master's degree in this field and has helped many teachers and trainers in universities, vocational training, and businesses. She is a certified coach and is currently seeing her first coaching clients.
Contact Link
Purchase Link