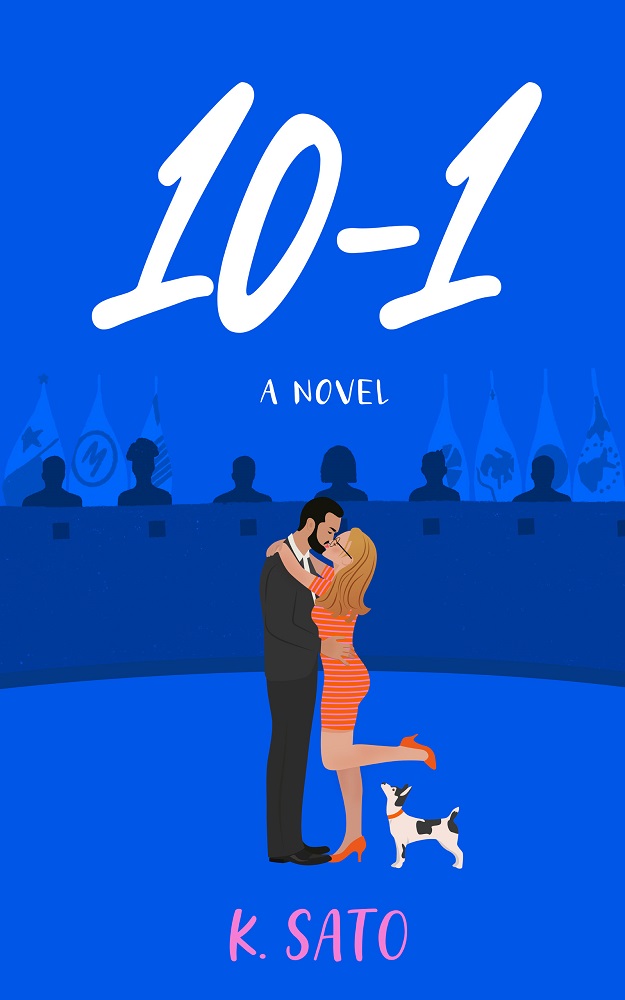 Contemporary Steamy Romance / Romantic Comedy
Date Published: September 28, 2023
When local politics heat up, desires ignite as a conservative councilwoman and her liberal adversary find themselves entangled in a web of desire that blurs the lines between power and passion.
In the heart of Austin, Texas, a fiery clash of ideologies takes center stage on the city council dais. Mia Sinclair, the council's lone conservative, finds herself spiraling into turmoil as her marriage crumbles before her eyes. A daring move to save her relationship backfires spectacularly, leaving her vulnerable and exposed. On the opposing side, Gio Barra, the charismatic progressive council member, seizes the opportunity to publicly condemn her. Little does he know, beneath the surface, a fire of attraction smolders.
As their political feud escalates, so does their unexpected desire for one another. Their passion ignites in the most unlikely places, from intense debates to secret encounters in hidden corners. Mia's world crumbles further when she discovers her husband's betrayal, while Gio grapples with uncharted desires that his longtime girlfriend fails to ignite.
In the midst of personal chaos, Mia's and Gio's paths converge, revealing their raw vulnerabilities. They find solace and a strange connection amidst their heated debates, leading to a tentative truce and shared understanding. But as they navigate newfound tenderness, old insecurities threaten to tear them apart.
Dive into the sizzling pages of 10-1 and experience a world where passions run as high as political tensions. Get your copy today and join two sworn enemies as they discover that the heat of their rivalry masks an even more scorching connection—one that threatens to unravel their carefully constructed lives!
***The book is high heat, explicit sex and involves self-esteem struggles that depict self-harm.
About the Author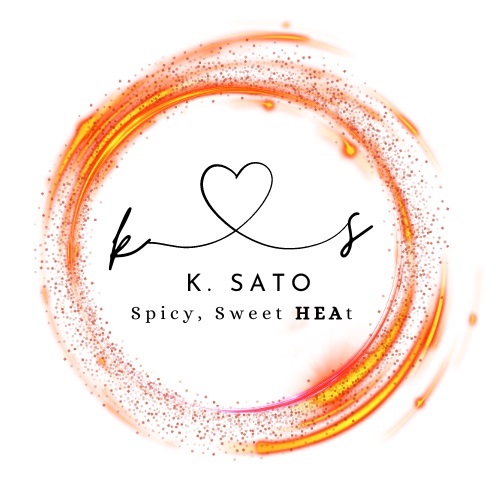 K. Sato has been obsessed with love stories her whole life. Like taped HEA's of soap opera, TV and movie couples - she would watch over and over - completely obsessed. Fast forward decades later to when she picked up her first contemporary romance novel and realized she could craft her own stories AND make them as dirty as she wanted! That's her HEA! When she's not playing with her couples like naked Ken and Barbie, she's reading some of her fave authors or hanging with her husband or working at Costco. 'Cuz she might as well get paid for being there so much.
Contact Link
Purchase Link