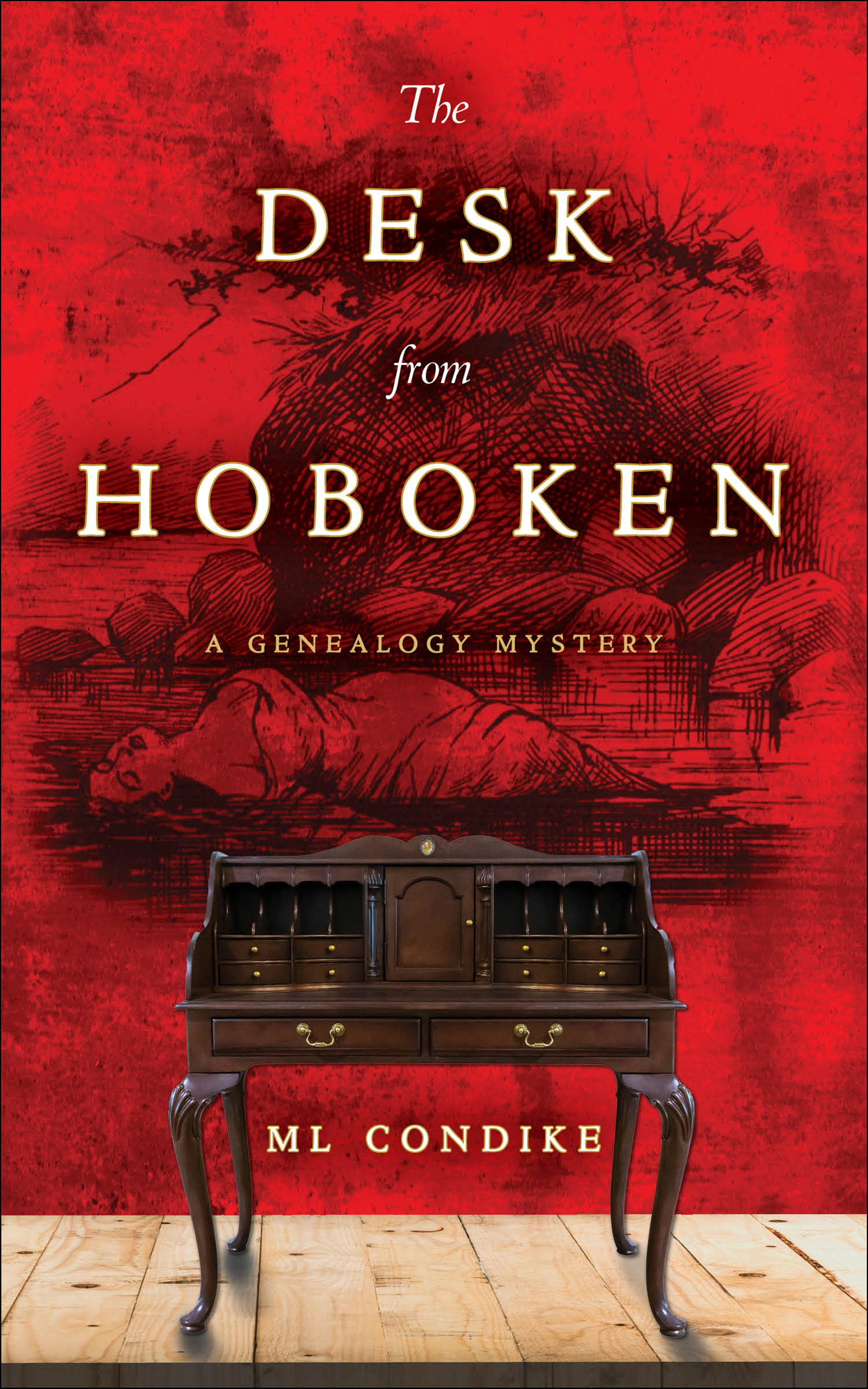 Mystery
Date to be Published: March 5, 2024
In a bid to heal from the grief of a personal loss, forensic genealogist, RaeJean Hunter, takes on a straightforward case —identify human remains found on a nearby college campus, believed to be the 180-year-old remains of Mary Rogers, a woman who died mysteriously in 1841 and was believed to have been buried in the nearby cemetery that had washed away. It should be simple enough, a project to get her back in the game.
Unfortunately, it quickly becomes anything but. In fact, it becomes downright dangerous.
Someone doesn't want RaeJean to investigate the puzzling death of the woman whose death inspired Edgar Allan Poe's "The Mystery of Marie Roget." As she follows clues through four states and discovers living family members who both help and hinder her search, she quickly realizes that the secrets of Mary Rogers' demise were never meant to be exposed.
What lengths will someone go to keep the truth buried in the past? As threats escalate and RaeJean and her family's lives become endangered, she's forced to follow every lead and use every skill she has to find the answers she needs before it's too late. Using DNA from two famous New England families, historical data, modern genealogical techniques, and a little guidance from a seemingly mystical antique desk, RaeJean takes on the cold case despite being given every reason to abandon it.
After all, what truths have been hidden for 180 years that would be worth bribery, kidnapping, and even murder?
RaeJean Hunter is about to find out.
About the Author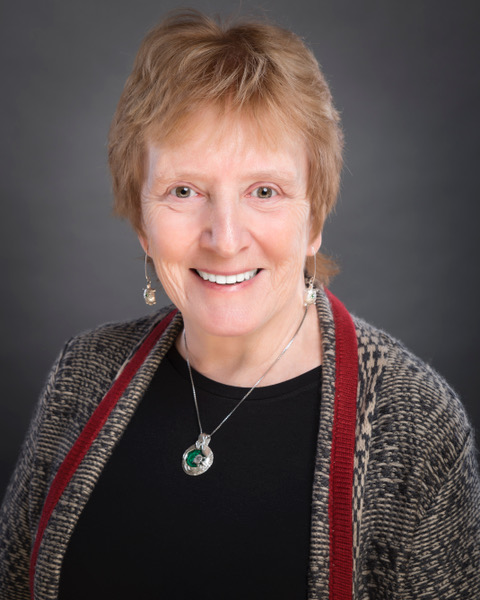 ML Condike has published short stories in anthologies that include Strange & Sweet, (2019), Tall Tales and Timeless Stories, (2022), Malice in Dallas, Metroplex Mysteries, Volume 1 (2022), and won first place in the fifteenth annual Writer's Digest Popular Fiction Awards, Mystery/Crime category (2019), and 2nd Place in the Tennessee Williams Short Story Contest, Key West Art & Historical Society (2022).
She's an associate member of Mystery Writers of America Florida Chapter, Sisters in Crime National, Sisters in Crime North Dallas (Treasurer), Granbury Writers' Bloc, and Key West Writers Guild.
As the result of her study of genealogy for her debut novel The Desk from Hoboken, she researched her own family and she discovered she had a direct bloodline to a Patriot. So, most recently she has been inducted into the Daughters of the American Revolution (DAR).
Contact Links
Follow the Publisher on Twitter, Instagram, and Facebook - @harborlanebooks
Preorder Links