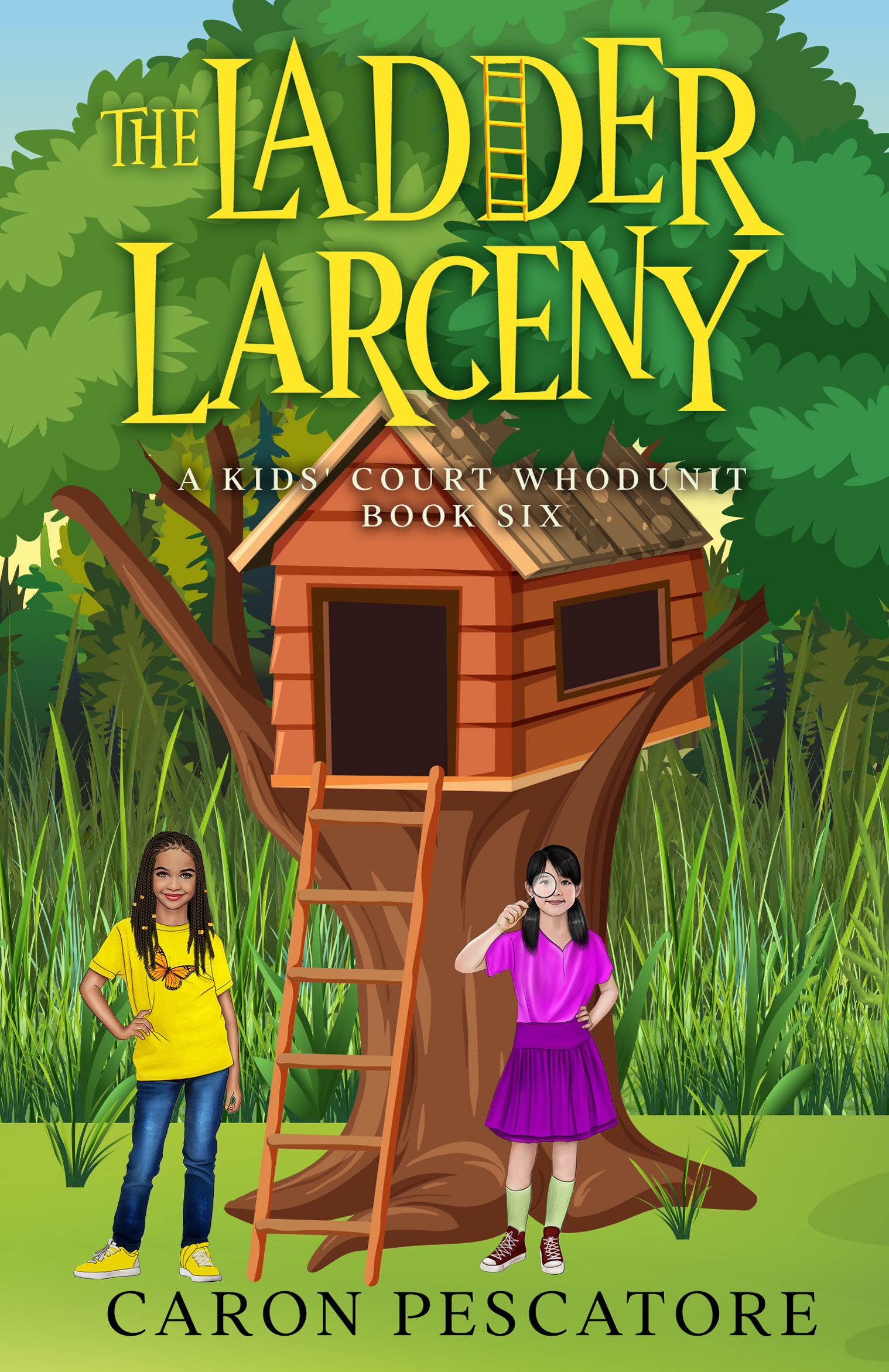 A Kids' Court Whodunit #6
Middle-Grade / Mystery
Date Published: 09-29-2023
A missing ladder. A relentless bully. Can the junior lawyer uncover the truth before chaos erupts?
Luana Porcello has discovered a new love: volunteering at the community dog pound. Still, as much as she enjoys working with animals, law remains her true passion. So, when the local bully accuses his neighbor of theft, she happily resumes her attorney role, confident of her client's innocence.
But as Luana gets to work, a formidable wall of evidence stands against her client, from physical proof linking him to the alleged crime scene to an eyewitness who insists he saw the accused commit the deed. Undeterred by the odds stacked against her, Luana is relentless in her quest to vindicate her client. Will her determination be enough to tip the scales of justice in their favor?
About the Author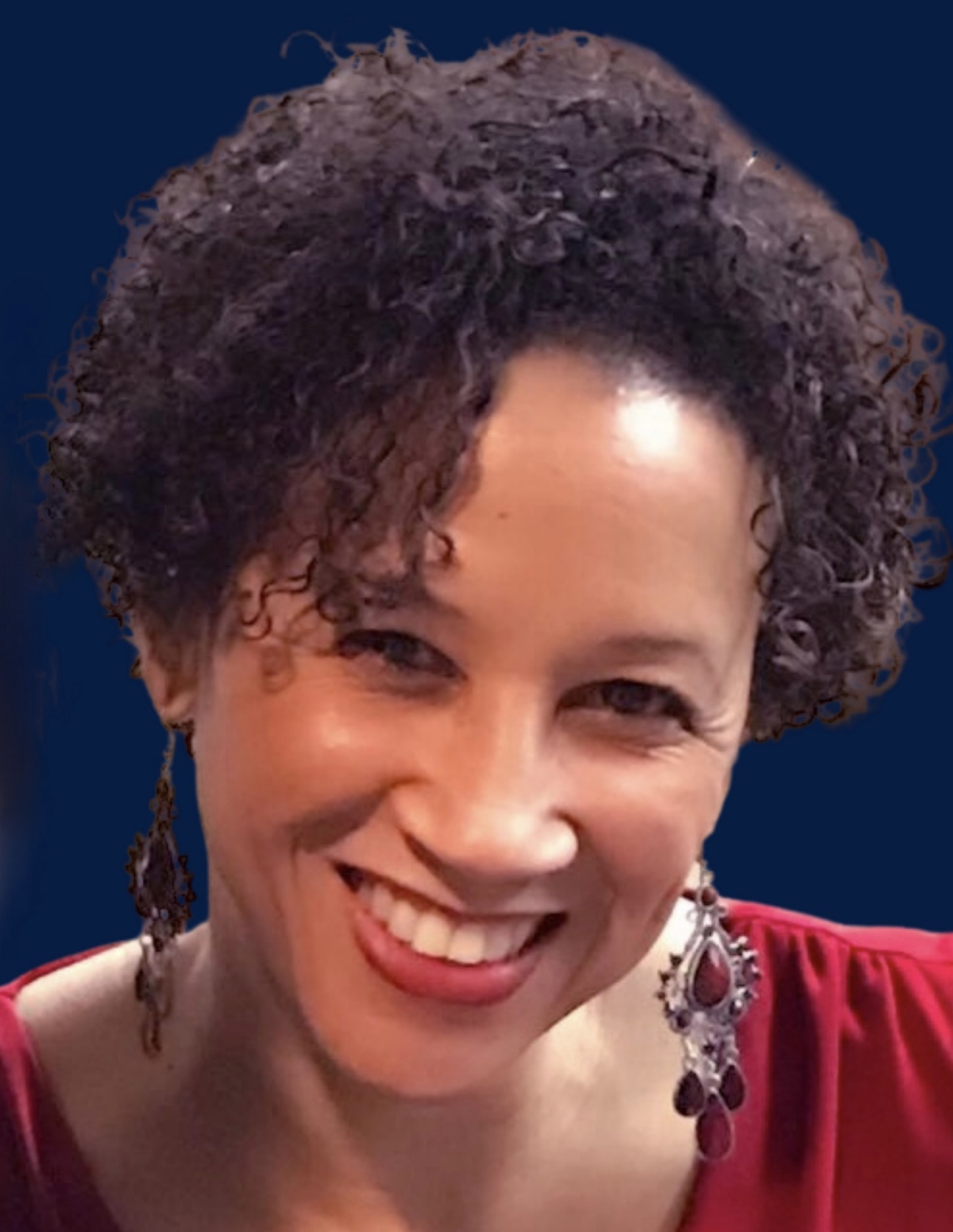 Caron Pescatore was born in the United Kingdom. She spent most of her childhood in Jamaica before migrating to the United States. After practicing as a registered nurse for many years, Caron decided to enter law school, obtaining her J.D. in 2001. She worked as an attorney for several years before leaving the profession to become a stay-at-home mom—her most challenging career to date. She recently resumed working as an attorney at Legal Aid, representing people from marginalized communities. Ms. Pescatore is passionate about justice and fairness for all, a sentiment that led, in part, to her decision to write the Kids' Court Whodunit series. Her favorite pastimes are reading, writing, and watching true-crime shows. She also recently discovered a love of painting using stencils. At present, Ms. Pescatore lives in Florida with her husband and two children.
Contact Links
Purchase Link