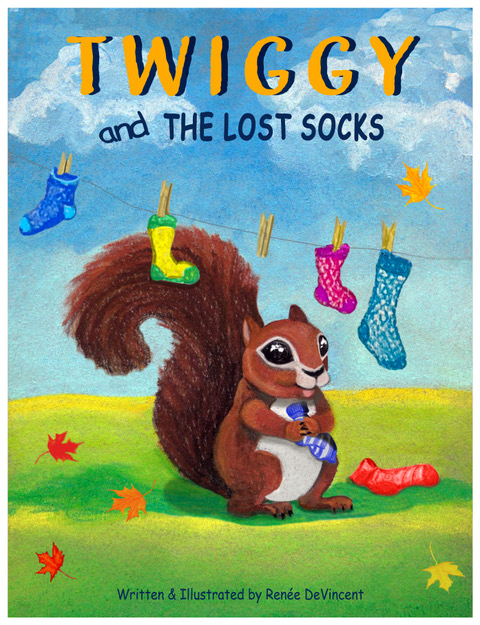 A Rhyming Backyard Adventure
Children's Book
Date Published: September 2023
Meet Twiggy! He loves to explore with his family finding treasures to store before winter. Fall is ending, and Twiggy finds a soft and fuzzy treasure to keep him warm during colder days. Unknown to him, it belongs to a girl searching for her favorite lost sock. Find out what happens when Twiggy and the girl come face to face. How will they cope with their complex emotions about the situation and each other?
About the Author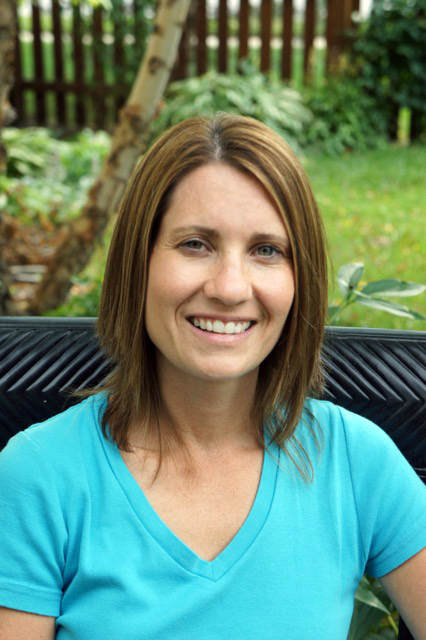 Renée DeVincent was born on an Army Base in Savannah GA. Her passion for reading and creativity developed at a young age. Growing up in a military family and moving frequently, books and art became a source of comfort and escape. Later in life, she embarked on her writing career, grant and technical writing, shortly after receiving her M.Ed. in Counseling. At the same time, she continued to develop her passion for fictional short stories, literature, and art, leading her to get an AAS degree in Graphic Design.
Reading books to her daughters inspired her to write and illustrate her first Children's Book, Twiggy and the Lost Socks. Renée believes reading and storytelling are powerful ways to connect with others and foster a love of learning. Using a lighthearted rhyming style, inspired by nature, Renée uses her colorful illustrations and writing to encourage self-awareness, responsibility, positive relationships, and a solid character.
Currently, Renée resides in the heart of Kansas with her two children and supportive husband of 30 years. When not writing or creating art, Renée loves to spend time with her garden, nature, the outdoors, and her many fur babies. Hazel the Doberman and Milo the Ragdoll cat, provide many hours of writing inspiration.
Contact Links