Date Published: February 28, 2017
Publisher: Limitless Publishing
Laney Pearson was shot at point blank range…
With the help of his friend and colleague, Dr. Nathan George, Josh Stone managed to save her, giving them both a new start and a second chance at love. But when Laney's parents try to take their recovering daughter back to Missouri, Josh fears he'll lose her...possibly forever.
A mysterious stalker and Laney's family aren't the only ones who want Josh and Laney apart…
Jillian Stone has struggled with her own demons, always leaning on her brother Josh for support. When she sees him doting on Laney, spending days on end by her hospital bed, Jillian grows increasingly jealous. She pictures a life where Laney is gone and she and Josh can be closer...​much closer.
A familiar shadow still threatens the light…
They thought Laney's stalker was completely erased from their lives, arrested when he tried to kill her. But they find it wasn't Laney's ex-boyfriend who tormented her for weeks on end, even if he was the one who pulled the trigger. They are now on the lookout for the ​real stalker, who becomes braver with each passing day, always in shadows, never creeping into the light...
They fear he might be back to finish what he started...​sending Laney to an early grave.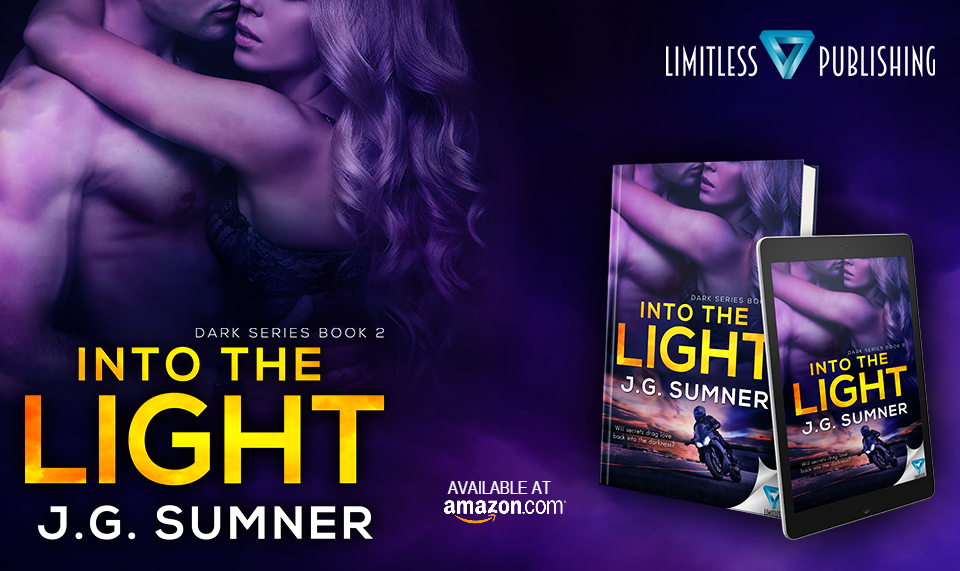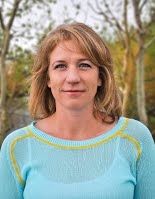 JG Sumner is a Registered Nurse who went rogue. As good as she was at starting IV's, she enjoys writing the down the stories in her head even more. Most of the time the characters won't stop pestering her until she has them down on paper.
JG can often be found with a glass of red wine or prosecco in front of her computer. When she's not creating, she enjoys the outdoors hiking, bike riding, snowboarding, and camping.
JG has a very dry sense of humor, and should never be taken too seriously. She loves to hear from her fans, and even those who aren't and would love to hear your opinion on her books.
JG writes romantic suspense/thrillers including: A Shot in the Dark, Into the Light, The Surrender Trilogy including Surrender, Shattered, and Saved which will be available through Limitless Publishing soon.