BOOK # 4 in the JAKE CALDWELL SERIES
Publisher: Lakewater Press
Published Date: October 1, 2019
A vengeful drug lord. A vicious biker gang. A beautiful victim of a trafficking ring.
Nearly two years ago, former mafia leg-breaker Jake Caldwell had ruthless drug king Shane Langston staring down the wrong end of a pistol. Instead of pulling the trigger, Jake let the law handle it. Now Langston's escaped from prison and is hell bent on killing the men who put him there—including their families.
As the body count rises, Jake and his best friend Sheriff "Bear" Parley follow the bloody clues and realize it's not just Shane they need to stop. Jake will do whatever he can to protect the people he loves.
The fourth instalment of the award-winning Jake Caldwell series will have you biting your nails and praying you never have to make the trip to Asylum Road.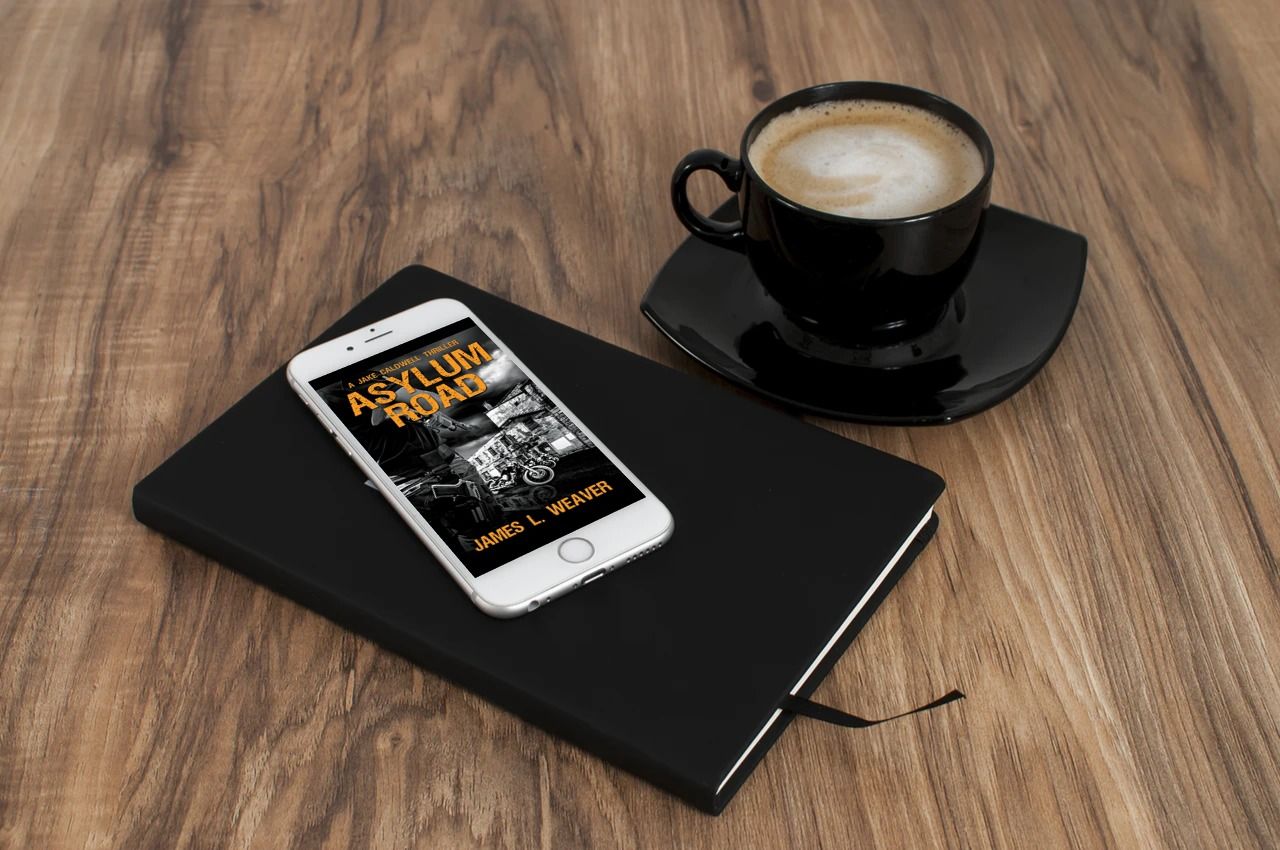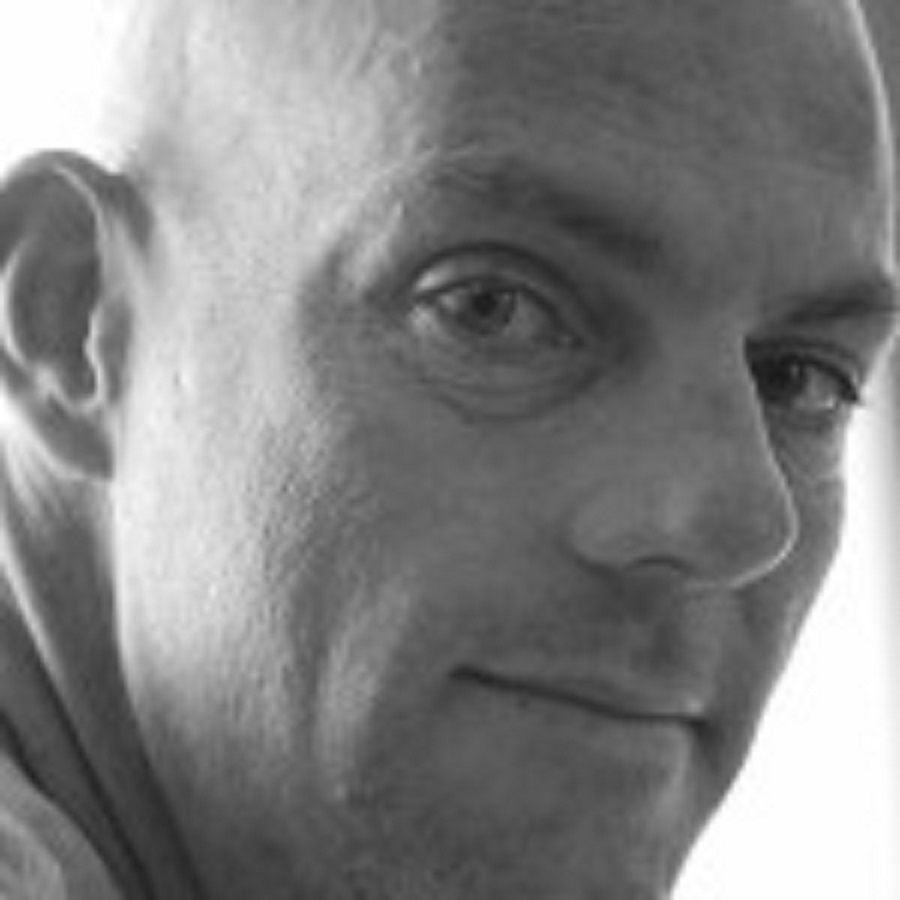 James L Weaver is the Kansas City author of the Jake Caldwell series, featuring:
· Poor Boy Road (Jake Caldwell Book #1) – IAN Thriller of the Year finalist,
· Ares Road (Jake Caldwell Book #2) – New Apple Official Selection for Thrillers and IAN Thriller of the Year finalist
· Blackbird Road (Jake Caldwell Book #3) – Solo Medalist Winner for the New Apple Book Awards Suspense/Thriller category.
James makes his home in Olathe, Kansas with his wife and two children. His previous publishing credits include a six-part story called "The Nuts" and his 5-star rated debut novel Jack & Diane, which is available on Amazon.com and has been optioned for film.
You can follow him on Twitter @jlweaverbooks or visit his website at jameslweaver.net