The Whickertons in Love, Book Four
Historical Romance, Regency Romance
Date Published: October 14, 2021
Publisher: WOLF Publishing
In this opposites-attract Regency romance by USA Today bestselling and HOLT Medallion winning author BREE WOLF, an untamed lady and a proper duke are put to the test when they fall in love against all odds.
An untamed lady.
A proper duke.
And a love that goes against all the rules.
England 1803: LADY HARRIET BEAUMONT, daughter to the Earl of Whickerton, is a free spirit, always has been. She does as she pleases, determined to ignore society's etiquette and demands, determined to remain unwed. Her heart tends to go out to those who have been mistreated, and over the course of a most eventful and somewhat scandalous life, Harriet—or "Harry"!—has nursed countless animals back to health.
A rabbit by the name of Sir Lancelot.
A talking parrot called King Arthur…or Biscuit, as he insists.
A toad dubbed Prince Charming.
Most recently, however, a rather unusual creature crossed her path. He walks on two legs and speaks in complete sentences. His name?
The Duke of Clements.
Or as Harriet renamed him, Sweet Jack.
BRADLEY JACKSON, the DUKE OF CLEMENTS, lives a life of order and predictability…at least until he stumbles across a most unusual woman out in the woods. How she comes to be there—unaccompanied, mind you!—he does not know nor care; all he knows is that he needs to rid himself of her as fast as possible. After all, with one glance, Bradley can tell that this woman spells trouble.
Unfortunately, Lady Harriet is not so easily set aside, her insistence on seeking him out more than simply puzzling to Bradley.
Instead of assisting his aunt in choosing his future duchess, Bradley suddenly finds his days occupied by a most troublesome hellion. No matter what he does, the lady simply will not stay away…and before long, Bradley is shocked to realize that he no longer wishes she would.
Could she possibly be the one? The woman meant to be his duchess? As shocking as that thought is, the more disturbing one is that Lady Harriet has sworn never to marry. What is a duke to do when he finds his heart stolen by the one woman in all of England who will not have him?
Other Books in The Whickertons in Love series:

Once Upon a Kiss Gone Horribly Wrong
Once Upon a Devilishly Enchanting Kiss
Once Upon a Temptingly Ruinous Kiss
Once Upon an Irritatingly Magical Kiss

About the Author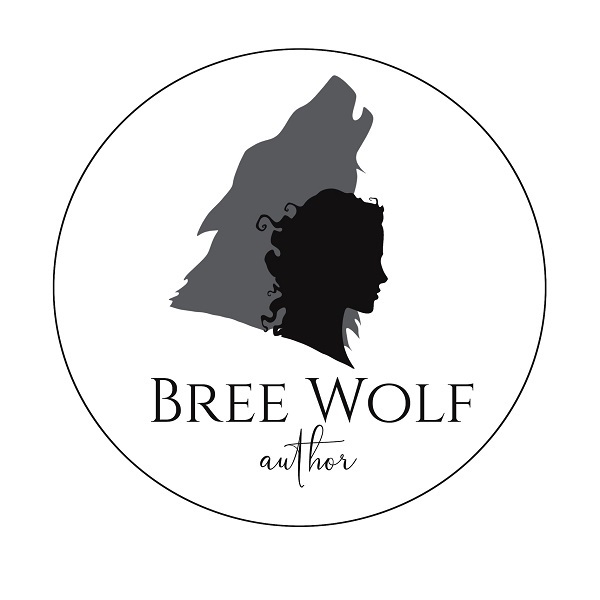 USA Today bestselling and award-winning author of the LOVE'S SECOND CHANCE SERIES. Bree Wolf has always been a language enthusiast (though not a grammarian!) and is rarely found without a book in her hand or her fingers glued to a keyboard. Trying to find her way, she has taught English as a second language, traveled abroad and worked at a translation agency as well as a law firm in Ireland. She also spent loooong years obtaining a BA in English and Education and a MA in Specialized Translation while wishing she could simply be a writer. Although there is nothing simple about being a writer, her dreams have finally come true.
"A big thanks to my fairy godmother!"
Currently, Bree has found her new home in the historical romance genre, writing Regency novels and novellas. Enjoying the mix of fact and fiction, she occasionally feels like a puppet master, forcing her characters into ever-new situations that will put their strength, their beliefs, their love to the test, hoping that in the end they will triumph and get the happily-ever-after we are all looking for.
If you're an avid reader, sign up for Bree's newsletter at www.breewolf.com as she has the tendency to simply give books away. As a welcome gift, you also receive the prequel to the bestselling 'Love's Second Chance Series: Tales of Lords & Ladies' for FREE. Find out about freebies, giveaways as well as occasional advance reader copies and read before the book is even on the shelves!
Contact Links
Publisher's Contact Information
Purchase Link