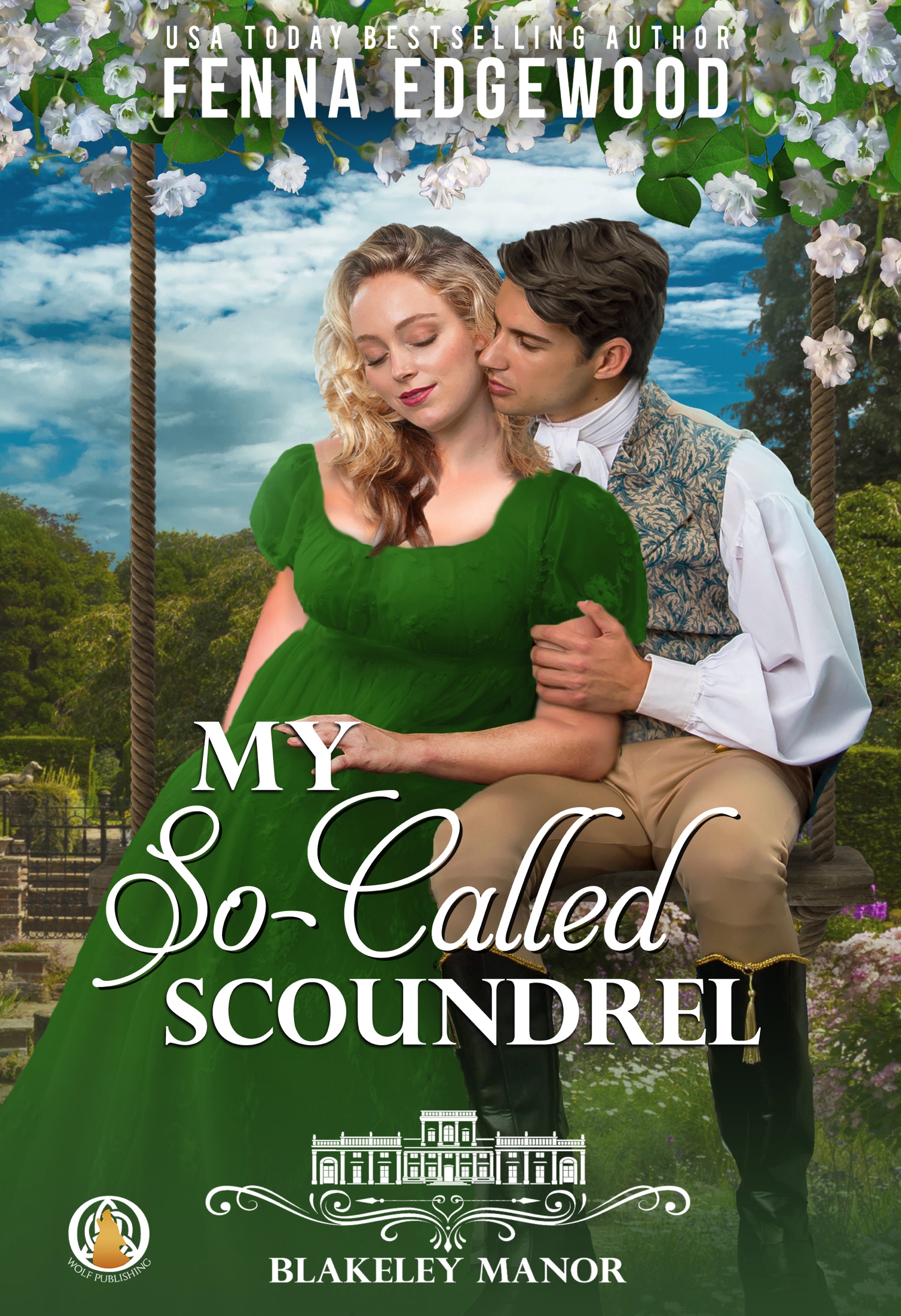 Historical Romance, Regency Romance, Steamy Regency Romance
Date Published: March 30, 2023
When one finds a bleeding, half-naked, indescribably handsome man in one's bed, does one…
• Scream
• Faint
• Hit him with a large book
• Push him back out the window he climbed in
• Bandage his wounds like a sensible bluestocking-in-the-making
The most perfectly imperfect debutante…
Marigold Spencer was never supposed to have a London Season. For heaven's sake, she was never even supposed to become a lady! The former housemaid of a duke, Marigold is thrust into the limelight when her siblings marry far above their stations. Suddenly faced with the marriage mart, her escort and chaperone is not only one of ton's most notorious scoundrels**,** but the utterly infuriating man still won't tell her where he got the knife wound that led him to her bed that night.
…can still tempt the deadliest of rogues…
Lord Leigh Blakeley's path took a sharp turn from seductive rake to vengeful assassin long ago. Yet when he finally returns home for a visit, he nearly ruins his new sister-in-law's reputation for good by falling into her bed after a misadventure. Now Leigh finds himself forced to play chaperone to a debutante... one who unexpectedly enchants his cynical heart. And when Leigh foolishly proposes to teach the innocent young Miss Spencer something of the ways of pleasure, he ignites an inferno of passion that quickly turns unquenchable.
When another man presents Miss Spencer with an irresistible proposition, Leigh realizes the desire of his heart is quickly slipping away. Though he's never intended to wed, Leigh finds himself making an offer Miss Spencer can't possibly refuse... or can she?
In this tantalizing Regency romance by USA Today bestselling author Fenna Edgewood, desire knows no bounds as the most unlikely of lovers succumb to the flames of their passion and defy society's expectations.
The Blakeley Manor Series
Lady Briar Weds the Scot
#1 The Blakeley Manor Series
Kiss Me, My Duke
#2 The Blakeley Manor Series
My So-Called Scoundrel
#3 The Blakeley Manor Series
About the Author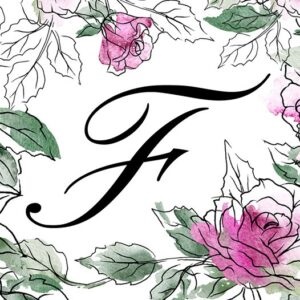 Fenna Edgewood writes swoon-worthy, humorous stories of love, family, and adventure. In other words, the most important things in life! She is an award-winning retired academic who has studied English literature for most of her life. After a twenty-five-year hiatus from writing romance as a twelve-year-old, she has returned to the genre with a bang. Fenna has lived and traveled across North America, most notably above the Arctic Circle. She now resides back on the Prairies with her husband and two tiny tots (who are adorable but generally terrible research assistants).
Contact Links
Publisher's Links
Purchase Links