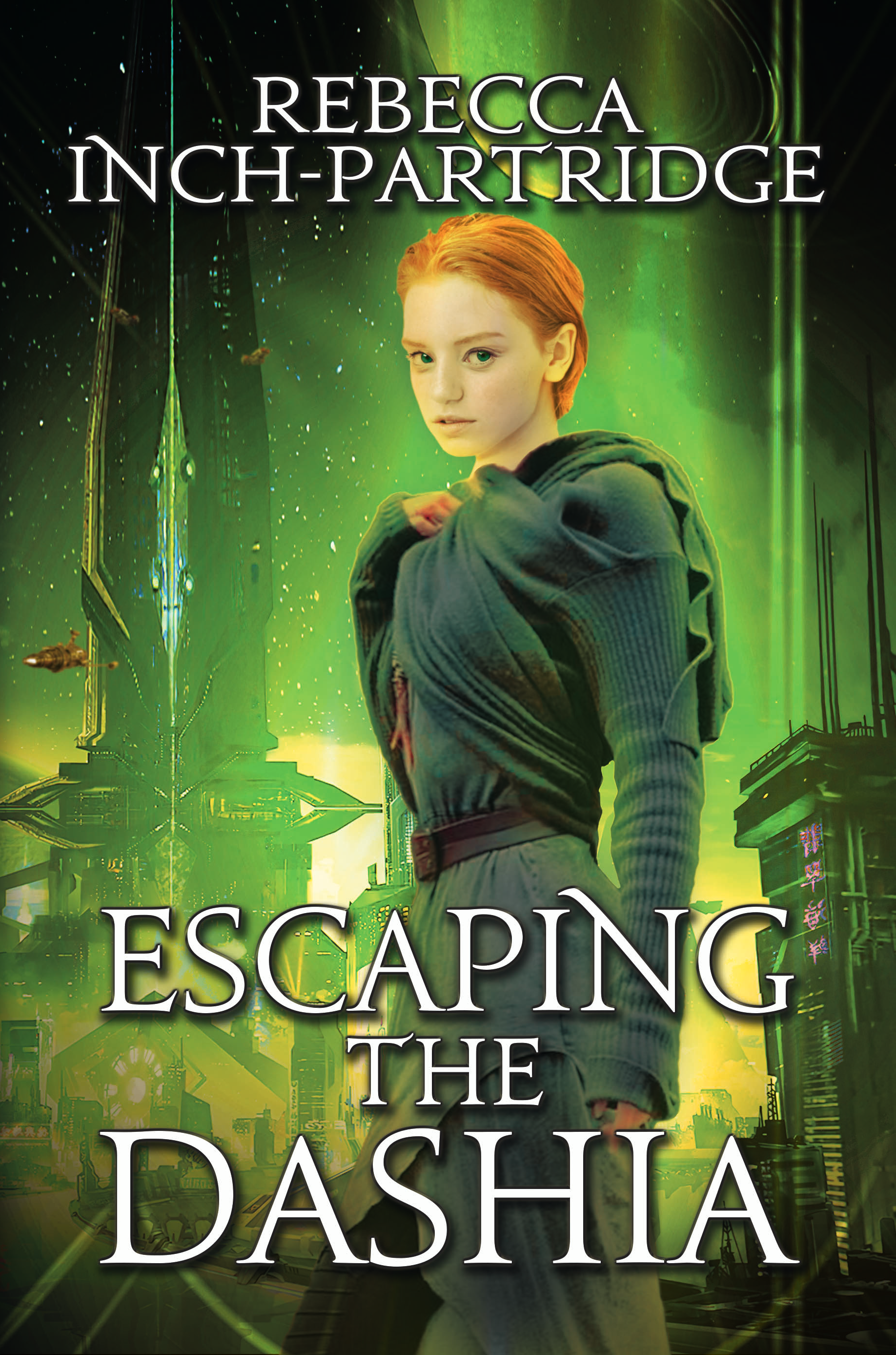 Y.A. Science Fantasy
Date Published: March 18, 2023
Publisher: Black Rose Writing
Discovering who you are can be dangerous - even deadly.
Twyla's been living in hiding on Earth, hoping to leave her past behind. But when her mother, Madam Cassiopeia DeConnett finds her and kidnaps her back to the Paraxous Star Cluster, she expects her daughter to take her rightful place within the family business. The DeConnetts are Dashia- a group of genetically- engineered telepaths who use their powers to control some and ruin others. Their criminal organization is rich, powerful, and spans The Cluster.
When escape seems impossible, Twyla considers suicide. Then she meets Dovain, another prisoner, and their friendship blossoms into something more. Together, can they figure out how to free themselves? Can she trust herself enough to risk loving him? If she does, will that love save her, or lead to her destruction?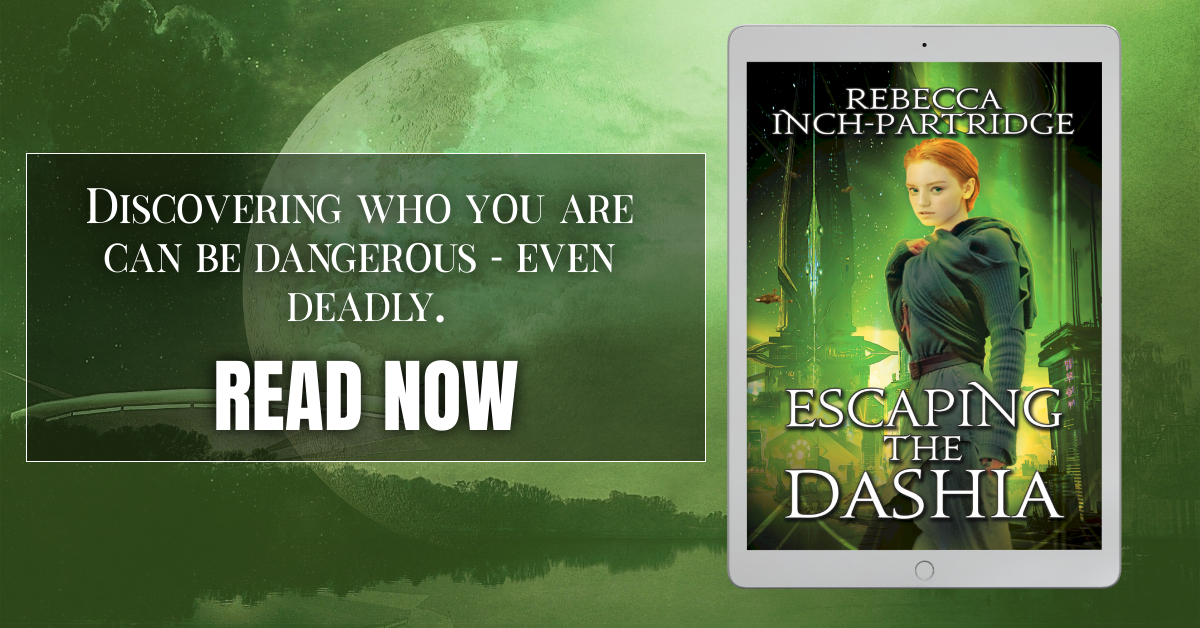 Author Contact Links
Purchase Links
a Rafflecopter giveaway