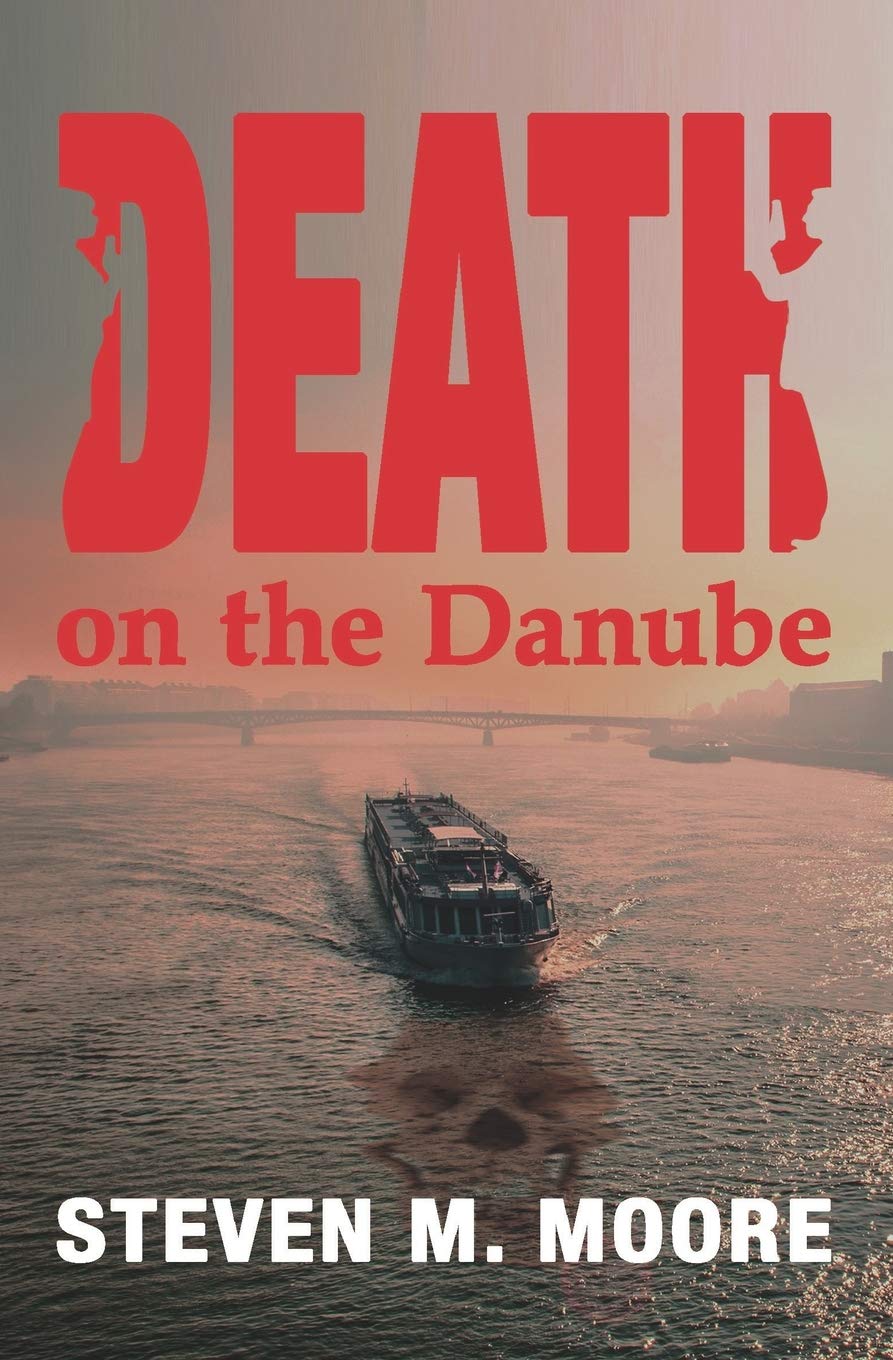 Esther Brookstone Art Detective Series, Book 3
Mystery, Suspense, Thriller, Spy, Romance
Date Published: September 2020
Publisher: Carrick Publishing
Esther Brookstone, ex-MI6 agent in East Berlin in the Cold War and ex-Scotland Yard Inspector in the Art and Antiques Division, is on her honeymoon with Interpol agent Bastiann van Coevorden. Their idyllic cruise down the Danube is interrupted when a reclusive and mysterious passenger is murdered. Why was the victim alone on that riverboat filled with couples, in a stateroom by himself? And who killed him? Esther and Bastiann were often called Miss Marple and Hercule Poirot by wags at the Yard, and this addition to the series might remind readers of Christie's Death on the Nile and Murder on the Orient Express, but this mystery/thriller is very much a story set in the twenty-first century. So tour the Danube with Esther and Bastiann…and enjoy the ride!
Praise for Death on the Danube:
"Death on the Danube is the third book in the Esther Brookstone Art Detective Series by Steven M. Moore, and it is a wonderful blend of mystery and murder; a story that will be loved by fans of sleuth novels. Esther Brookstone served in East Berlin during the Cold War as an MI6 agent and she has also been a Scotland Yard Inspector. She is on honeymoon with her husband, Bastiann van Coevorden, an Interpol agent. On the Danube, they are alerted to the murder of a mysterious passenger. He occupied the stateroom by himself on a riverboat filled with couples. Who was this man and why would anyone murder him? What follows is an exciting ride to uncover the killer and the motive behind the murder.
I didn't read the first two books in this series, but Death on the Danube is a thrill ride, a suspenseful story that can be read as a standalone novel. The plot is cleverly written, and it twists as the mystery deepens. It is unpredictable and fun and I was eager to discover who the victim of the murder was, find out why he was murdered, and find out who the killer was. The author doesn't make it easy for readers, and I enjoyed the twists introduced into the story to sustain the interest of the reader and keep them guessing and turning the pages. Steven M. Moore is a master storyteller who creates characters with depth and thrusts them into complex situations. I loved the way the relationship between Esther and Bastiann is written, the great pacing, and the wonderful writing."—Gobi Jane, in her Readers' Favorite 5-star review.
Other Books in the Esther Brookstone Art Detective Series: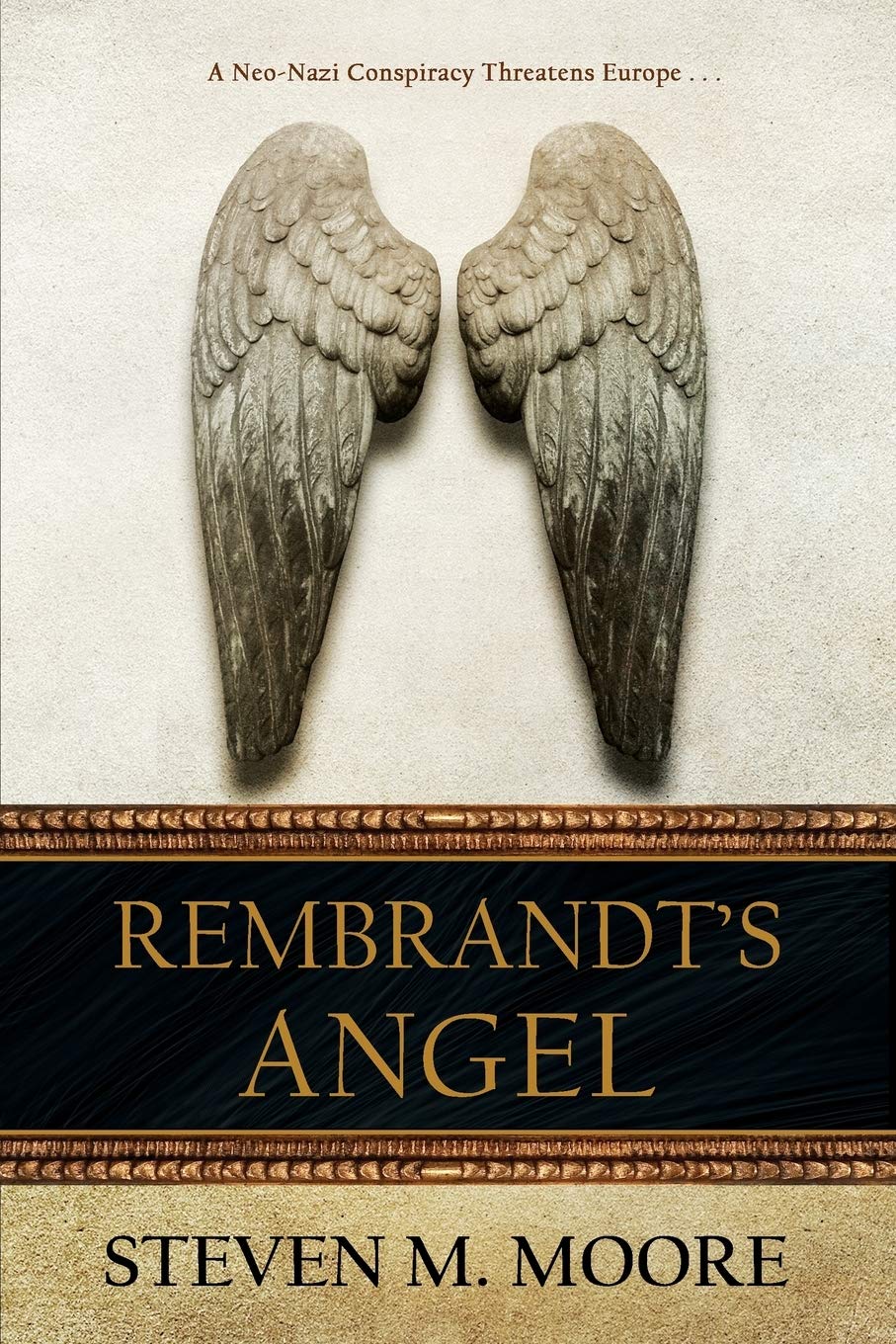 Rembrandt's Angel
Esther Brookstone Art Detective Series, Book 1
Publisher: Penmore Press
A Neo-Nazi conspiracy threatens Europe . . .
Esther Brookstone's life is at a crossroads. A Scotland Yard inspector who specializes in stolen art, she's reluctantly considering retirement. A three-time widow, she can't quite decide whether paramour and colleague Interpol Agent Bastiann van Coevorden should be husband number four. Decisions are put on hold while she and Bastiann set out to thwart a neo-Nazi conspiracy financed in part by artworks stolen during World War II. Among the stolen art is the masterpiece "An Angel with Titus' Features," a work Esther obsesses about recovering.
The case sends the intrepid pair on an international hunt spanning several European countries and the Amazon jungle. Evading capture and thwarting death, Esther and Bastiann prove time and again that adrenaline-spiked adventures aren't just for the young.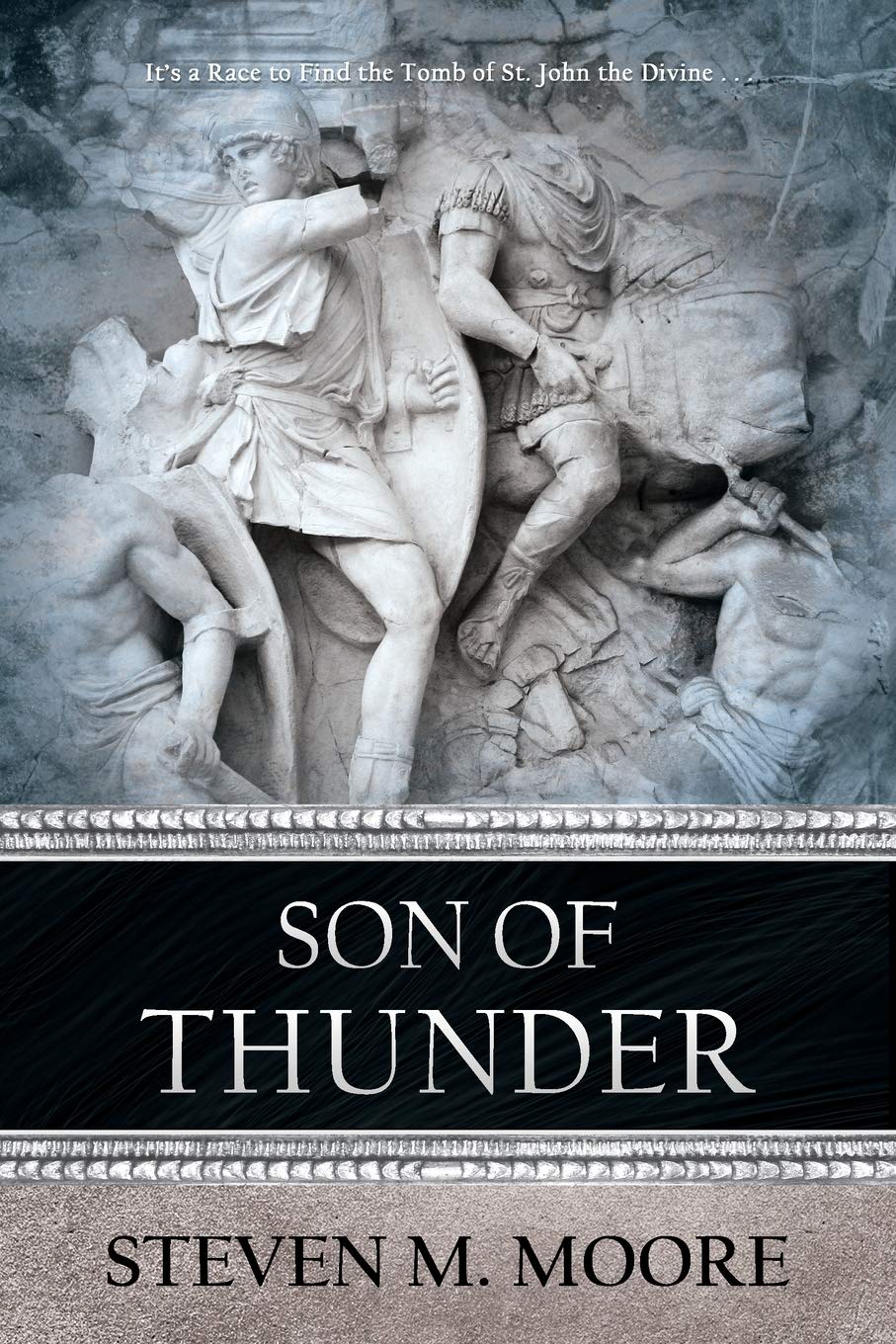 Son Of Thunder
Esther Brookstone Art Detective Series, Book 2
Publisher: Penmore Press
Esther Brookstone is at it again, this time obsessing about the life and times of St. John the Divine, all triggered by the discovery of a parchment hidden in the frame of a Botticelli painting that she authenticates. As in Rembrandt's Angel, she soon gets into trouble, and her paramour, Interpol agent Bastiann van Coevorden, again comes to her aid. A race to find the saint's tomb results, because Esther has competition. Three centuries of action involving the saint, the Renaissance artist Sandro Botticelli, and Esther and Bastiann, make this sequel a book of mystery, thrills, and suspense that will keep readers guessing.
A deftly crafted and consistently riveting read from beginning to end. Rembrandt's Angel showcases author Steven Moore's genuine flair for originality and his impressive mastery of the Mystery/Suspense genre.
—Midwest Book Review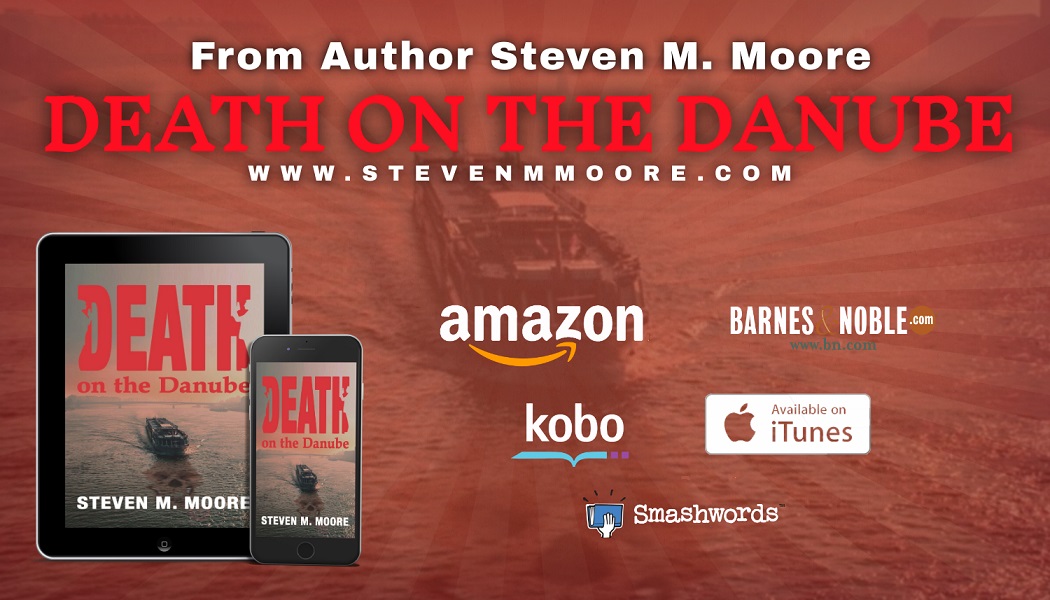 About the Author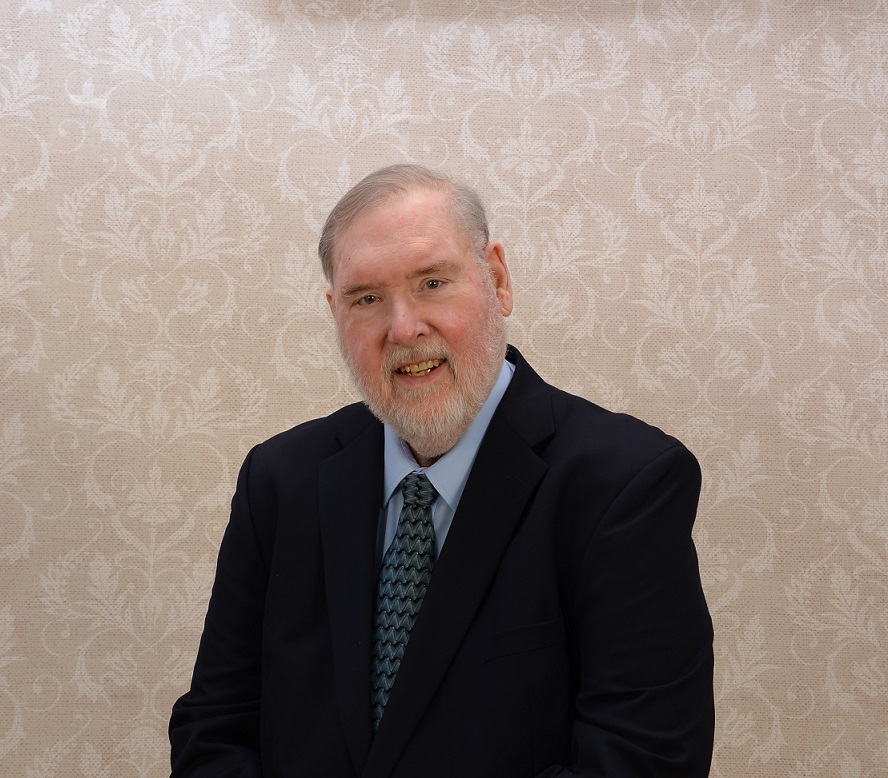 Steven M. Moore was born in California and has lived in various parts of the US and Colombia, South America. He always wanted to be a storyteller but postponed that dream to work in academia and R&D as a physicist. His travels around Europe, South America, and the US, for work or pleasure, taught him a lot about the human condition and our wonderful human diversity, a learning process that started during his childhood in California's San Joaquin Valley.
Contact Links
Purchase Links