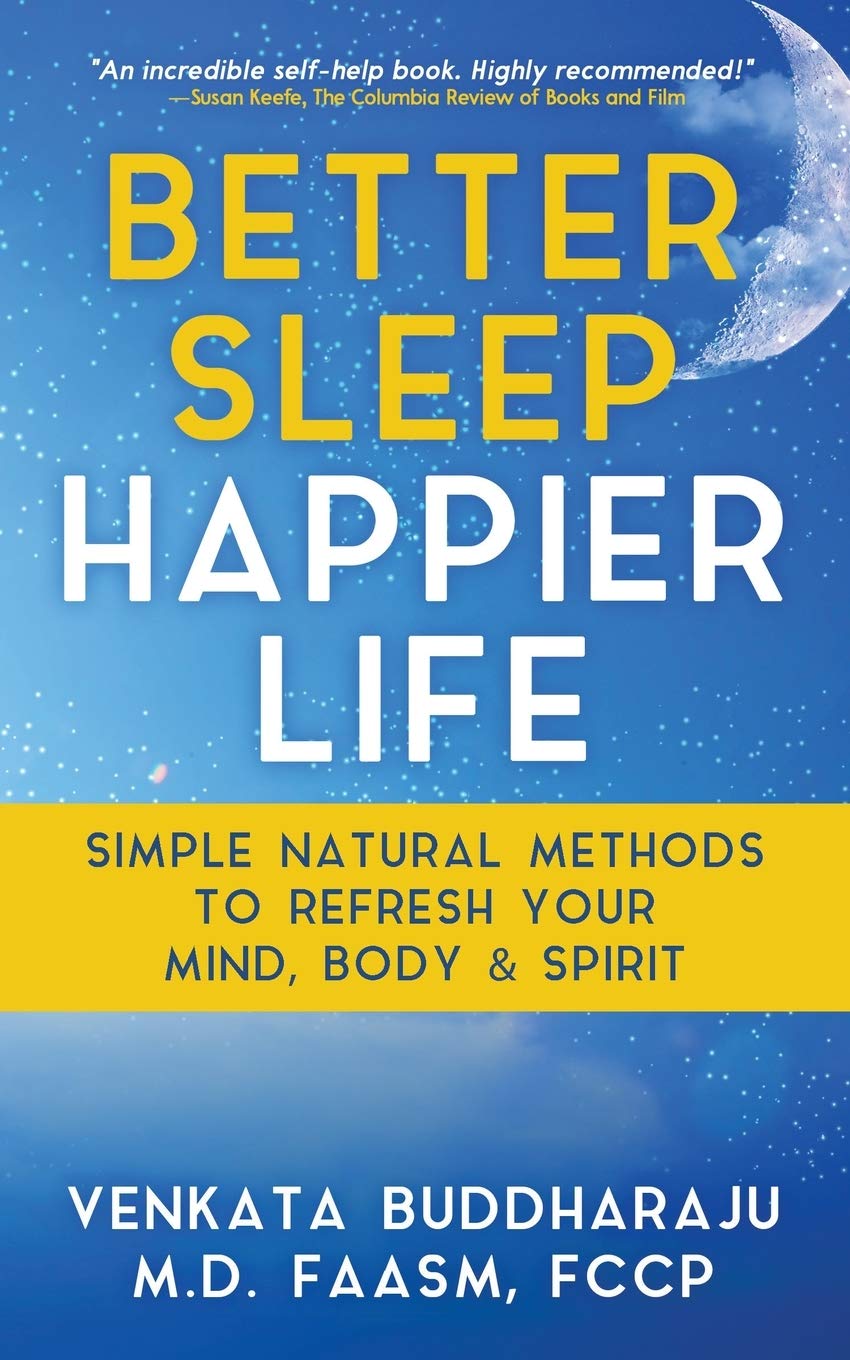 Simple Natural Methods to Refresh Your Mind, Body, and Spirit
Sleep Disorders
Depression (Books)
Happiness Self-Help
Date Published: April 7, 2020
Publisher: Bublish, Incorporated
"[An] incredible self-help book. Highly recommended!" Susan Keefe, The Columbia Review of Books and Film
"Dr. Buddharaju dissects the most complex sleep science into simple practical strategies that can be put to use by anyone!" — Murali Ankem, MD, MBA, Associate Dean School of Medicine at University of Louisville
Did you know that sleep is a key component for a happy life? Research shows us it is. But with all of today's technology and stresses, many people are getting less sleep or experiencing poorer quality sleep. This can negatively impact mood, concentration, productivity, physical health and, yes, even happiness.
As a practicing physician for more than twenty years, Dr. Venkata Buddharaju (known as Dr. Buddha to his patients) has extensive experience treating patients with sleep problems. And the number of patients he is seeing with sleep disorders is on the rise.
In Better Sleep, Happier Life, Dr. Buddharaju teaches seven simple, practical, and natural methods to help you get better sleep in order to refresh your mind and body. Filled with wisdom from his years of experience as well as simple lifestyle changes, Better Sleep, Happier Life can help you find rest and refreshment in the midst of your busy life…and reap the benefits.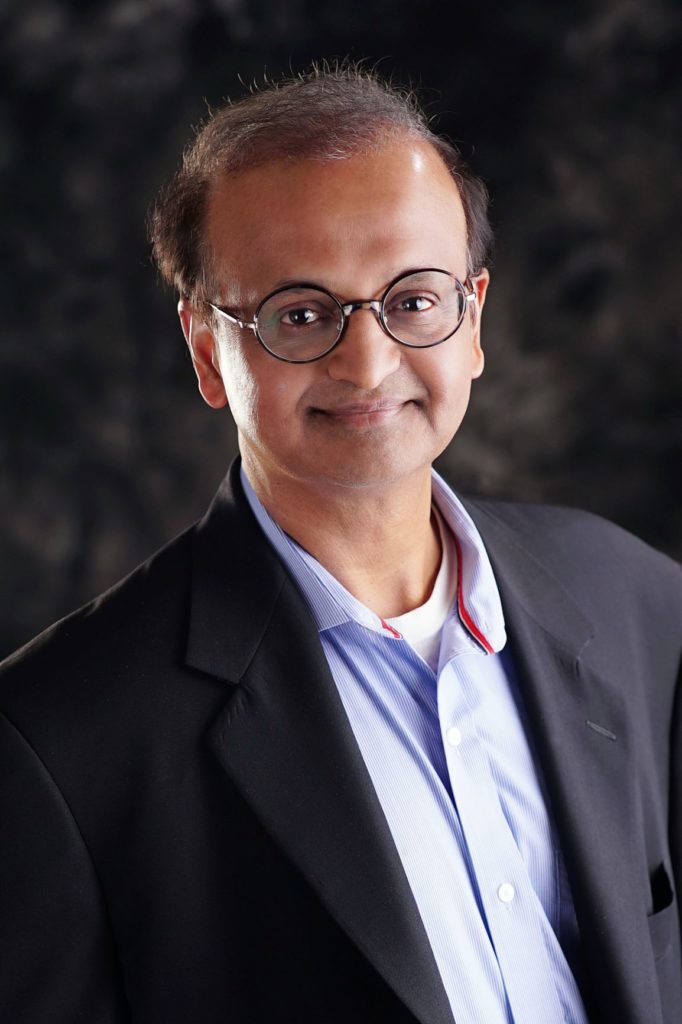 Dr. Venkata Buddharaju (or Dr. Buddha, as his patients call him) is a fellowship-trained physician at the Albany Medical Center in Albany, New York. He is Board Certified in Internal Medicine, Pulmonary, Critical Care and Sleep Medicine from the American Board of Internal Medicine.
He now teaches and consults at hospital intensive care units and pulmonary units as well as sleep medical practices. He is a Clinical Assistant Professor of Medicine at the University of Illinois at Chicago (UIC) and teaches medical students from UIC, Chicago Medical School and Internal Medicine resident trainees at Weiss Memorial Hospital in Chicago.
He directs the Sleep Disorders Center and Clinic at Thorek Memorial Hospital in Chicago and serves as a Section Chief of Pulmonary & Critical Care at AMITA Health Saints Mary and Elizabeth Medical Center Chicago where he teaches Internal Medicine and Family Practice Residents while working in ICU as an Intensivist. Additionally, he is president of the medical staff at Kindred Chicago Lakeshore and Central hospitals. Dr. Buddharaju has numerous medical-device patents and is working to develop more patient friendly medical devices. Throughout his career, he has conducted clinical research, published his work in various medical journals, and worked to develop and implement high quality patient-care policies. He believes strongly that balancing natural healing practices with traditional medicine is important for the future of effective health care.
For additional resources, visit www.drbuddha.com.
Contact Links