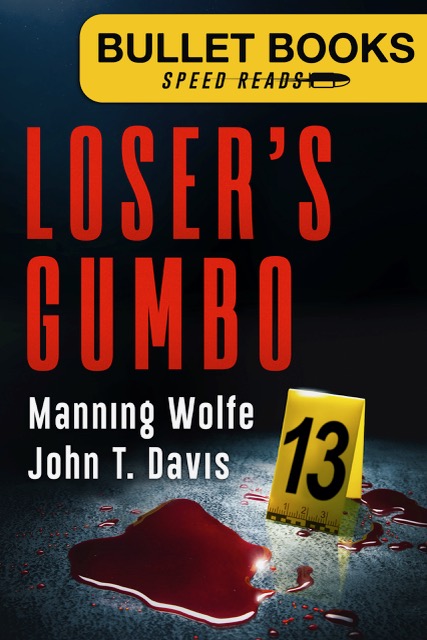 Bullet Books Speed Reads #13
Crime Fiction/Mystery/Thriller
Date Published: September 17, 2020
Publisher: Starpath Books, LLC
LOSER'S GUMBO
MURDER WITH A DASH OF ZYDECO…
When Mack Mouton finds a dead body in a drum case, Louisiana police suspect him of the murder. As Mack travels the South, and performs with his band, he becomes the target of the real killer. Mack is sucked into danger and intrigue, and discovers a mystery about his deceased father. Will Mack be the next body in the drum case?
Or…will he evade the killer and solve the puzzle?
BULLET BOOKS
ON A PLANE… ON A TRAIN…FASTER THAN A SPEEDING BULLET!
Bullet Books are speed reads for the busy traveler, commuter, and beach-goer. All are new original crime fiction stories that can be read in two to three hours. Gripping cinematic mysteries and thrillers by your favorite authors!
Page turners for fans who want to escape into a good read.
ALL ABOARD!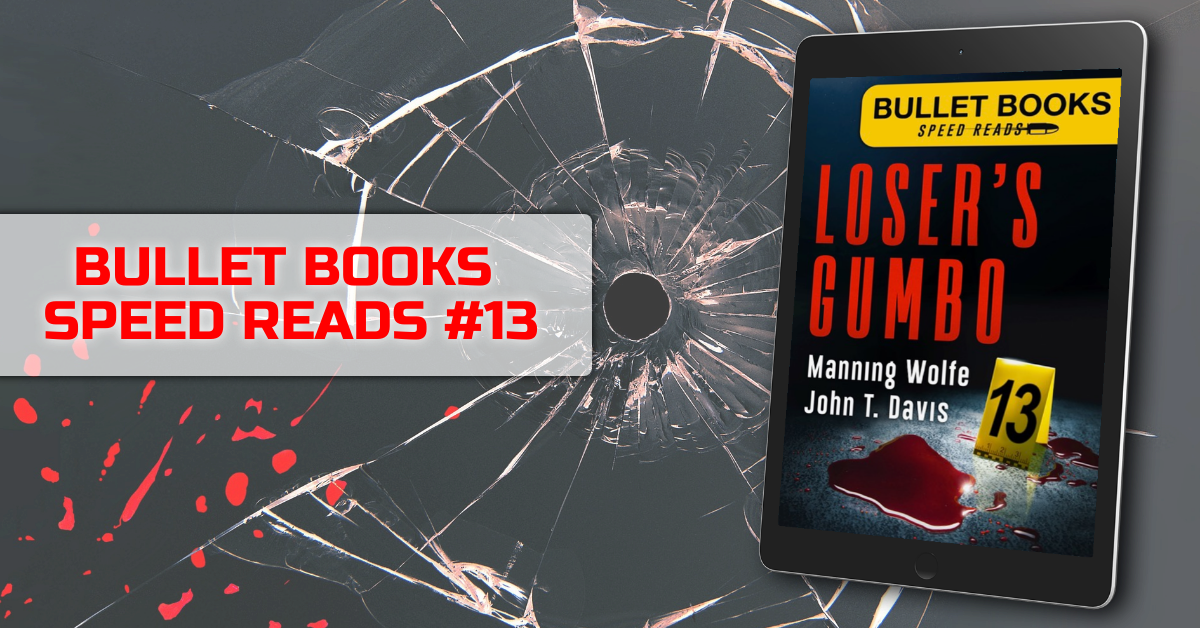 Manning Wolfe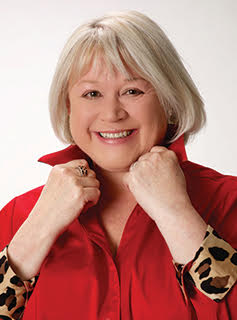 Manning Wolfe, an award-winning author and attorney residing in Austin, Texas, writes cinematic-style, fast-paced crime fiction. Her legal thriller series features Austin Lawyer, Merit Bridges. Manning is co-author of the popular Bullet Books Speed Reads, a series of crime fiction books for readers on the go.
As a graduate of Rice University and the University of Texas School of Law, Manning's experience has given her a voyeur's peek into some shady characters' lives and a front row seat to watch the good people who stand against them.
Contact Links
Instagram: @manningwolfe
Twitter: @manningwolfe
John T. Davis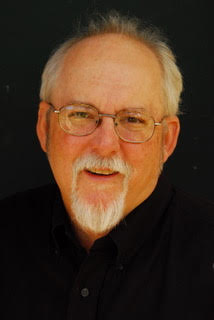 JOHN T. DAVIS has co-authored, under the pen name Miles Arceneaux, five thrillers set on the Texas Gulf Coast. The first novel in the series, Thin Slice of Life, was followed by La Salle's Ghost, Ransom Island, North Beach, and the latest volume, Hidden Sea. His Bullet Book Speed Read, co-authored under his own name, is Loser's Gumbo. A journalist by trade, John makes his home in Austin, Texas.
Contact Links
Twitter: @bulletbooksSR
a Rafflecopter giveaway