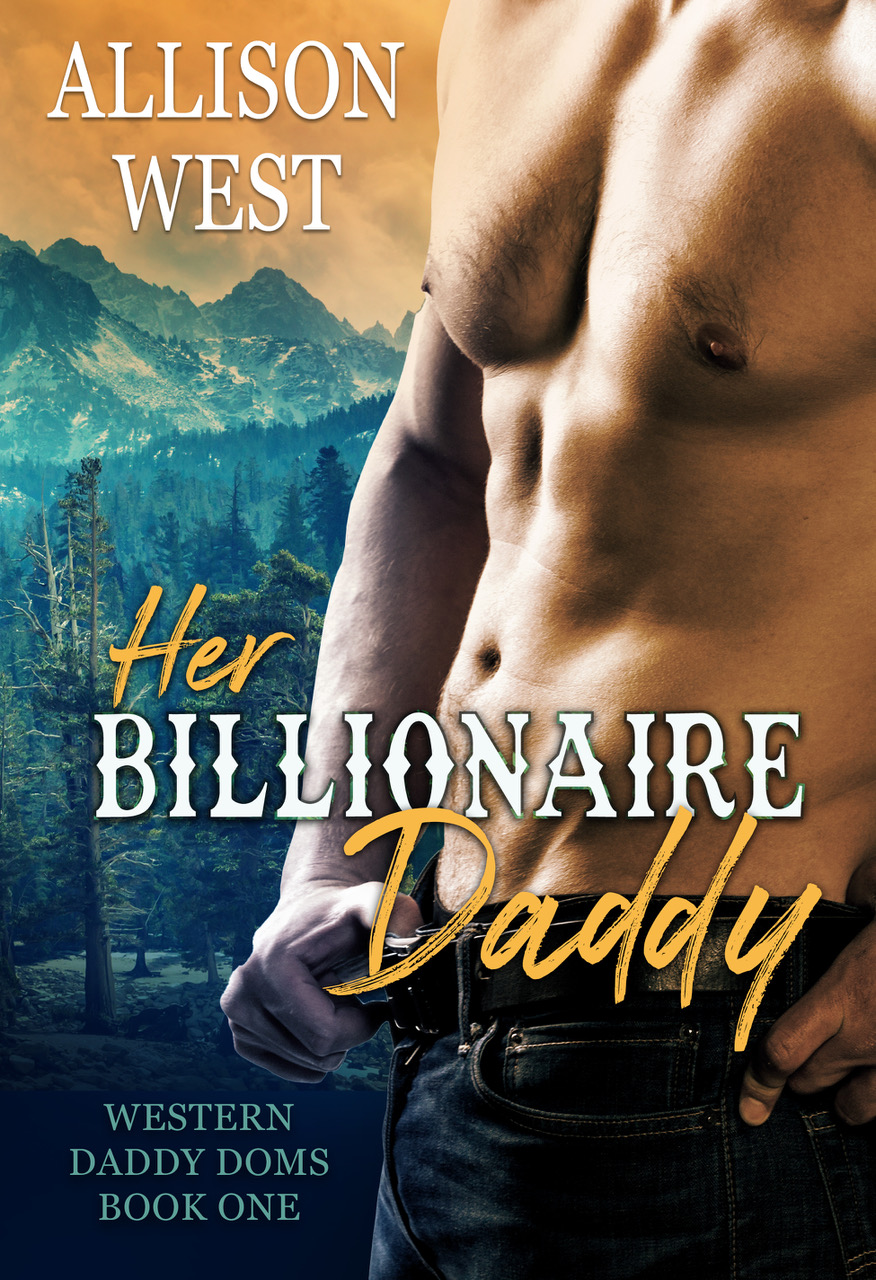 Western Daddy Doms Book One
Western Romance, Contemporary, Daddy Dom, Billionaire
Date Published: October 13th, 2020
Publisher: Blushing Books
He owns the hottest lifestyle club in all of New York City. It's secretive, exclusive, and caters to Daddy Doms.
Romance author, Samantha Bellamy, is shocked when she attends a book signing and runs into her high school crush, Martin Taylor.
He's a billionaire with a secret. He's owner of an exclusive club for Daddy Doms and littles to openly explore the lifestyle.
He's also notorious for his playboy personality, bedding a new woman every night.
There's a deal to be made worth potentially billions and Martin can't let it get away. The only problem is the board of directors doesn't like his playboy persona.
He offers Samantha the deal of a lifetime. Marry him for eighteen months and receive two million dollars for her trouble. The only catch, no sex.
Oh, and she has to call him Daddy!
About the Author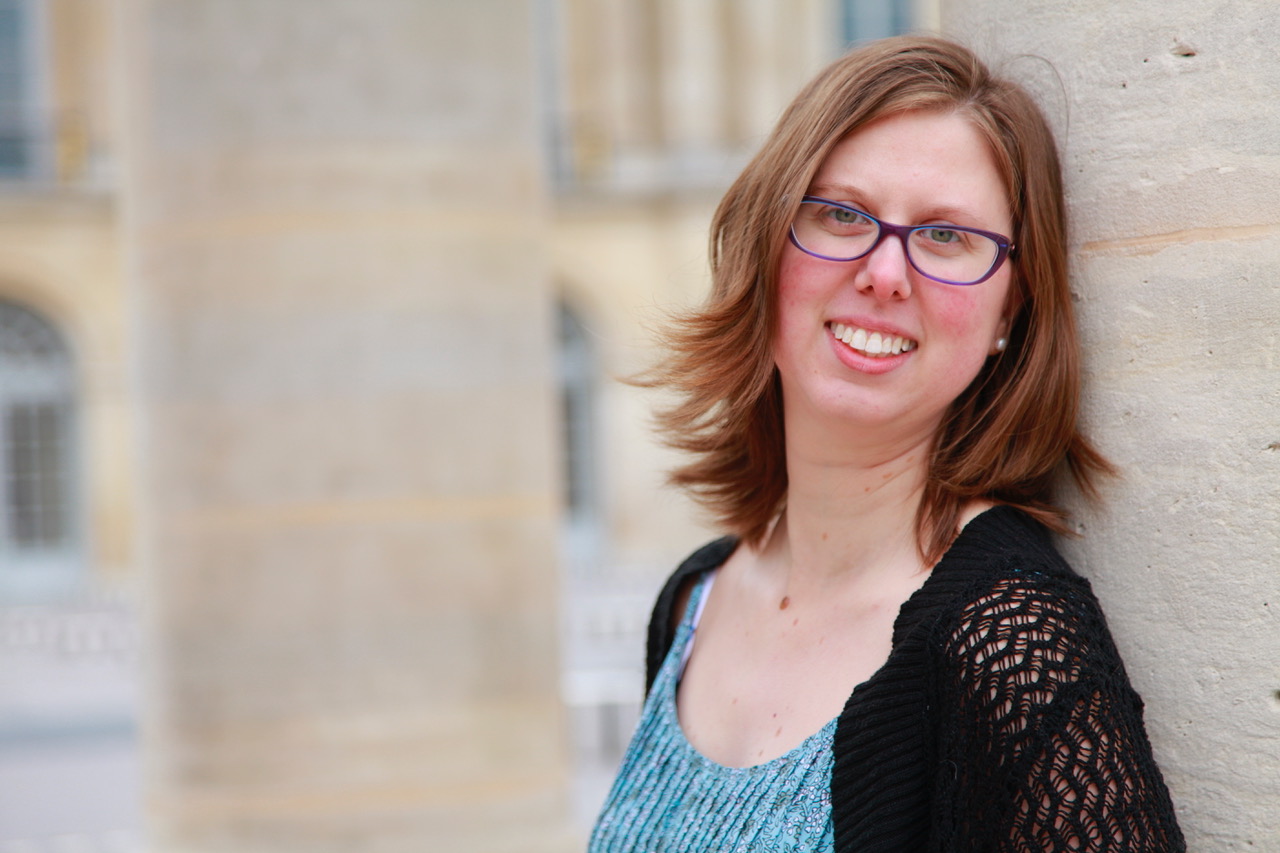 Allison West is a #1 International Best-Selling Author in Erotica, BDSM, Romantic Erotica, Sci-Fi, Victorian, and Historical Erotica. She also writes young adult novels under the name Ruth Silver.
Allison West has been inventing worlds and writing stories for years. Her favorite novels are those that leave a lasting impression, long after the final page is read. She loves writing naughty novels with characters that you can connect with. You can find more about Allison on Facebook and Twitter.
Want to be part of her Advanced Reader Program and discover information about upcoming titles, giveaways, access to ARC's and gain behind the scenes access? Join the Daddy Dom's: Allison West Reader Group.
Contact Links
Preorder Today