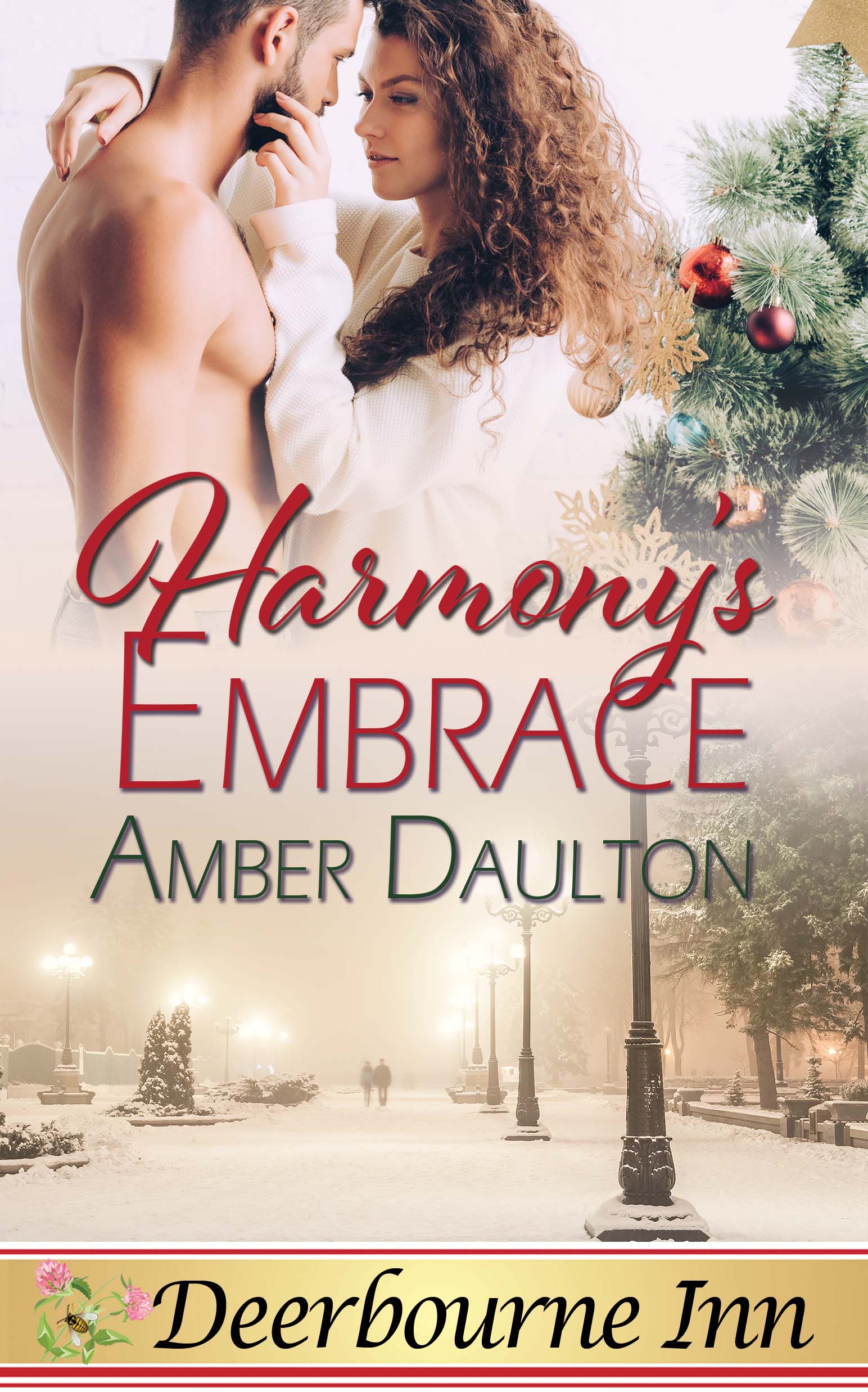 Romantic Suspense/Holiday Romance
Release Day: November 16th, 2020
Divorced dad Birley Haynes is too busy raising his children and running his family's music academy to start a relationship. Then Harmony Holdich, his high school sweetheart, returns home to Willow Springs, Vermont for Christmas and falls into his bed. She brings light and fun back into his life, but he can't brush aside the threatening incidents around his workplace.
Harmony hadn't expected a complication like Birley, especially so soon after the death of her unfaithful husband. With her life a mess, she plans to move across the country and start over. All she can offer him is a fling, but her heart yearns for more.
When the threats rise, how will Birley keep his children safe and convince Harmony to give love another chance?
Excerpt
She brushed her hand along her stomach, then grabbed her grinder. A large portion of the sandwich disappeared between her teeth.
He frowned. What was that about? He opened his mouth, then snapped it shut. Her back off vibe was unmistakable. He clutched his mug of spiced tea, and the insulated ceramic protected his hands. Steam wafted across his face, the scent of cinnamon and cloves opening his nasal cavities. He sipped the drink, the liquid burning his throat, warming him from the inside out.
What had happened to her? While they were waiting in line at the ticket booth, a faraway look had tightened her face and chilled the air around them, which had nothing to do with the temperature. The same mystery pain now narrowed her eyes and tipped her lips in a frown.
He missed the girl she once was, but what did he know about the woman? So much time had passed. How had he managed to get through his days, the long years, without thinking of her every second?
"A penny for your thoughts?" Harmony licked a dab of brown mustard from her finger.
He rolled his cramping shoulders. "Just thinking about the past, the mistakes I made, the things I wish I could change." Shit. Where was the super glue for his mouth?
If he had the chance to go back in time and fix things with Harmony before their relationship skidded off the rails, he wouldn't. He couldn't, no matter how much he wanted to. He loved Andy and Kay more than anything. Without Susannah, he wouldn't have his kids.
"I've missed you, Harmony." He reached across the table and grasped her hand. "You've been through a tough time, so we should stop flirting. I want to be friends again." His shaft throbbed in rebellion, the stubborn thing.
She slid her thumb across his knuckles, shooting sparks up his arm.
Was friendship the answer? Would it be enough?
About the Author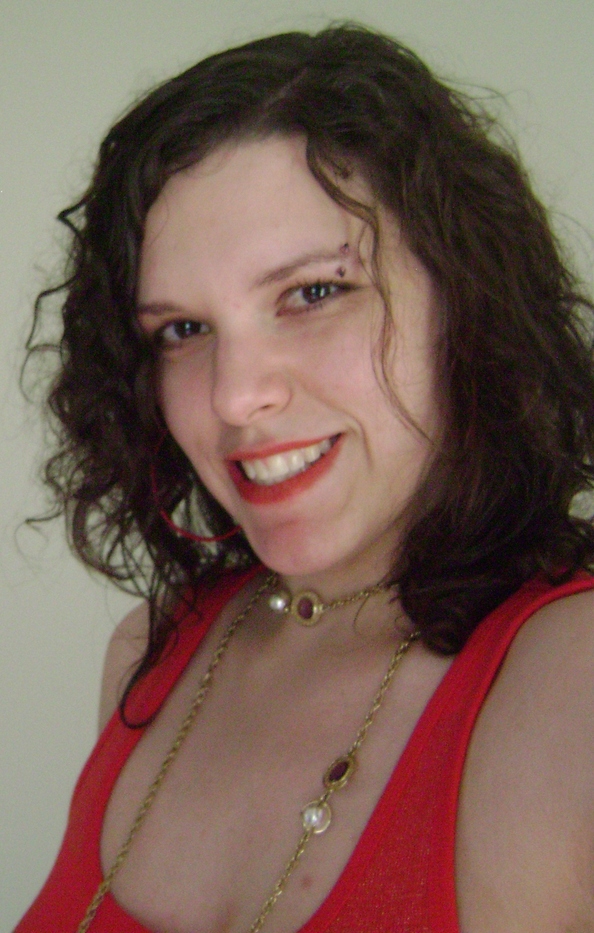 Amber Daulton is the author of the romantic-suspense series Arresting Onyx and several standalone novellas. Her books are published through The Wild Rose Press, Books to Go Now, and Daulton Publishing, and are available in ebook, print on demand, audio, and foreign language formats.
She lives in North Carolina with her husband and demanding cats.
Pre-Order