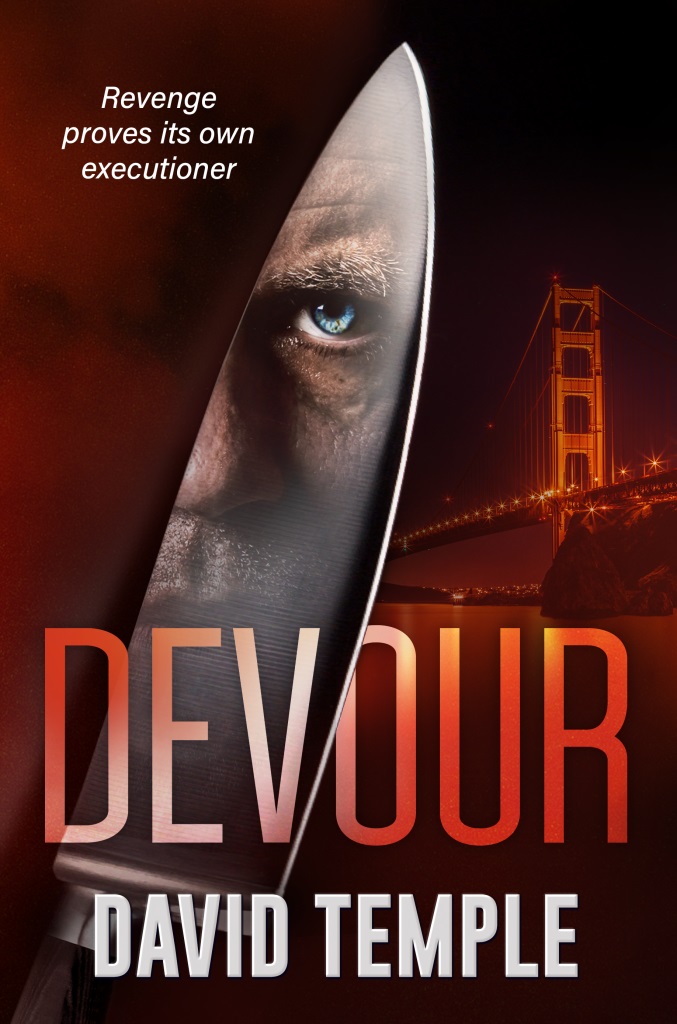 Psychological Thriller
Date Published: November 5, 2020
Publisher: 82 MERCER Publishing
Master Chef Michael Rogan owns a world-renowned restaurant, is married to his college sweetheart, and has a daughter beginning college. His life is as picturesque as their mountaintop retreat overlooking the Golden Gate Bridge.
That is until Frederick Dalton, an old Army buddy turned Warden at San Quentin, drifts in from the past with an odd request. He will release Michael's estranged father—serving time on Death Row for the murder of his wife 30 years ago—in exchange for one small favor. Michael declines.
Michael's life is once again disrupted when his estranged brother Scott arrives unexpectedly looking for a job. Michael reluctantly agrees and things soon head sideways.
Scott is found dead in the restaurant's freezer, with a knife in his chest. Police want to believe Michael's alibi, but the facts say otherwise.
Charged with murder, and facing his father's same nightmarish confinement, Michael must face his worst nightmare and choose how far he will go to regain his freedom.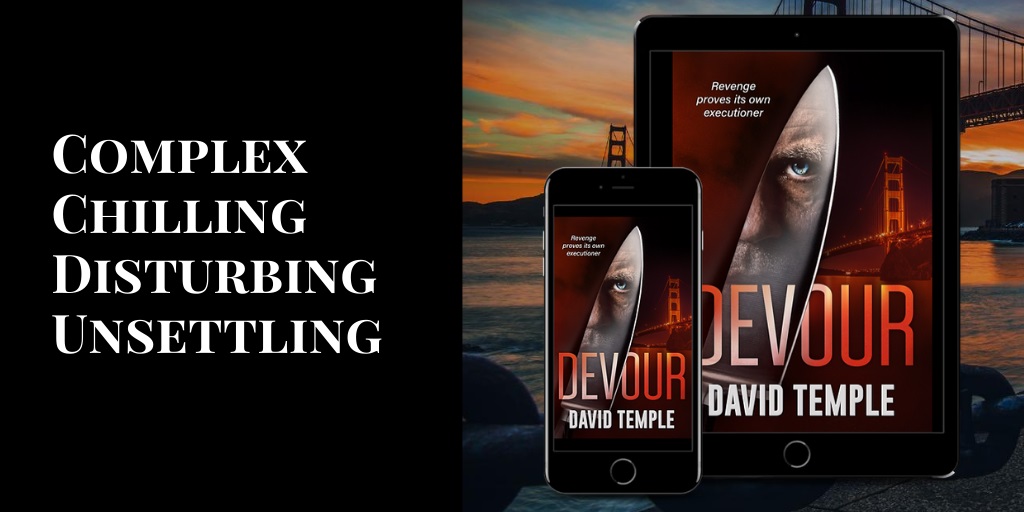 About the Author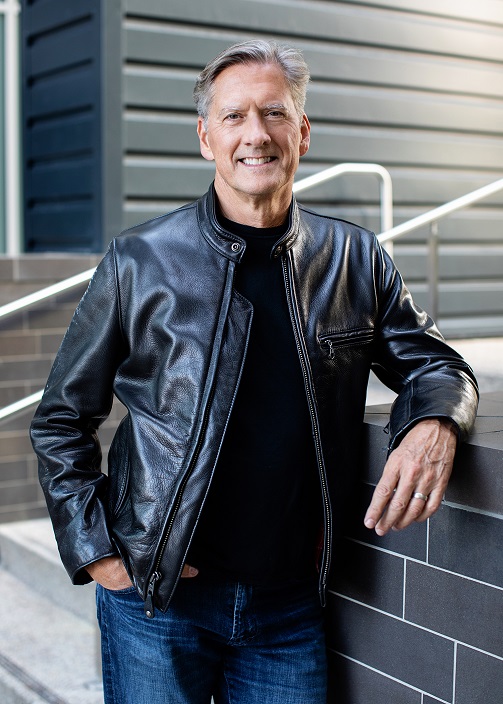 David Temple has worked as a Top 5 Morning Radio Host, an Actor in both Television & Film, and has had decades of experience as an International Voiceover Artist. He turned his very first self-published book into the award-winning independent film, Chasing Grace, where it currently lives on several on-demand services such as Netflix, AmazonPrime, and Pureflix, and plays daily in over 100 countries around the world.
His Carter Matheson Series features a retired special ops assassin who works to keep his family, friends and country out of harms way. The thriller series includes: Lucky Strikes, Behind The 8 Ball, and Knuckle Down.
David's latest character is Detective Pat Norelli, a rookie detective with beauty, brains and a determination to solve any case. The Poser is available now, and the sequel, The Impostor, arrives in early 2021.
Stay tuned for his next page-turning release, the psychological thriller Devour, releasing 10.06.20.
When not writing, you can find David running along the Pacific Coast, or climbing any one of California's majestic mountains with his wife Tammy. They live north of San Diego.
Contact Links
Purchase Links