50 Baby Boomers Share Their Meaningful Journeys in Retirement
Biographies and Memoirs
Date Published: 11/17/20
Publisher: Bublish
Shifting Gears is based on interviews with retirees telling how they are shifting gears in their retirement. The stories reveal the rich abundance of retirement activities, from the exotic to the mundane. Discover their joys, challenges and inspirations that were part of their journey in this next stage of life.
On sale for $0.99 for a Limited Time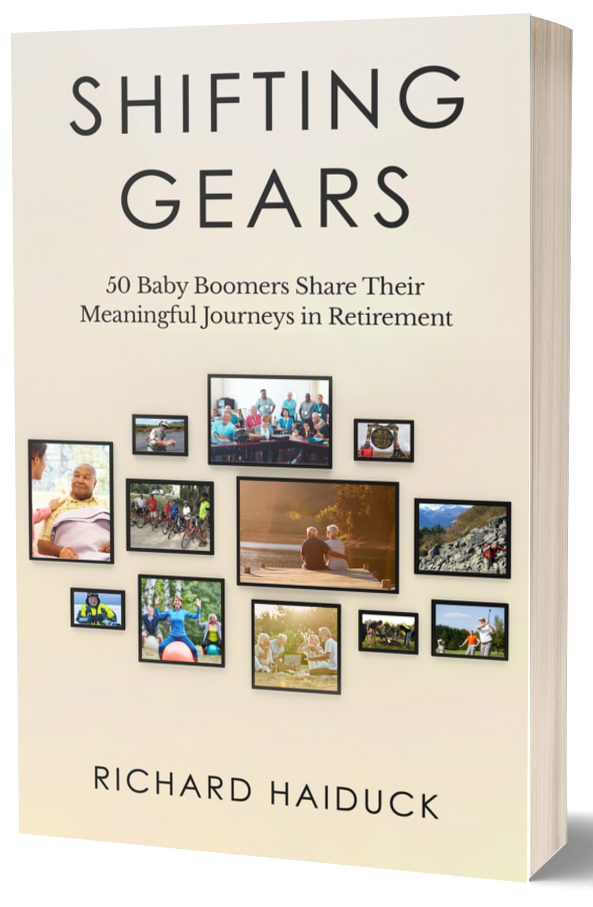 About the Author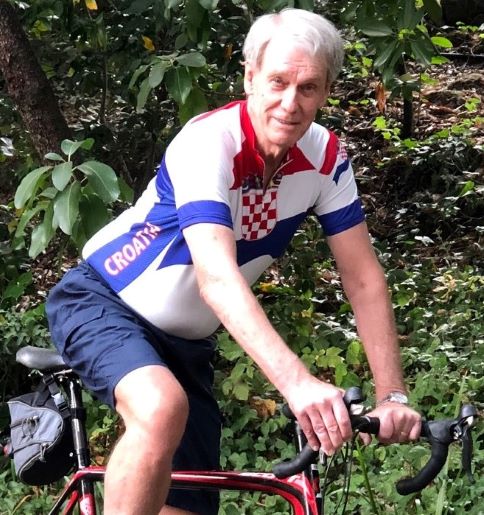 Richard is a former life sciences executive and mentor. He is now immersed in challenging the boundaries of his own retirement. As he saw his fellow retirees reinventing themselves by following their passion, he realized that these stories could be the basis for an interesting book.
Contact Links
Purchase Links
On sale for $0.99 for a Limited Time