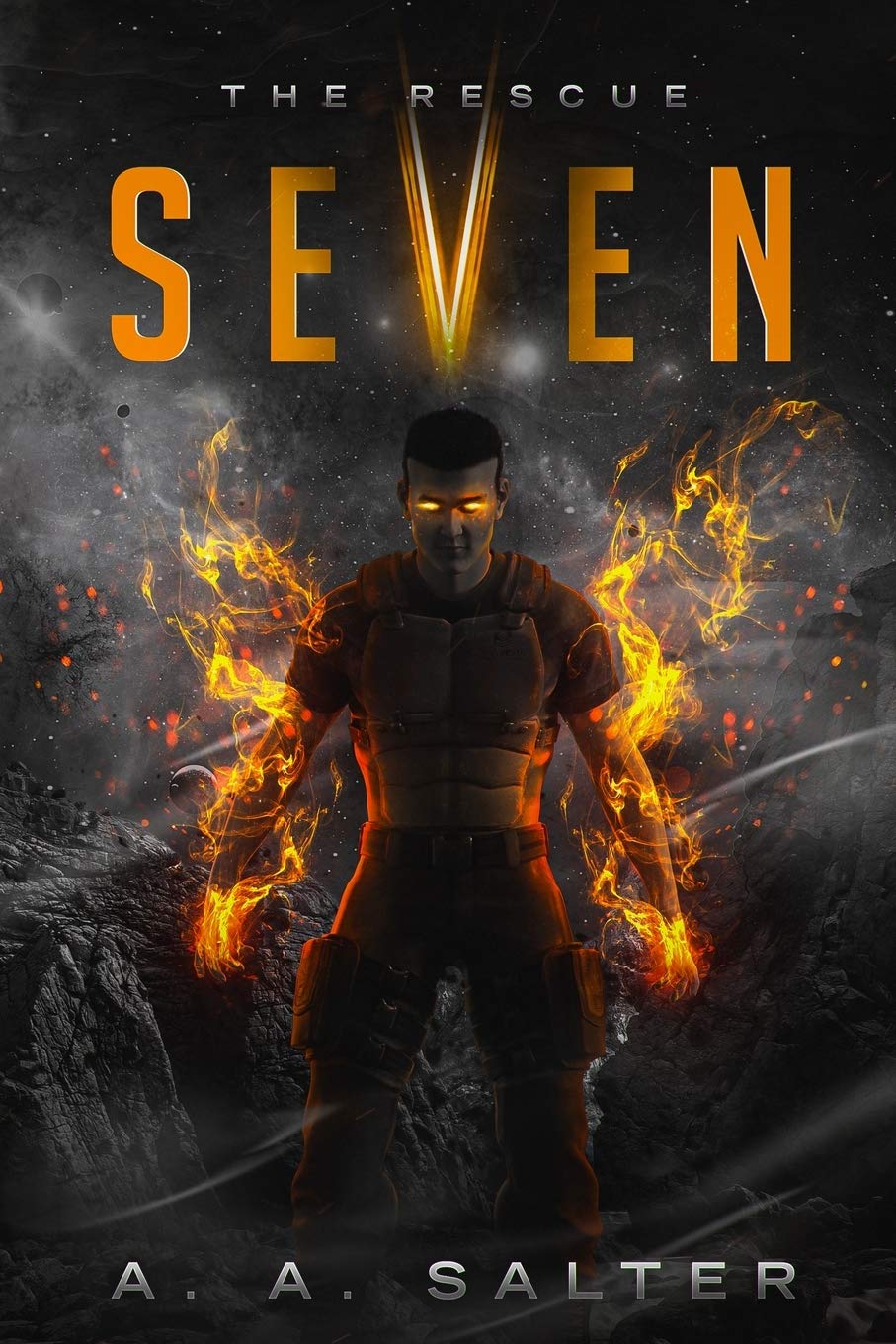 Young Adult Sci-Fi
Date Published: September 30, 2020
Publisher: MindStir Media
A childhood in isolation is an awful childhood, what's worse? One in a test laboratory as a guinea pig. Thousands of years after humans left earth and relocated to a neighboring solar system this story follows the emotional and physical journey a small band of teenage brothers will take to set free the family they never knew they had. Escaping from a testing site they set in motion a journey that will use all of their brains, their brawn, and awakened powers they never knew they had.
Praise for Seven: The Rescue
"A. A. Salter's debut novel, Seven: The Rescue, is a fast-moving sci-fi adventure dropping the reader right in the middle of the action. You're front and center as a band of six teenaged brothers, each with unique powers and abilities, discover there's a seventh and resolve to rescue him from ruthless corporate controllers bent on exploiting his gifts. With hints of X-Men and Guardians of the Galaxy, Seven delivers it all with video-game-style intensity."
--J.J. Hebert, #1 Amazon Bestselling Author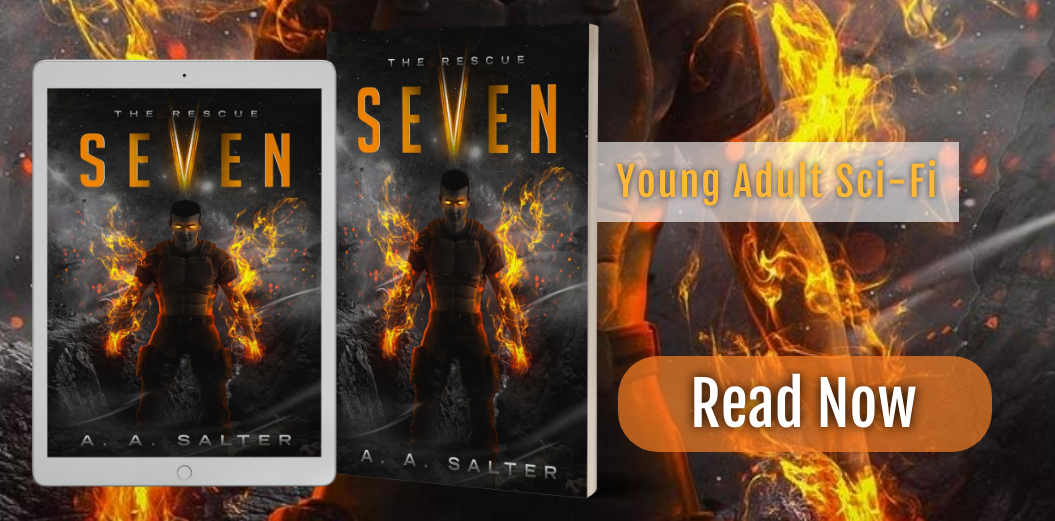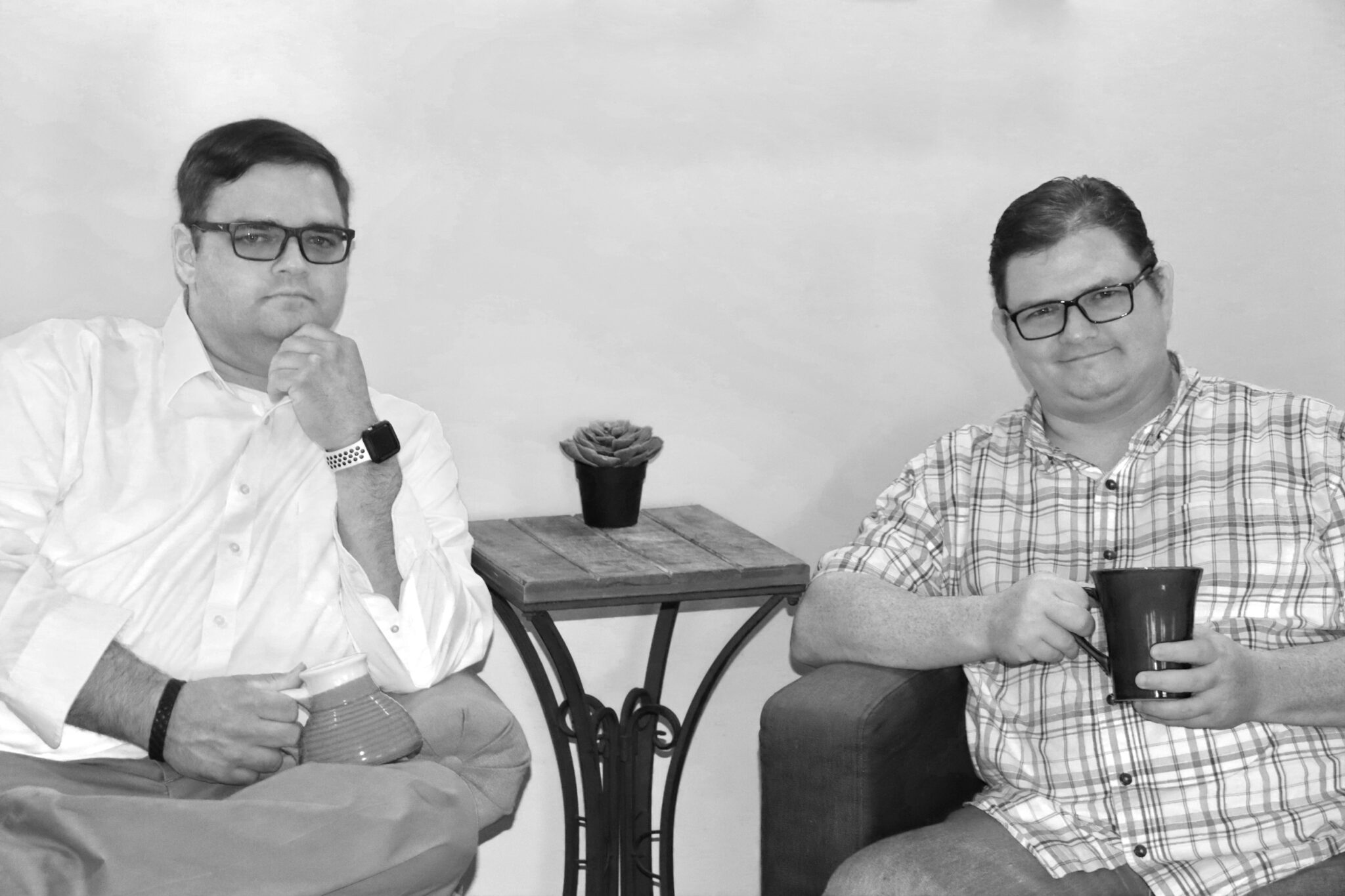 A.A Salter grew up on the southeast coast of Georgia near Savannah. Growing up with five brothers and one sister proved to never contain a dull moment. Writing has always been their passion and they are excited to take you on this journey into their imagination. A journey that started many years ago.
Contact Links
April 12 - I love books and stuff blog - Excerpt

April 13 - I smell sheep - Guest Post
April 14 - Sylv Net - Spoltight

April 15 - Book review Virginia Lee blog - Spotlight

April 16 - Texas Book Nook - Review
April 16 - Valerie Ullmer - Excerpt

April 17 - Saphs books - Spotlight

April 18 - Lady Hawkeye - Excerpt

April 19 - Book junkiez - Excerpt

April 20 - On a Reading Bender - Review
April 21 - Jazzy book reviews - Excerpt

April 22 - The Avid Reader - Interview

April 23 - RABT Reviews - Wrap Up