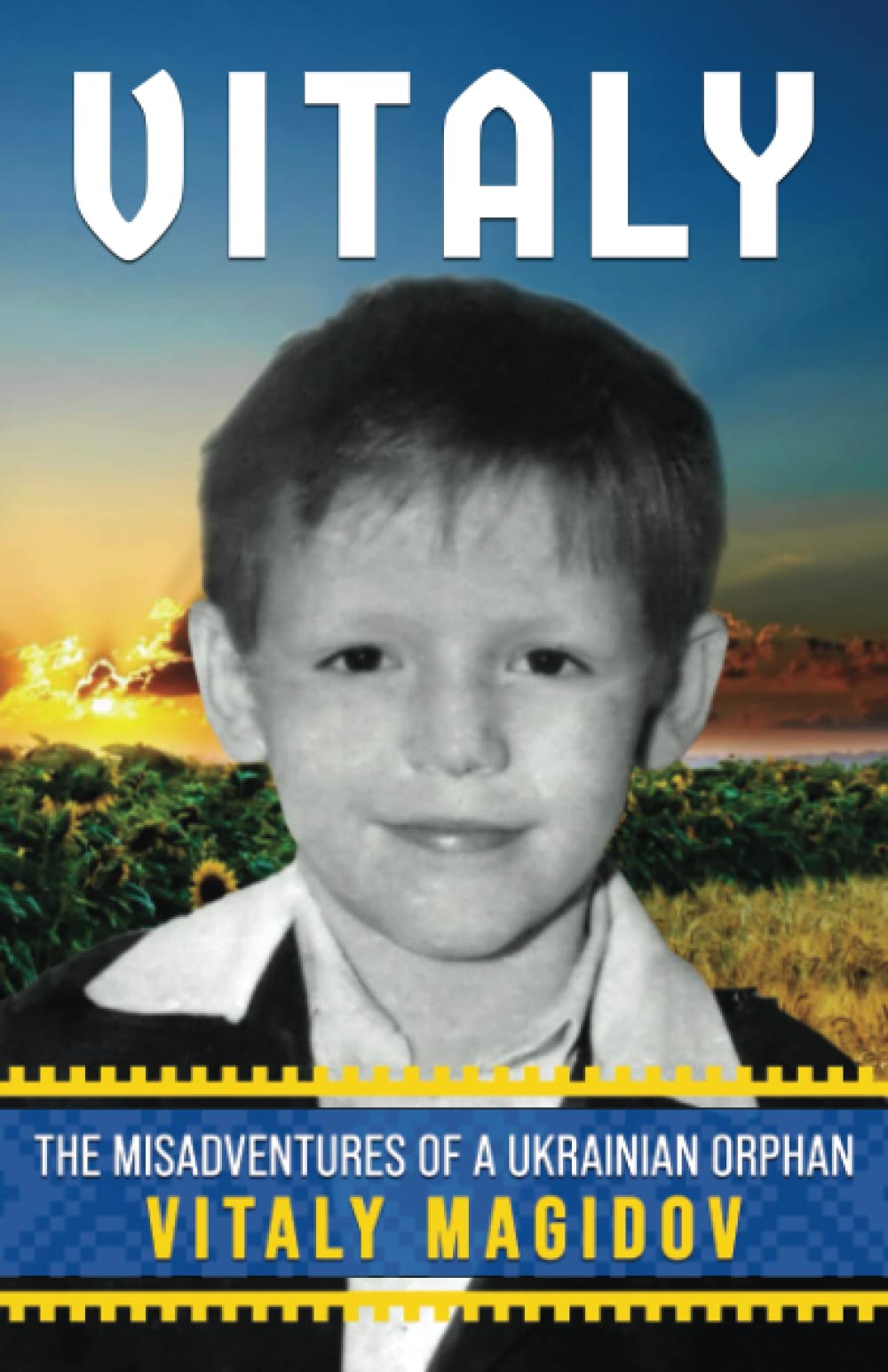 The Misadventures of a Ukrainian Orphan
Memoir, Autobiography
Date Published: March 10, 2022
Be Inspired with This True Story About a Ukrainian Orphan That Did Whatever He Could to Chase His Dreams - Discover That Even When Life Stacks Its Deck Against You, You Can Still Reach Your Dreams
There's nothing better in this life than finding your true self and being in touch with who you indeed are. But sometimes, life can beat us down and leave us without the will or power to find ourselves and live as we are truly meant to be.
In such situations, we have two options: to either let our circumstances define us or persevere and fight beyond that unbearable state until we reach where we desire to. Vitaly Magidov chose the latter option. Vitaly's touching autobiography highlights the struggles, hardships, accomplishments, and wins that he went through until he became the proficient man he is today.
Vitaly was orphaned right after birth when his mother left him at the hospital, and he ended up living at an orphanage in Ukraine until he was 12 years old. From there, he lived in foster care for six years until he was 18 and ready to face the world head-on. From an early age, Vitaly knew deep down he was different, but he had no clue, or guidance, to meet his true self then; also, living in the USSR times had its challenges.
Life was miserable.
Vitaly would live life without thinking about the future and take each day at face value. He was surrounded by loneliness and tried his best to enjoy life, but he couldn't help but question himself.
"Why wasn't I normal?"
No matter how hard Vitaly tried to conform to what was 'normal,' he just never could. He couldn't escape the feeling that there was something wrong with him. From a young age, he was taught the cycle of life — enjoy your childhood, be good, don't lie, respect your parents, go to school, finish school, get a job, start your own family, retire and savor the rest of your life.
However, he never really knew anyone that lived up to that cycle. Without anyone to turn or look up to, Vitaly was left to figure everything out independently.
Struggle, after struggle, he endured it all. Until he finally decided to question the standard.
This inspiring eye-opener highlights it all, from his childhood mishaps and challenges to his discoveries and accomplishments.
Do you want to read one of the best, most inspiring real-life autobiographies out there?
If you've answered YES, then read on because you are about to uncover one of the most moving autobiographies ever written.
More precisely, this autobiography:
Narrates the real-life events of Vitaly in the first person to give you the experience of his touching story and his life in Ukraine
Provides a comprehensible flow of events from the beginning to adulthood, making it easy to follow-through
It highlights the parallels between the Ukrainian culture and different religions and opens your eyes to people's experiences in other countries.
Vitaly's book clear tone and adventurous stories will keep you glued to the pages.
It is as touching as it is inspiring, and you are sure to draw out some of the essential life lessons from the book.
So, if you are looking for a touching memoir, or if you are feeling confused about who you are and want some inspiration to find personal acceptance, or even if you are looking for a good read, behold Vitaly, the best autobiography. Be inspired and know that it's not simply about what life you're born into; it's about what you make of it.

About the Author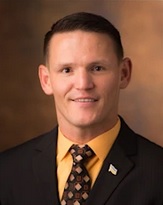 Vitaly Magidov was born in Ukraine. His mother left him in a hospital when he was a baby. From there, he was taken into an orphanage and then, at 11, into foster care. Living without parental support was not easy, but he looked at life as a life of opportunities. At age 18, when he was living on his own, he was free to pursue his dreams.
Vitaly came to the U.S. with $3 in his pocket. He is now a U.S. citizen and wants to share his story with the world.
Contact Links
Purchase Link