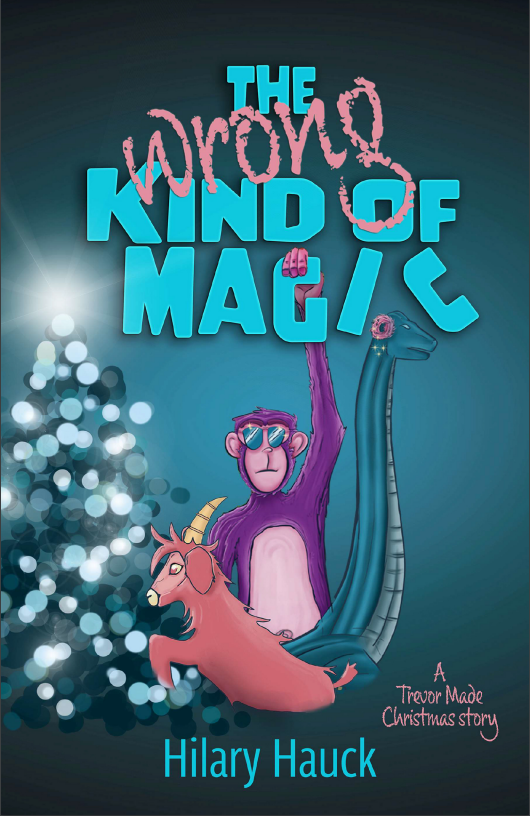 Book one of Trevor Made Christmas Stories
Middle-Grade Fantasy
Date Published: 09-27-2022
The house is shaking, colors are sparkling, things are starting to break... and did that toy start moving?
Thirteen-year-old Marley is convinced that Christmas is just for little kids and that magic doesn't exist, but when she and her siblings tiptoe downstairs in the middle of the night to take a sneak peek at their stockings, she's about to discover that magic is more real than she ever imagined...
When the children's toys start coming to life, Marley will need to think fast if she's to protect her siblings from rampaging dinosaurs and wild monkeys. The fate of them all depends on whether she can find the right kind of magic.
This thrilling and heartwarming adventure is a beautiful tale of a big sister who has forgotten the joys of Christmas.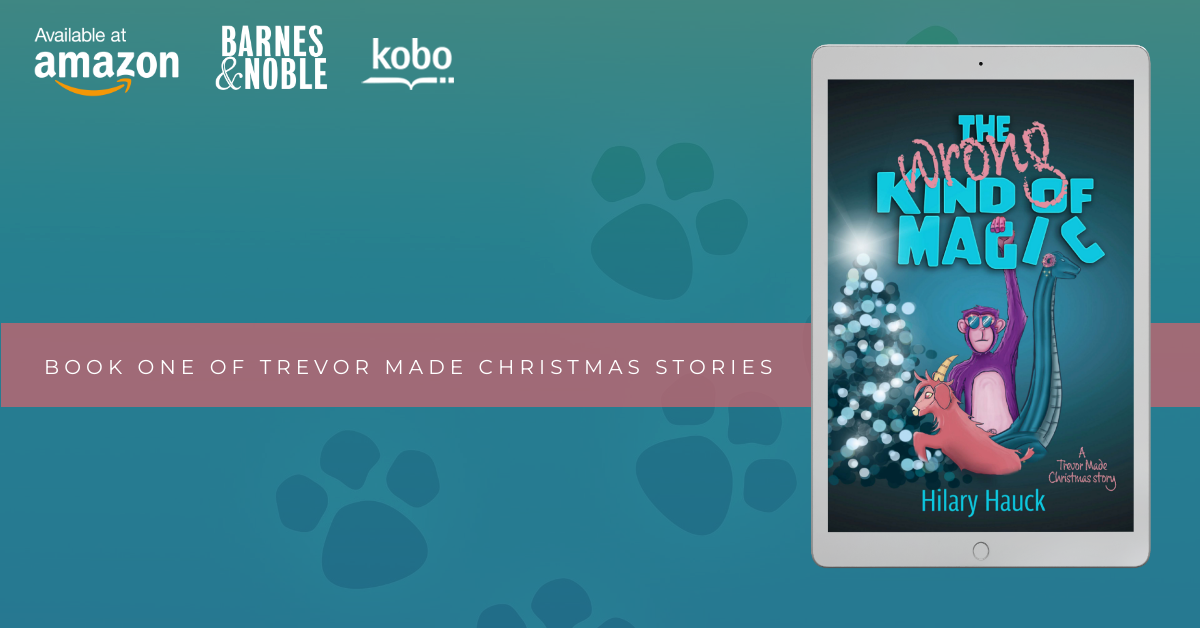 About the Author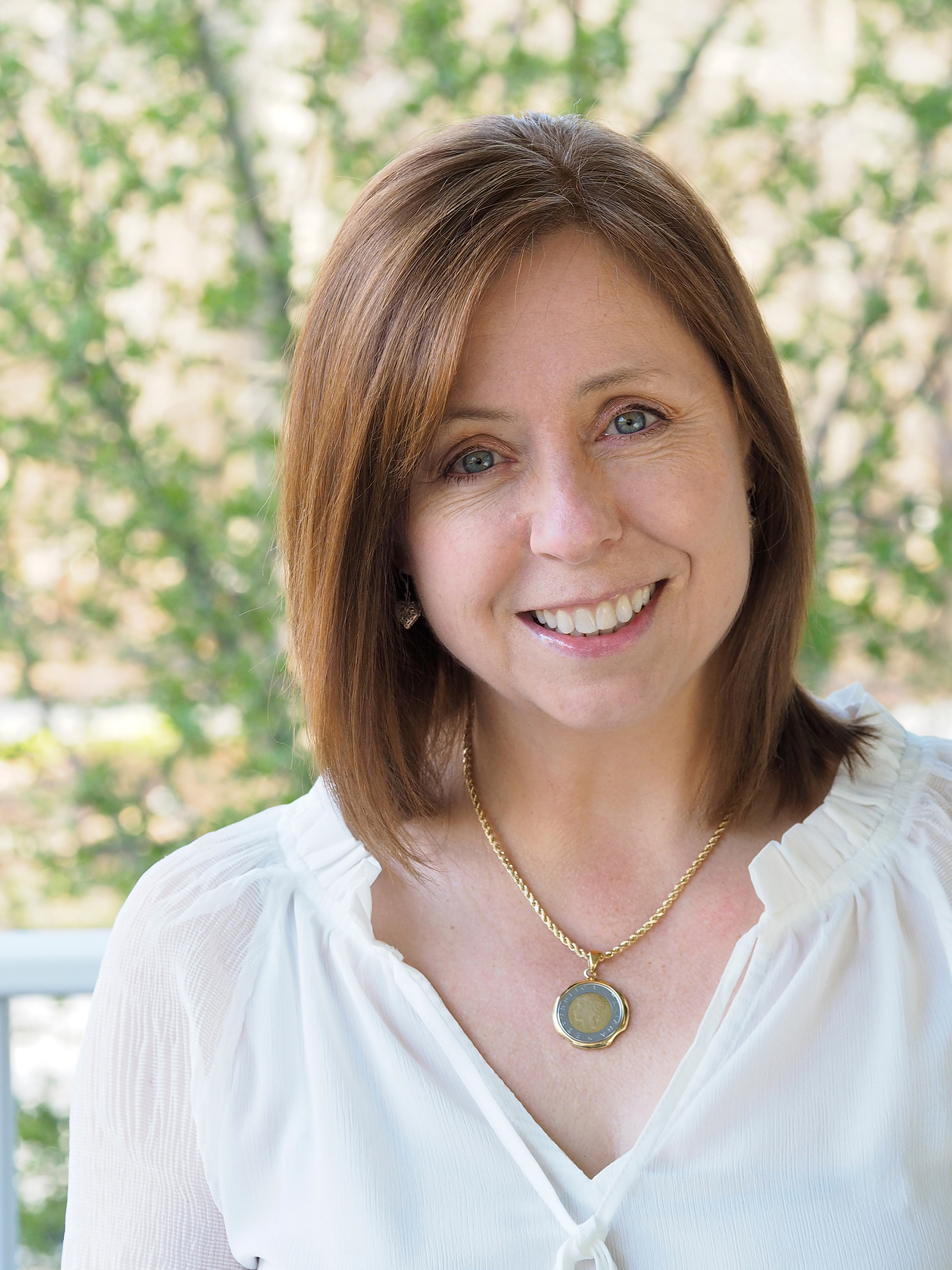 Christmas has always been Hilary Hauck's favorite time of year. Growing up in the United Kingdom, Christmas meant family gatherings, turkey and stuffing, crackers, mince pies, charades, and the Queen's speech in the afternoon.
According to Hilary, every child should have magic in their life, and stories enlighten us with the endless ways magic is all around. Why did she write this story about the wrong kind of magic? Well, because sometimes we need to feel the wrong kind of something before we know what the right kind looks and feels like.
Hilary is also the author of From Ashes to Song, inspired the true story of three Italians who immigrated to Pennsylvania ninety years before she did. She has written short stories for Like Sunshine After Rain and anthologies in the Mindful Writers Retreat Series.
She grew up in the UK and has also lived in Italy. She lives on a small patch of woods in rural Pennsylvania with her husband and a cat with a penchant for laundry. Visit her at www.hilaryhauck.com.
Contact Links
Purchase Links
a Rafflecopter giveaway