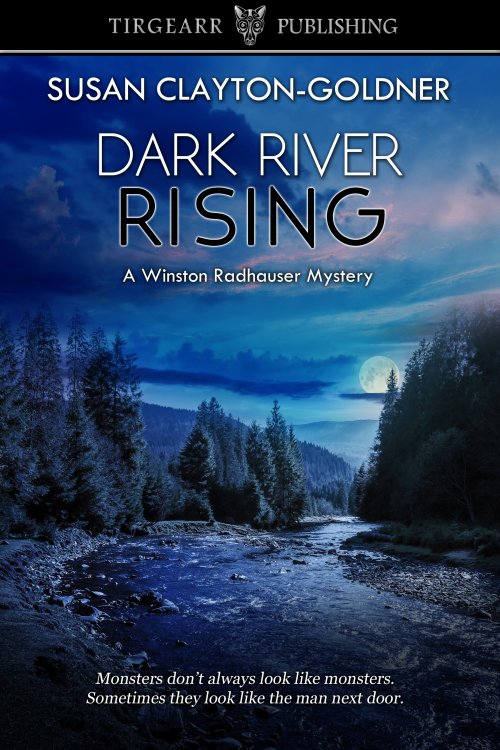 Winston Radhauser Mystery, Book 13
Mystery
Date Published: 01-24-2023
Publisher: Tirgearr
When Detective Winston Radhauser's phone rings in the middle of the night, he knows something terrible has happened. On this night, a homeless man, rummaging for food in a local dumpster, finds the body of a severely beaten young woman. On scene, Radhauser estimates the victim to be in her early twenties. He's overcome when he learns the forensics reveal she is the girl whose disappearance has haunted him for three years--Ava Cartwright.
In broad daylight, Ava's bicycle had been found parked with the kickstand down near a wooded area. Search parties inched their way through every portion of those woods, the neighborhood, nearby Lithia Park, and along miles of railroad tracks, but there was no sign of the little girl.
Where has she been all this time? And why was she dumped on the eve of her thirteenth birthday? There must be something, some tiny detail, he missed that will give him a lead. This time, Radhauser won't quit until he finds it.
Excerpt
By the time Radhauser left the Co-Op parking lot, Heron's forensic team had covered every square inch. To preserve any tire tread evidence, they'd cordoned off the entire area. The only vehicle inside the perimeter was the crime scene unit truck.
In his mind's eye, he kept seeing the young woman face-down in the dumpster, the horrible damage to her features and her body—the level of violence. It was over the top, so personal and passionate. This convinced him the perp knew this woman and became enraged with her over something.
The first step would be to identify the victim. They'd found nothing in or around the dumpster that could help them. At this point, she could be anyone. Maybe they'd get lucky. Maybe her fingerprints were on file.
As he entered the police station at 3:45 a.m., Hazel looked up from the dispatch desk. She cocked her head, a tinge of worry entering her eyes. "What'd you find?"
"A young woman in a dumpster. From all indications, someone beat her to death. We didn't find a weapon. Heron will know more once he's done his postmortem, but it's likely a pipe or club, or some other heavy and blunt object."
She sighed. "I hoped you'd head home and get some sleep."
"You know me better than that."
A ghost of a smile touched her lips. "And that's why I put on a pot of fresh coffee."
He tipped his Stetson, "you're one of a kind, Hazel. Thank you. If it's quiet on the desk, could you pull missing persons files for young women from Jackson and Josephine counties, say ages eighteen to thirty?" It was probably a dead end, but he had to start somewhere.
"Sure thing. Do you want me to call McBride and have her get on the next plane back?"
"No. She's long overdue for a visit with her family. Anyone on tonight besides Corbin and Perkins?"
"Sullivan will be in at 6 a.m."
"Good. In the meantime, get in touch with the Department of Transportation and have them notify road crews working along the interstate to be on the lookout for a weapon. Heron is pretty sure from lividity someone transported her body and I wonder if the perp might have tossed the weapon from his vehicle window. It would likely have a fair amount of blood on it." The smell of coffee drew him toward the break room.
The phone rang. He turned back.
Hazel answered. "Yes, Dr. Heron, he's right here."
Radhauser nodded down the hallway toward his office.
By the time he unlocked the door, she'd transferred the call.
He hung his jacket and Stetson on the horseshoe hooks on the back of his door, then picked up the receiver. "What's up?"
"It's about the victim we found behind the Co-Op. I knew I wouldn't be able to get her out of my mind and sleep, so I started the post mortem. She's still on the table. I'm just about to close. But once I cleaned her up, it was all too obvious. She's a child. Somewhere between twelve and fourteen years old. I thought you'd want to know."
"Good God," Radhauser said. "Are you sure?"
"Positive. And there's more. But I'd rather tell you in person. This one is really getting to me, Wind. I need to bounce some things off you and see where they land. How soon can you get over here?" The ME had recently learned he had a seventeen-year-old daughter, and that was probably why this case was hitting him harder than usual.
About the Author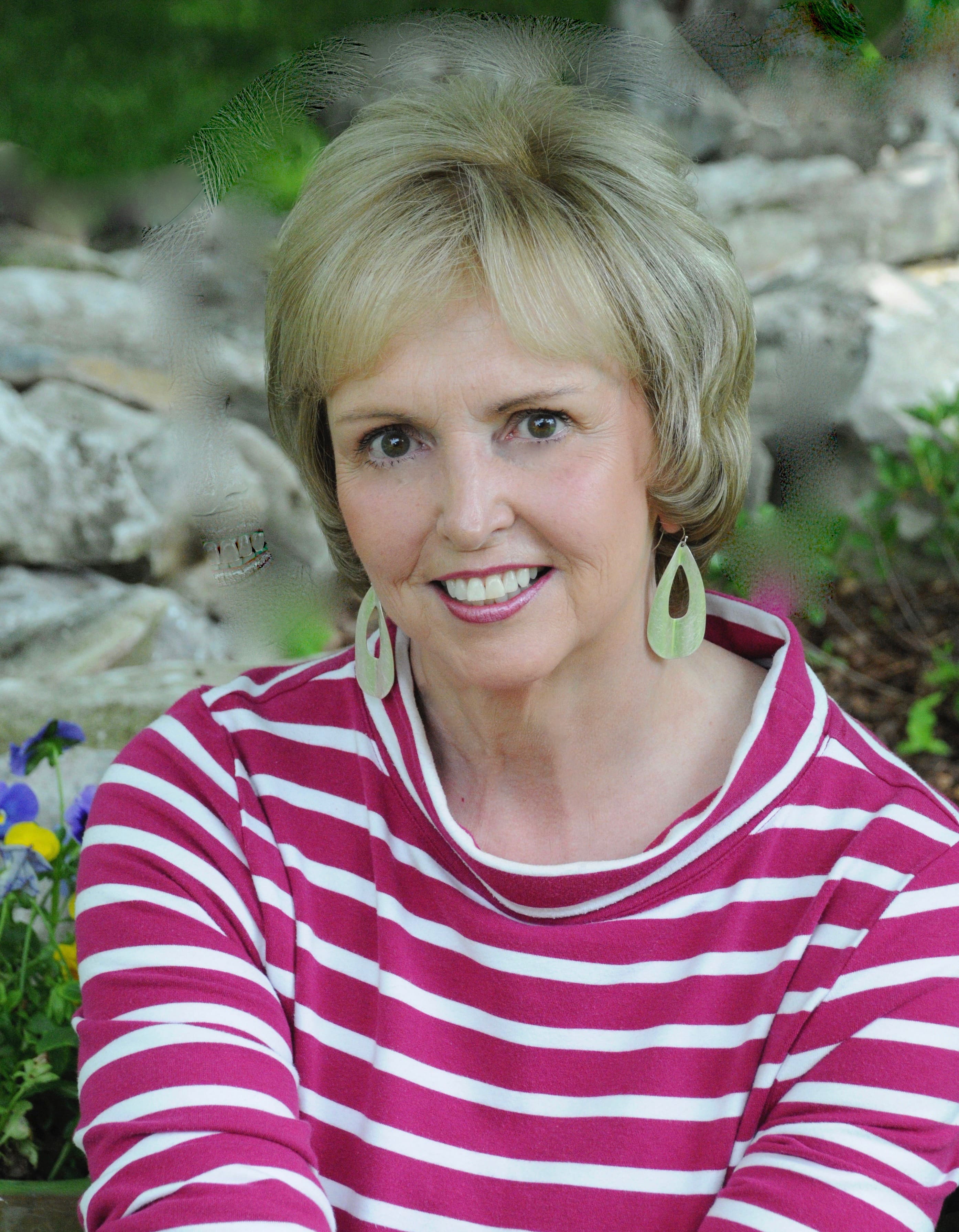 Susan Clayton Goldner became fascinated with books and writing as a young child. Her first publication came when she was ten. It was a poem on the back of a church bulletin. Perhaps seeing her name in print prompted her to pursue that love and become a novelist. Susan shares a life in Grants Pass, Oregon and Tucson, Arizona with her partner, John Carter, her fictional characters, and more books than one person could count. When she isn't writing—which isn't often—Susan likes to make stained glass windows and quilts. She says it's a little bit like writing—telling stories with fabric and glass.
Contact Links
Purchase Links
a Rafflecopter giveaway