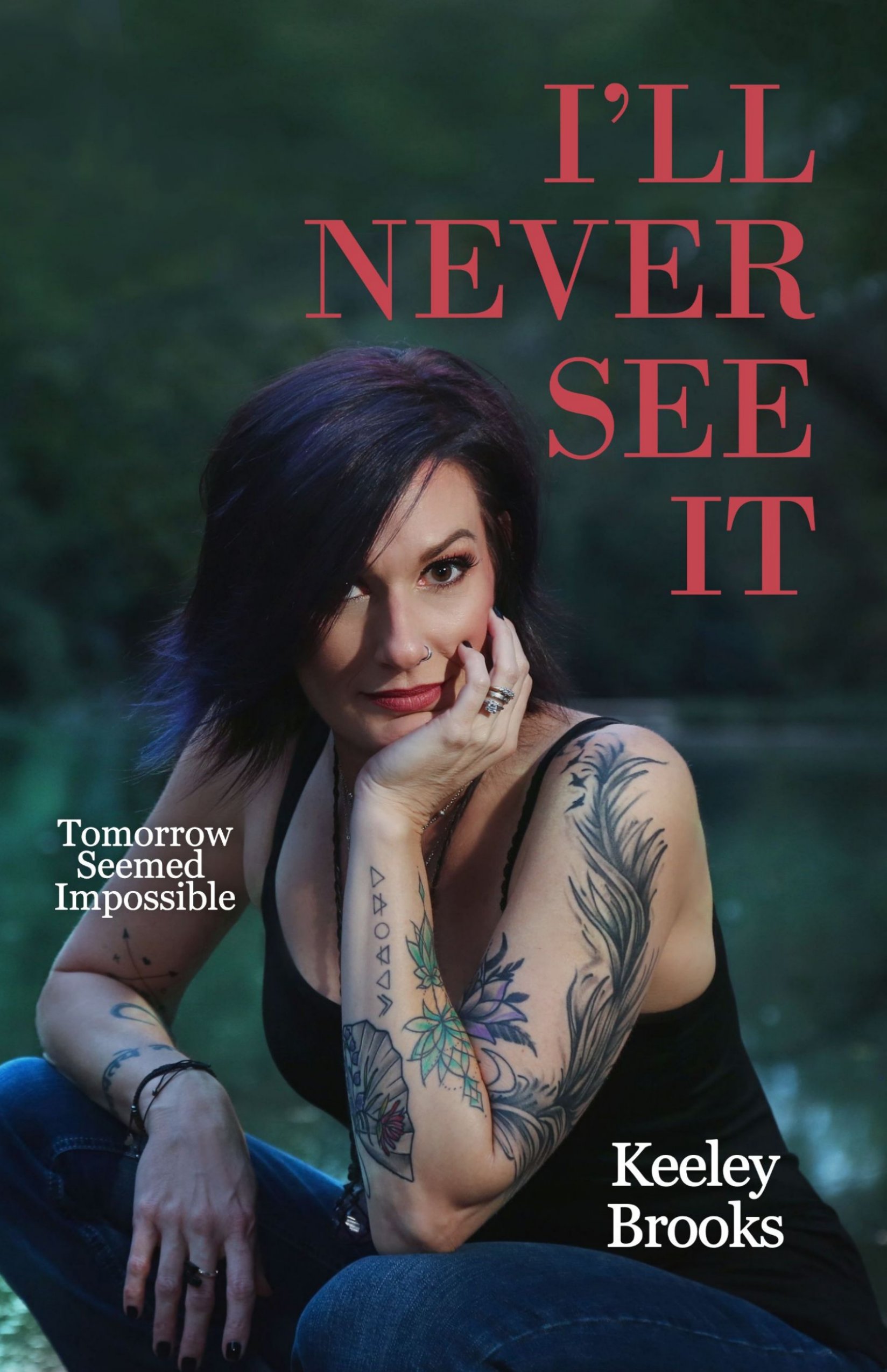 Tomorrow Seemed Impossible
Self-help - Memoirs
Date Published: 10-25-2022
Publisher: Rope Swing Publishing
From childhood well into her adult life, Keeley Brooks struggled quietly with trauma and the very dangerous effects it took on her physical, mental, and emotional health. In her late teens, Keeley was diagnosed with four mental health challenges and an eating disorder after suffering extreme panic and anxiety at a young age.
Struggling with crippling feelings of isolation, unworthiness, desperation, and fear, as well as the inherent urge to heal, she turned to writing. Now offering her human truths and personal experiences on how she navigated them, survived them, then healed and has grown from them, Keeley shares in graphic detail her deeply personal perspective on trauma, mental health, and side effects while bravely giving readers an intimate peek behind the curtain at the functioning of a mind rooted in trauma and riddled with fear, anxiety, panic, depression, shame, and silence.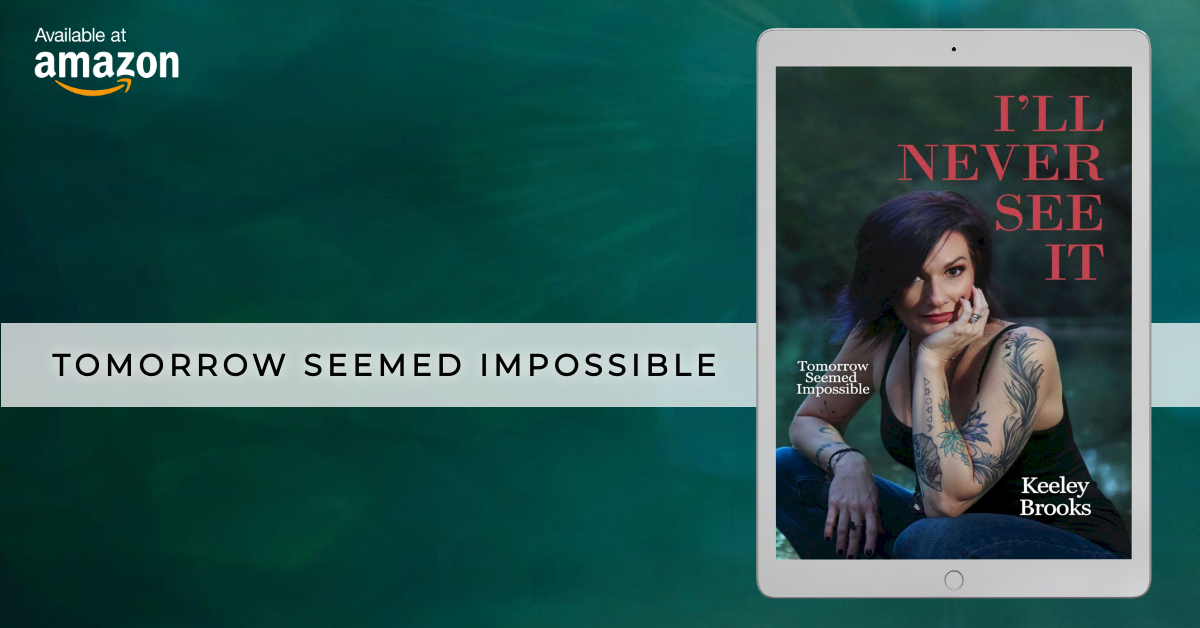 About the Author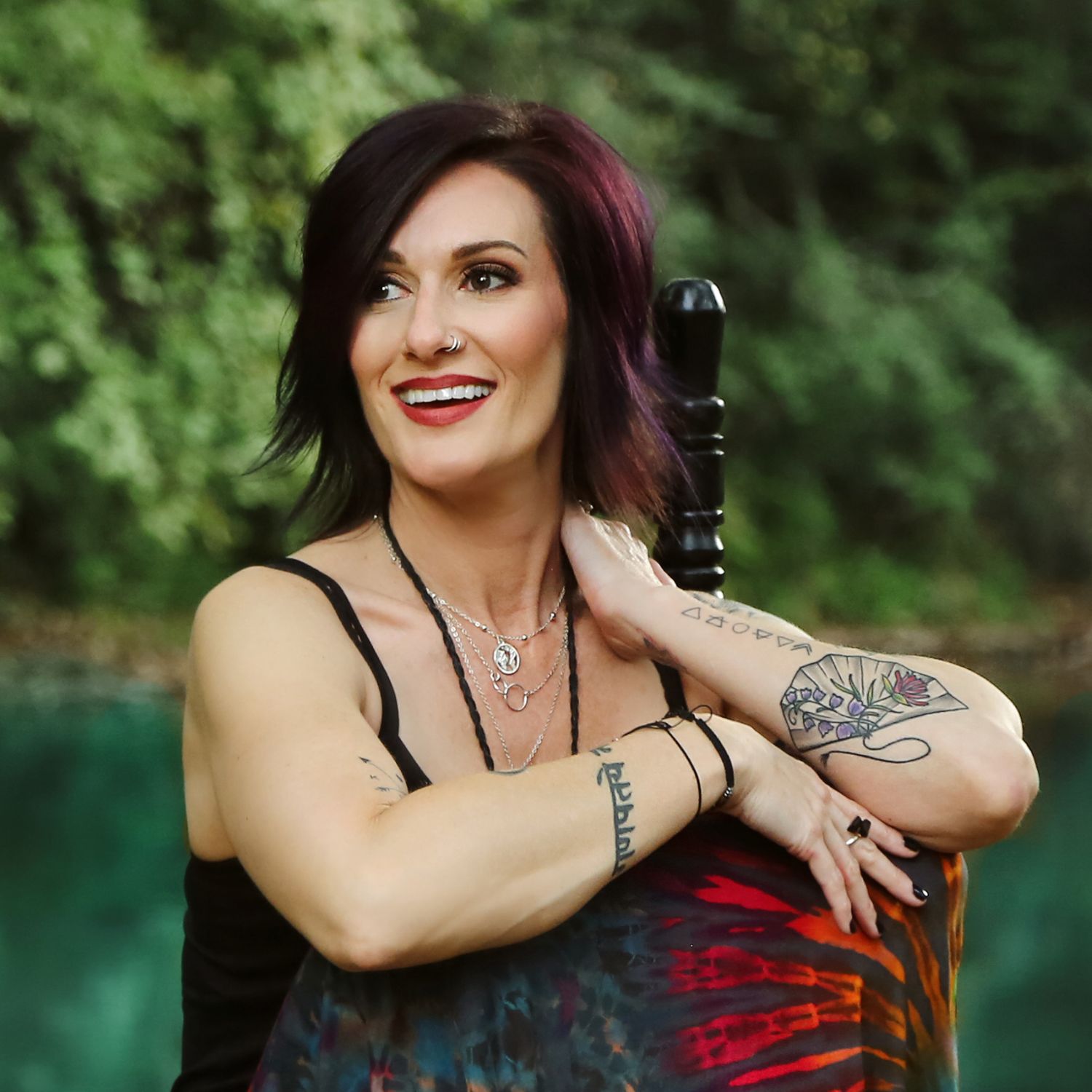 Keeley Brooks is an author, writer, poet, and editor. She's a contributing author to the #1 bestseller My Labor Pains Were Worse Than Yours and in May 2022 released her first poetry collection Poetry from an Isolated Soul. With a decade's experience in entertainment journalism, she currently writes health & lifestyle articles for Modern Grace Magazine and is an arts & entertainment writer and managing editor at Mixed Alternative Magazine.
Keeley has just published her first creative nonfiction book, which details her deeply personal struggle with trauma and mental illness, as well as their effects on her mind, body, and spirit. She also offers an intimate peek behind the curtain at the functioning of a mind riddled with fear, anxiety, panic, and depression, then she shares how she has healed and grown from it all and has found the balance needed to reclaim her life.
Keeley is currently focused on several literary projects, including a collaborative fiction novel with three additional authors and a women's self-care book with her integrative health practitioner.
Contact Links
Purchase Link
a Rafflecopter giveaway