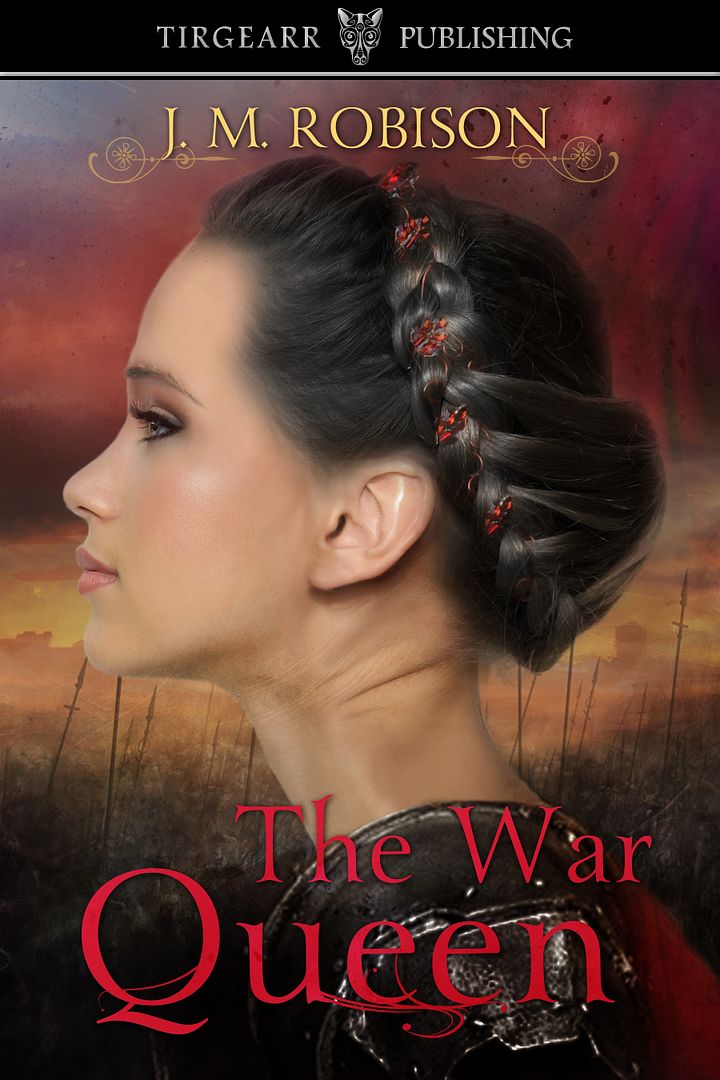 Publisher: Tirgearr Publishing
300 years ago, the people dethroned their king and queen to prevent another tyranny. Now instead, the people nominate a State Head every three years and Altarn is the first female to hold the position. She's used to tolerating the biases of men but Kaelin, the State Head of his territory, has declared her incompetent and has even, according to Altarn, threatened to steal her land – she believes he wants to make himself king. Believing she must "dethrone" Kaelin, Altarn rides to her last ally to ask for aid in the war against Kaelin she knows is coming. But in her absence an army launches an attack… and it's not Kaelin's.
Taking advantage of the startling situation, Kaelin kidnaps Altarn so he can take her land without her in the way. Soon realizing he needs her help to fight this army instead, he releases her and, since Altarn's army is too small to win the war alone, she is forced to accept his help, but payment for his help will be her land. No one believes Kaelin is secretly trying to make himself king, so after the battle is won, alone in her knowledge and lacking allies, Altarn must become the War Queen of legend to dethrone another king… though she unexpectedly dethrones his heart instead.
J.M. Robison is a fantasy historian who chronicles the events which force heroes to reveal their mistakes, lead rebellions to dethrone tyranny, and unearth ancient secrets to free the oppressed. Having joined the U.S. Army at 17 with a deployment to Afghanistan and Romania, and currently working as a Deputy Sheriff, J.M. Robison has seen a lot of people and been to a lot of places; the evidence of which frequently bleeds into her writing. She loves and uses essential oils. She makes her own shampoo, lotions, laundry soap, face wash, and toothpaste.