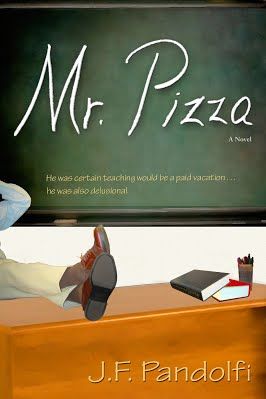 Date Published:
August 3, 2018
Publisher: L&A Publications
Most people make at least one really harebrained decision in their life. Just ask Tony Piza. Deciding he needs a "paid vacation" for a year after college, Tony lands a job teaching at a Catholic elementary school. Talk about the Moby Dick of miscalculations. His pathetic effort is making him look bad, crimping his love life, and leaving him feeling guilty. A new approach, fueled by his irreverent humor, makes him a hit with his students. But it riles the powers that be. A showdown seems inevitable. Whether he can survive it—well, that's something else.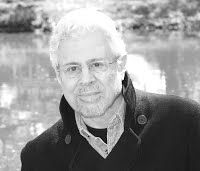 J. F. Pandolfi went to Fordham University as an undergrad, then taught at a Catholic elementary school before attending Fordham Law School.
Practicing law certainly had its moments, but to call it "utter euphoria"—well, that was a stretch. Plus, the voices that had taken up residency in his head (rent-free, the deadbeats) kept insisting that he share his writing with the world. An award for his flash fiction piece, "Psychology for Dummies", convinced him that the voices might be on to something. And so he called upon his fond memories as a teacher, which served as a backdrop to his debut novel, "Mr. Pizza".
J. F. also briefly believed he had won the New York City Marathon. Alas, it turned out to be a dream, apparently brought on by an acute case of restless leg syndrome.
A staunch supporter of the fight to eradicate adult illiteracy, J. F. was accorded a Special Recognition in Literacy Award for his efforts.