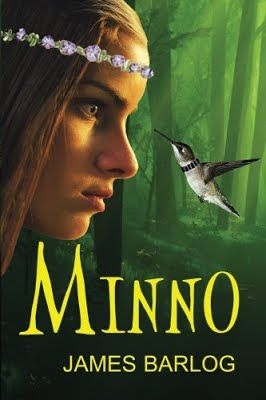 It isn't easy being 13 ...
And being raised by your grandfather ... and having a name like Minno ... and then having to journey through a strange land to rescue your parents. But Minno is doing the best she can.
For all her young life Minno believed her parents were dead. Then she learns they're alive, but they're in grave danger.
Her friend Hailey thought she was having a sleepover at her friend's house. Now she's Minno's ally and partner on their incredible quest.
The girls embark on the adventure of a lifetime to face a veritable menagerie of strange creatures, both friendly and unfriendly to their cause.
Oh, yeah, there's also one evil high minister Craveaux, who must stop Minno while he steals all the magic in the kingdom for his own sinister purposes.
Minno has to save her parents and along the way discover who she really is.
Other Books By James Barlog: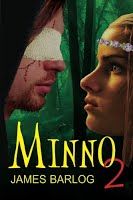 The adventure continues ...
Minno 2 packs more zany adventure, more creatures, and new characters into this thrill-a-minute sequel. Every chapter sweeps you along in the strange and marvelous world of Ambrosia.
For Minno and Hailey there's no time to rest. They must forge alliances to take on even more bizarre adversaries.
The bond between Minno and Hailey is about to be tested. Can the girls' unlikely friendship survive another harrowing exploit in an unfamiliar land?
Hugely engaging, the Minno series is the perfect one-two punch of excitement for middle school and young adult readers.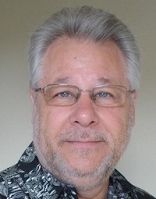 J. M. Barlog grew up in Chicago before serving in Vietnam with the US Air Force. He has authored numerous novels across many genres. Windows to the Soul, his debut novel, won the Readers' Choice Award for suspense at a ''Love Is Murder'' Mystery Conference. Barlog currently lives with his wife in Southern California, where he is busy writing Minno 3.