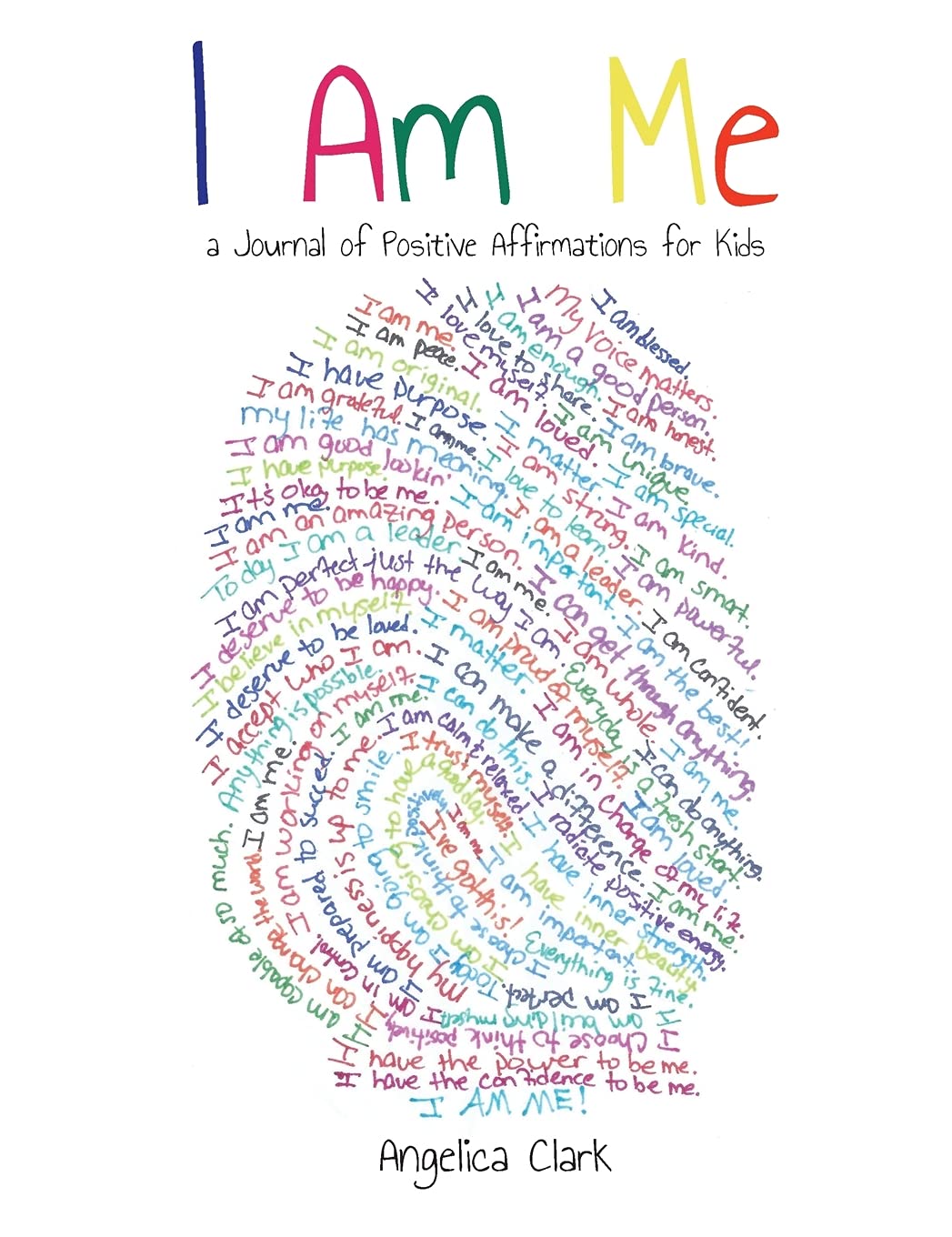 A Journal of Positive Affirmations for Kids Hardcover
Children's Book
Publication date: April 6, 2021
Publisher: Mindful Impressions
"I Am Me" is a journal of positive affirmations with the intent to encourage children to look within and find their own power, confidence, and to unapologetically accept and become their true authentic self.
Presenting five mindfulness exercises alongside 20 positive affirmations, I Am Me supports self-worth and positive mindset skills by introducing therapeutic practice for handling life obstacles in a gently way.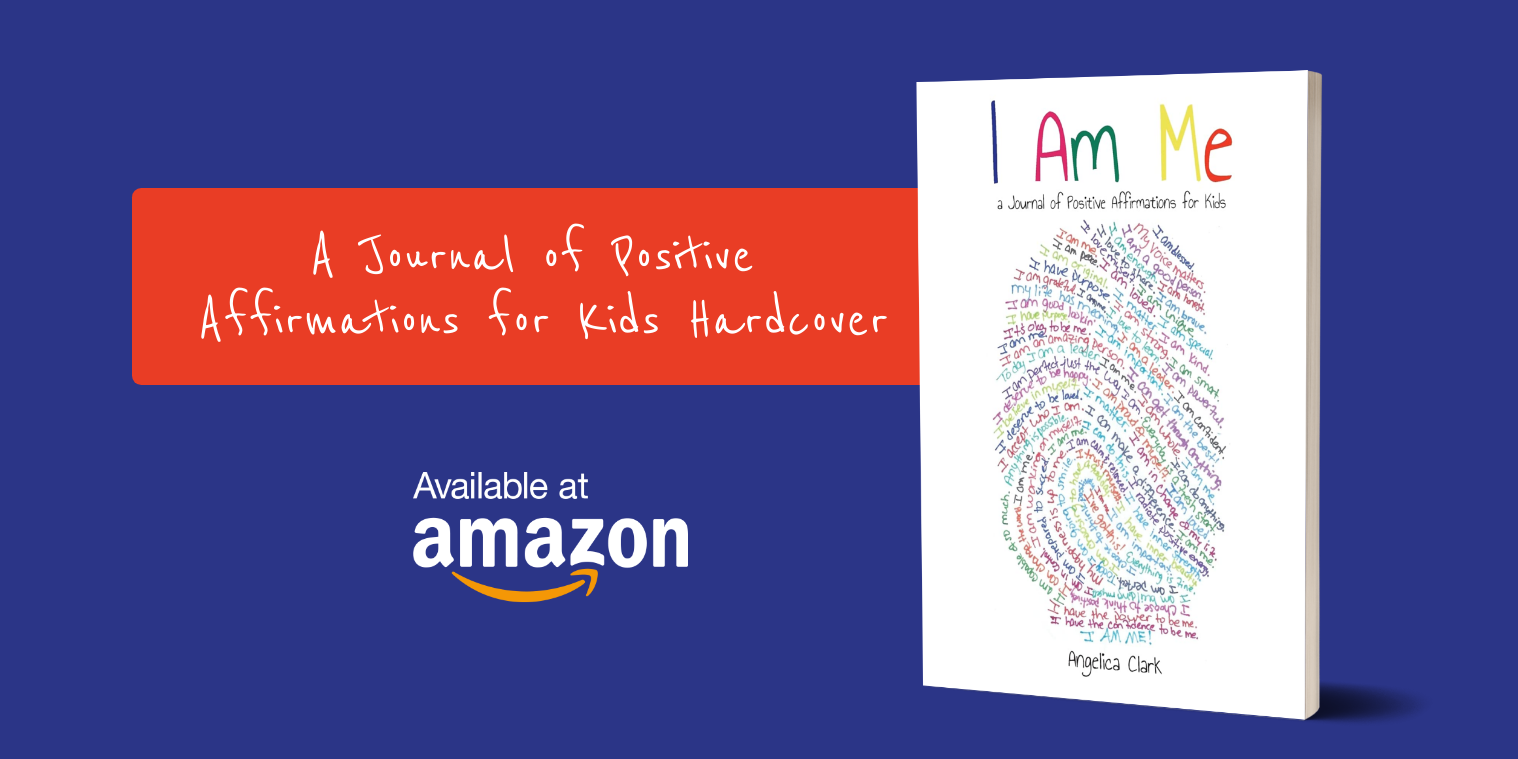 Angelica Clark is a Louisiana native who holds a B.S. in Psychology and naturally found herself mentoring and uplifting others during difficult times.
She was born in Monroe, LA. She spent a few years in Baton Rouge, LA and a few more in Dallas, GA before making her way back home to Louisiana. She is the mother of two daughters, and one fine toy poodle named Teddy P.
When not writing, she can be found listening to music, taking a few selfies (or twenty), and eating her most favorite thing in the whole wide world. You'll never know what that is until you buy your copy of the I Am Me Kids' Journal!
Contact Links
Purchase Link