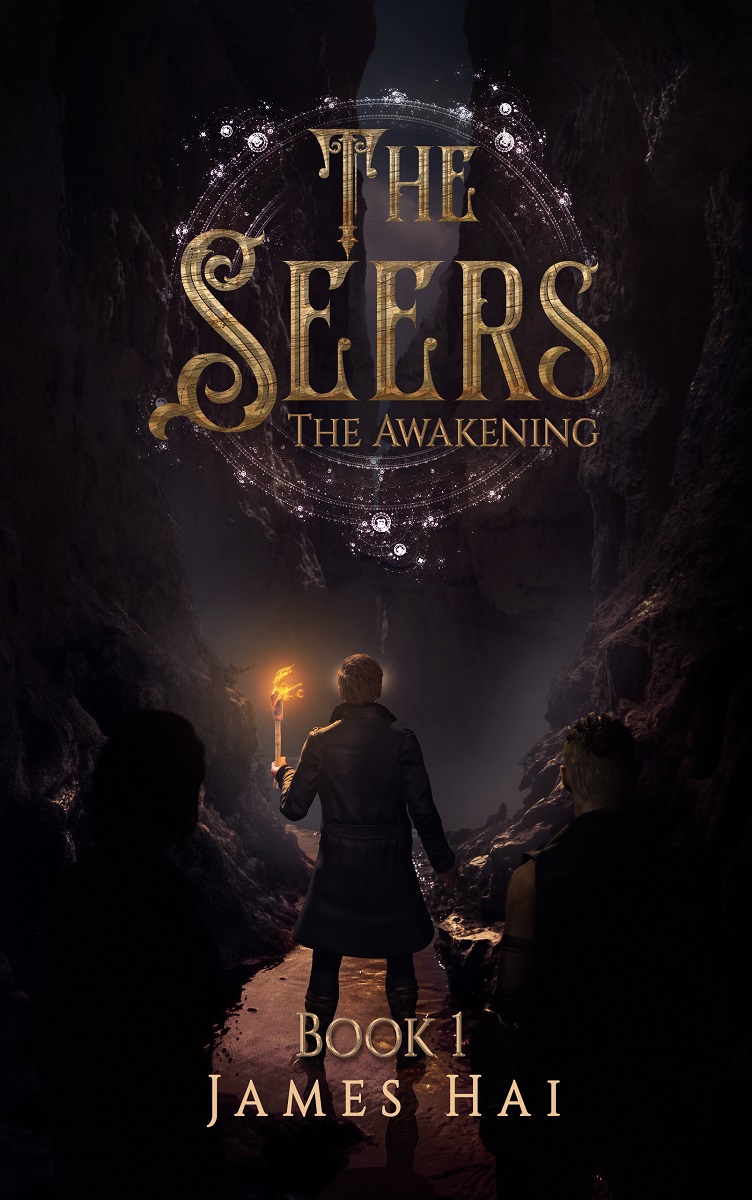 The Awakening, Book One
Sci-fi Fantasy - Epic
Date Published: December 20, 2022
Shedding light unto the darkness overpowering the globe and all its elements, the Seers face a losing battle against the Corrupts, who crave nothing but wealth, world-domination and a bleak universe of despair under their control. Kyle Wynn, who dives deep into the distorted life of a new Seer, learns as much as he can from the last remaining Elders as well as fellow-Seers, even if it means leaving behind everything he once believed in. While embarking on a crucial mission to keep the Corrupts at bay, the Seers try to strengthen their numbers before they come face-to-face with the Corrupts. Fearing the massive inevitable coming battle may be their very last, this immortal war threatens not only the pillars of Earth but existence in its entirety. It's a race against time across the globe as the Seers search of the last ancient remnants left behind by the Original Seers, that is key to humanity's survival, as they fend-off the Corrupts lest they fall into the wrong hangs.
About the Author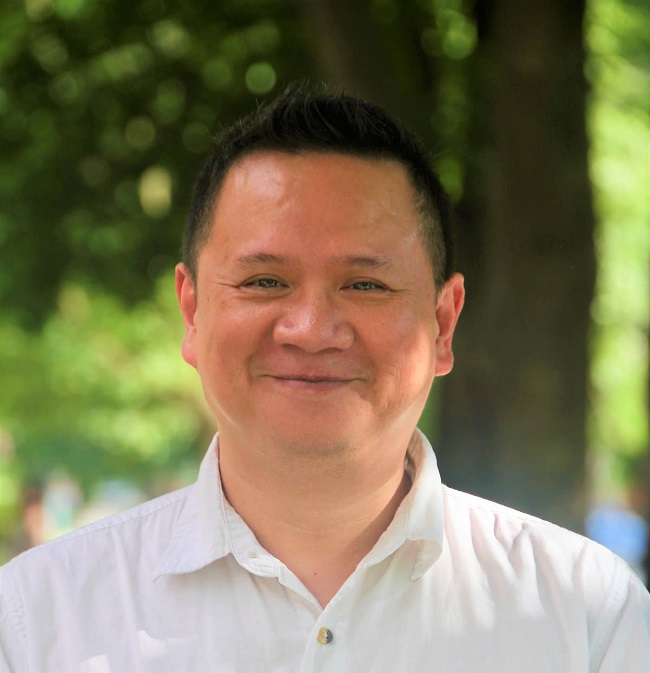 James Hai is a new author who has written a number of fictional suspense and scifi thrillers. With hopes of bringing them to life as he debut.
James has dabbled in the arts of various kind as a youngling; from drawing, painting, writing lyrics and songs during grade school years to singing horribly and loudly to the tunes of many oldies – like Whitney Houston, Elvis, Madonna, Roxette, Bette Midler, Cindy Lauper, Tina Turner and even earlier songs like Patsy Cline and Ben E. King, only because the songs had meaning in the words. And thus began James' passion with words . . . writing.
Before he could even write his first piece of lyrics or stories, he had made up short stories and orally told them to family and friends through out the years. It was in telling these stories that he saw how alluring and intrigued people got when they listened to or heard a GOOD story. The better the story was the more intent they focused and the longer they gave attention to it.
Through the years working in the corporate world in recruiting, sales and business in general, he had learned how important story telling was. Key to his success in all those fields was his ability to tell a good story (of the company, of the people, of the product, and of the services he worked for) that allured and intrigued the customers enough to give it an ear to learn more.
That gift has always been a part of him, from his earlier years as his family fled as refugees with the eventual opportunity to live an American Dream. He continues to hone this skill, from his secondary school years living away from home and being raised by the SVDs (Society of Divine Word), a religious and dedicated organization of men & women who trained people to be religious and spiritual in their own unique way, until his graduation earning a Bachelors Degree in Philosophy and finally moving back to secular life.
After orally telling short random stories for so long, family and friends suggested he share those stories to a broader group, the general public. He now concentrate on sharing newly created stories with the inspiration of giving inspiration, shedding light in times of darkness, and giving hope when it seems hopeless. As he would state: Life can be Good, if you know how to appreciate it!
Contact Link
Purchase Link