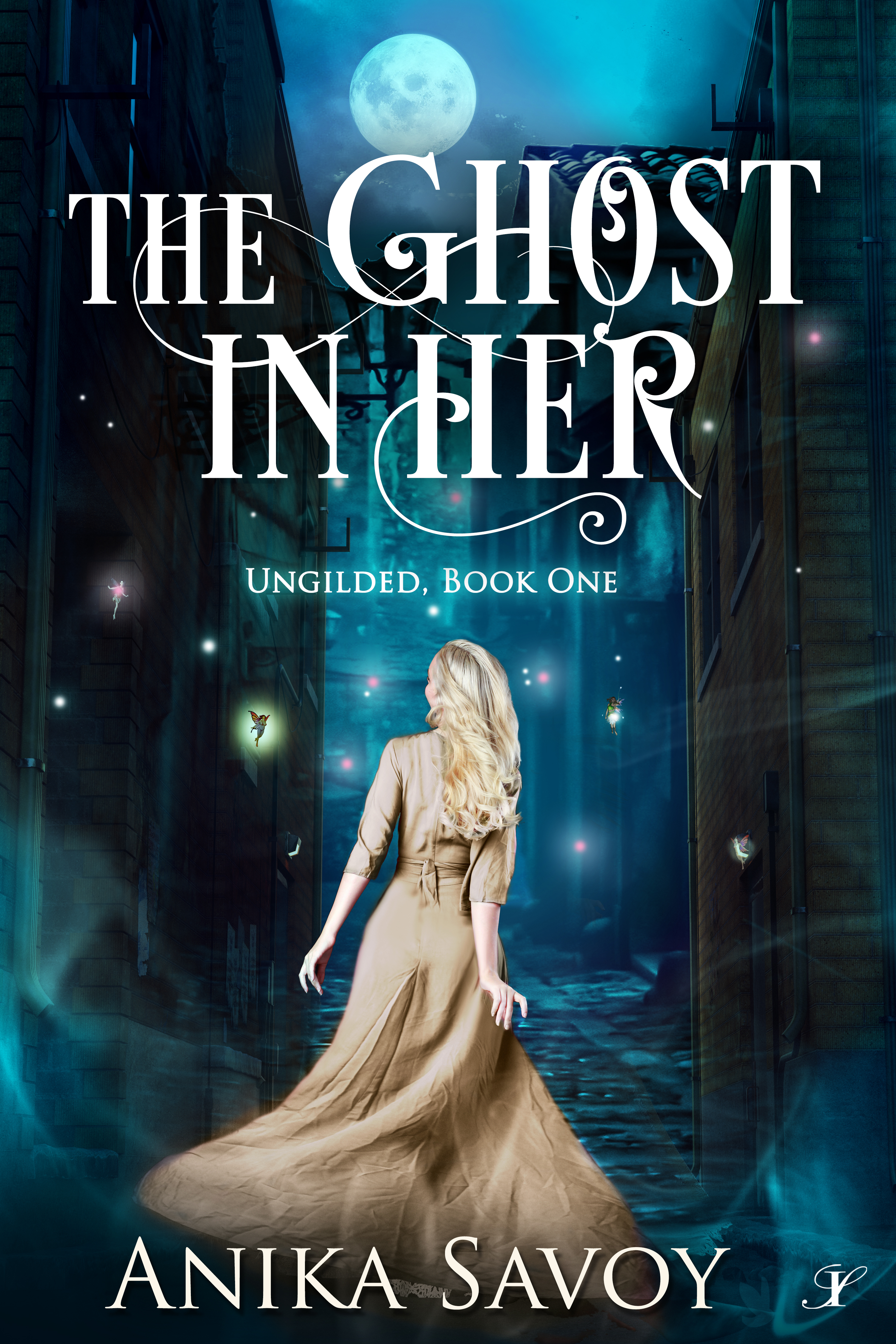 Paranormal Historical Romance
Date Published: 01.03.2023
Publisher: Inkspell Publishing
Narration Publisher: Voquent/Linda Quinn
Seeing ghosts is literally in her blood.
Life is hard enough without having to deal with ghosts following you around every day. Maggie O'Connor wishes that she did not have psychic gifts but coming from a long line of Irish female seers, she never had a choice.
Faced with having to care for her departed sister's orphaned baby, Maggie struggles to pay the rent while working for pennies at a local Bowery sweatshop. Her life goes from bad to worse when a wicked neighbor steals the baby.
Things look up when the handsome son of Maggie's employer falls for her. Gershom understands that having psychic gifts does not necessarily make a woman crazy. If only the local judge agreed. When Maggie ends up at the New York City Lunatic Asylum on Blackwell's Island, she must find a way to escape and return to Gershom's loving arms.
Will Maggie be stuck in a madhouse forever? Even if she escapes, can she and Gershom rescue the lost baby? The obstacles seem insurmountable, but anything is possible with the assistance of ghostly helpers and Andrew Carnegie, one of America's richest men.
Fairy Tales can come true- but not without suffering.
Love the Gilded Age but want more magic? Grab a copy of THE GHOST IN HER, the first book in the new Ungilded series featuring magic among the Bowery Streets. THE GHOST IN HER is a perfect match for fans of Harper Lin's Southern Sleuth Series or Christina Skye's Draycott Abbey series.
"The first book of Anika Savoy's Ungilded series, The Ghost in Her is a dark, immersive fairy tale, dusted with Gothic whimsy. It is a story for the romantic and the history buff, a rich page-turner that forces us to consider the ongoing social ills that, to this day, continue to haunt us."—Bestselling author- Mike Robinson.
Contact Links
Purchase Links
a Rafflecopter giveaway