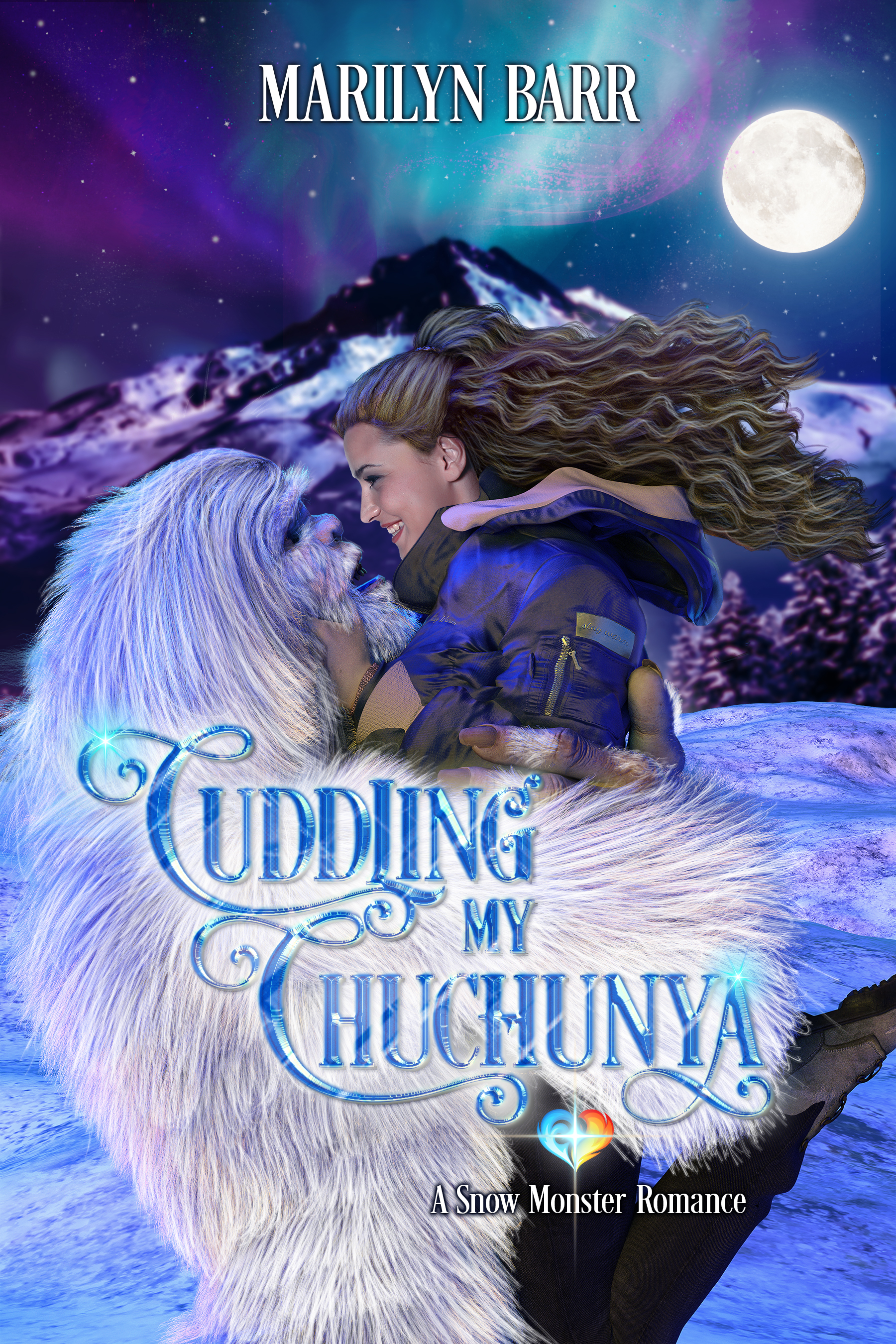 Book 1 of Snuggling in Siberia
Monster Romance
Date Published: 01-13-2023
Dr. Vera Thompson
I am one reindeer sleigh ride away from academic notoriety and the corpse excavation which will catapult my career from junior anthropology fellow to tenured professor. Crossing the Siberian tundra is not for the faint of heart but with modern technology like a GPS, cell phone signal, and all-climate winter gear, I'll reach the suspected Australopithecus body unearthed by the melting permafrost. One more day of dodging methane gas pockets under the ice and my life will change forever…
Artyom
The hairless ones swarmed around my brother's body like flies from the southern land. Tradition dictates his next of kin perform his last rites, so I follow the erratic driving of the hairless ones from a foreign land. If these invaders discover my chuchunya clan, I fear we are too few to defend our territory under the ice. I don't understand why the sled driver throws his passenger into a ground popper, but the cruel deed activates my coupling (dushevnayasvyaz) instincts to heat my body to an inferno…the first sign of a soul bond…
Stuck between loyalty to his clan's secrecy and his biology, will Artyom trade injured Vera for Denis's body? Will Vera choose modern conveniences in Ohio or stay in Siberia with the chuchunya who promises to cherish her? In such an unforgiving landscape, will Artyom prove his dushevnayasvyaz by pushing her toward an easier life, even if her leaving breaks both their hearts?
This book is for adults with cursing characters, mild violence, and steamy romantic scenes between a consenting human and a monster. To survive while isolated in Siberia, they must eat whatever food is available—whether it is a reindeer companion or not.
About the Author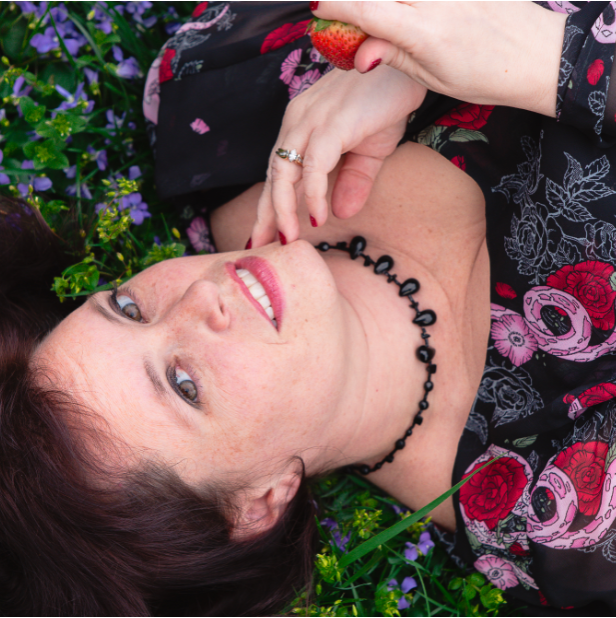 Marilyn Barr currently resides in the wilds of Kentucky with her husband, son, and rescue cats. She has a diverse background containing experiences as a child prodigy turned medical school reject, published microbiologist, special education/inclusion science teacher, homeschool mother of a savant, certified spiritual & energy healer, and advocate for the autistic community. This puts her in the position to bring tales containing heroes who are regular people with different ability levels and body types, in a light where they are powerful, lovable, and appreciated.
When engaging with the real world, she is collecting characters, empty coffee cups, and unused homeschool curricula. She is a sucker (haha) for cheesy horror movies, Italian food, punk music, black cats, bad puns, and all things witchy.
Contact Links
Purchase Now
a Rafflecopter giveaway