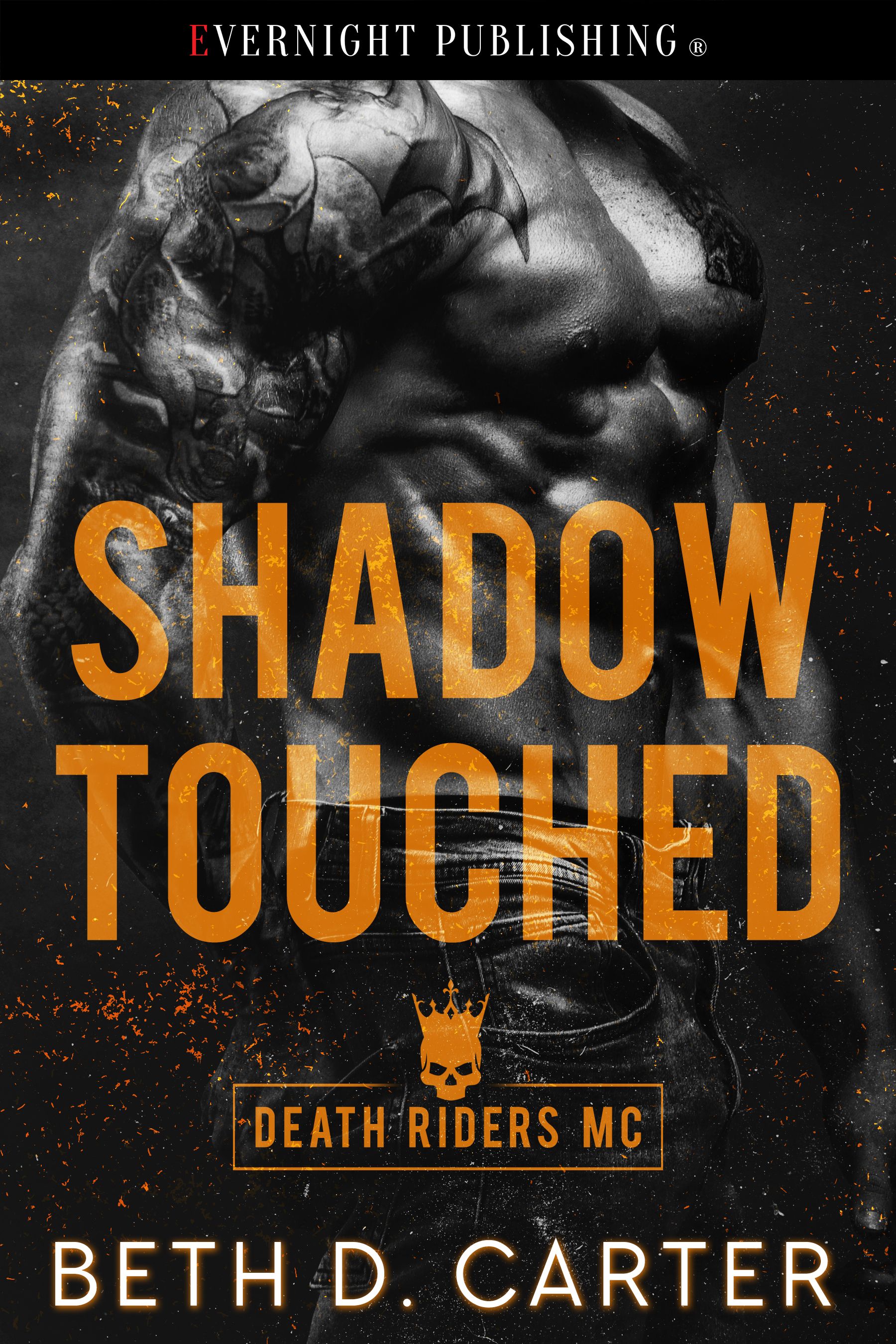 MC Romance, Paranormal Romance
Date Published: 12-06-2022
Publisher: Evernight Publishing
Cursed with the ability to see the shadow of death, Leia hides from the world and stays far away from people. Until the night she comes face to face with Brimstone Jandreau.
Brim is the president of the Death Riders MC, but he went nomad in an effort to heal from grief. The moment he spots Leia, he is drawn toward her. When she warns him of his impending death, he's not sure if he believes her, but decides to take precautions.
He finds the would-be assassin. Then discovers it's one of his own men.
Hit hard from the betrayal, he takes Leia with him back to his world. The more time they spend together, the deeper their bond grows. But death is waiting for Brim, and Leia will do anything to protect the man she's fallen in love with.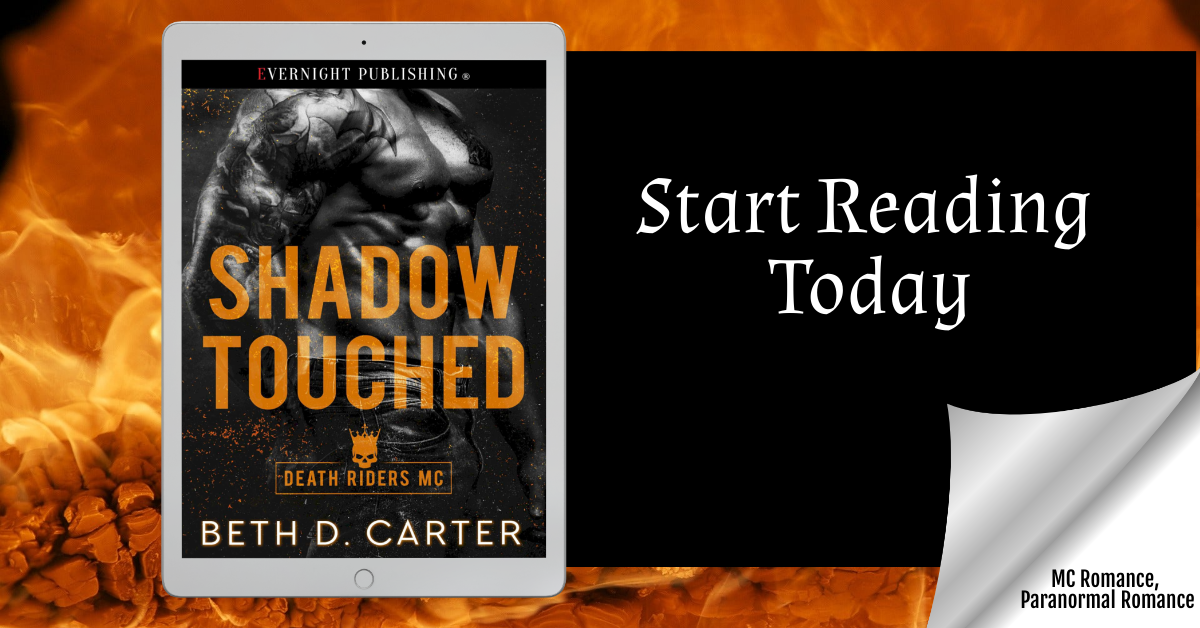 About the Author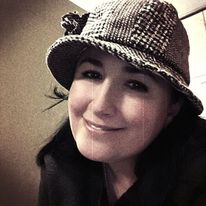 I began reading my mom's Harlequin Presents in the fifth grade, and from the first story I knew I wanted to write romance novels. Love is the most powerful emtion we can experience, and I adore happy ever afters. I write about the very ordinary woman thrust into an extraordinary circumstance, so my heroines will probably never be lawyers, doctors or corporate highrollers. I try to write characters who aren't cookie cutters and push myself to write complicated situations that I have no idea how to resolve, forcing me to think outside the box. My characters are real, complex and full of flaws, heroes and heroines who find redemption through love.
Contact Links
Purchase Link
a Rafflecopter giveaway