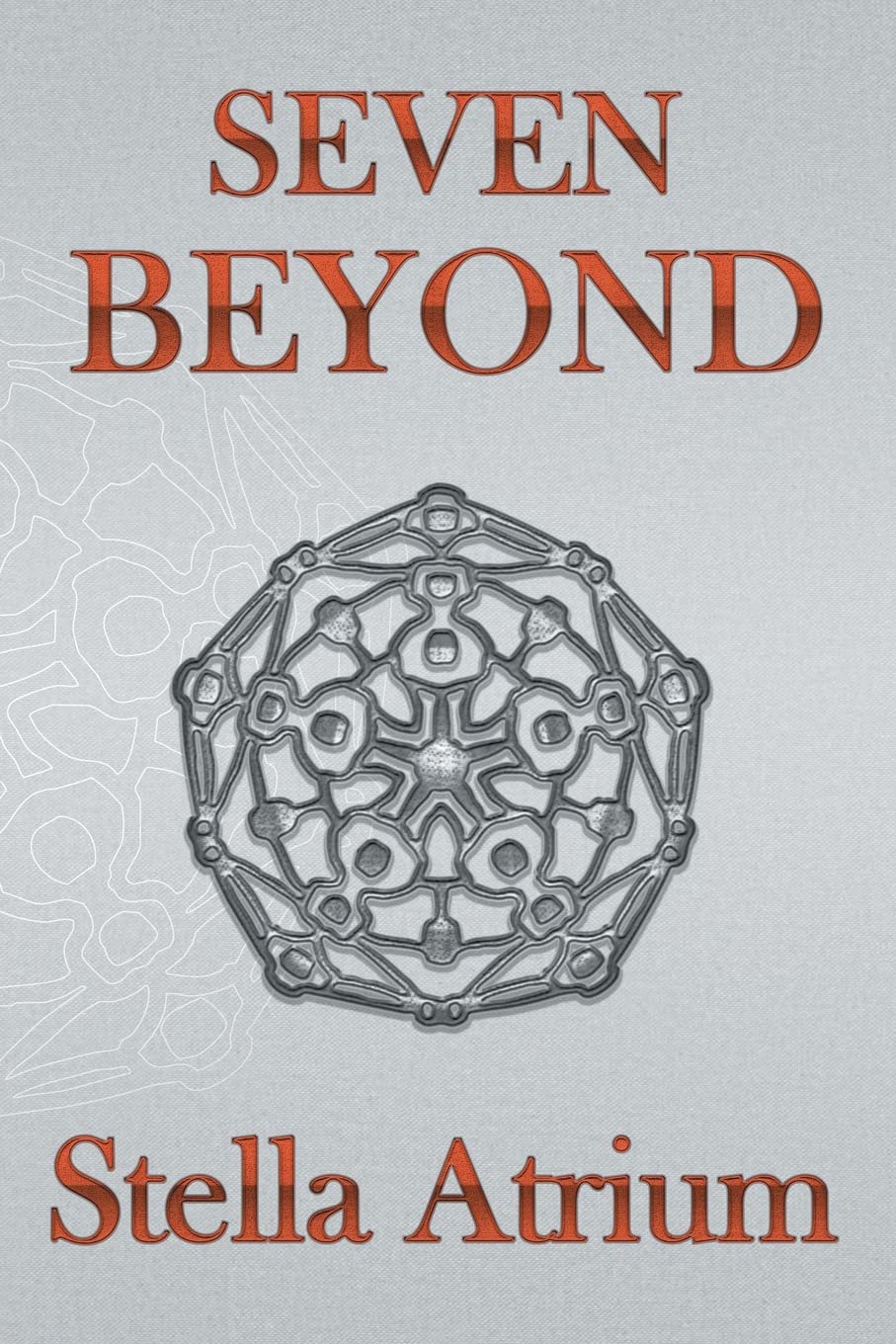 Science Fiction, Fantasy
Date Published: August 1, 2022
Publisher: Stella Atrium Writes
Resident aliens have escaped a lost homeworld on a quest to find the New Restingplace of the Dead. A blood feud follows them to a colony on Earth. Can they avoid assassination and reach their destination before time runs out
In this plot-driven journey story perfect for lovers of science fiction fantasy, diverse companions protect Longists Dr. Meenins and Linda Deemer from curious close encounter seekers while they manage a shared dreamscape to bolster his memories of galactic travel. Will Dr. Meenins reconcile with his nemesis David Shanklen? Can the Longists hide in plain sight on Earth?
About the Author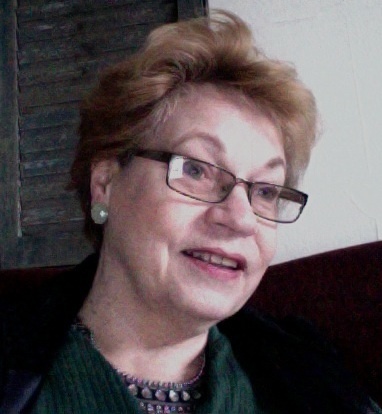 Stella Atrium is an award-winning writer who presents otherworld stories about female protagonists of diverse ethnicity who encounter obstacles relatable to our lives today. How do women in a war zone gain voice in the marketplace using the few tools available to women?
Stella Atrium teaches at university in addition to online writing courses. She lives in Chicago, Illinois.
Contact Links
Purchase Links