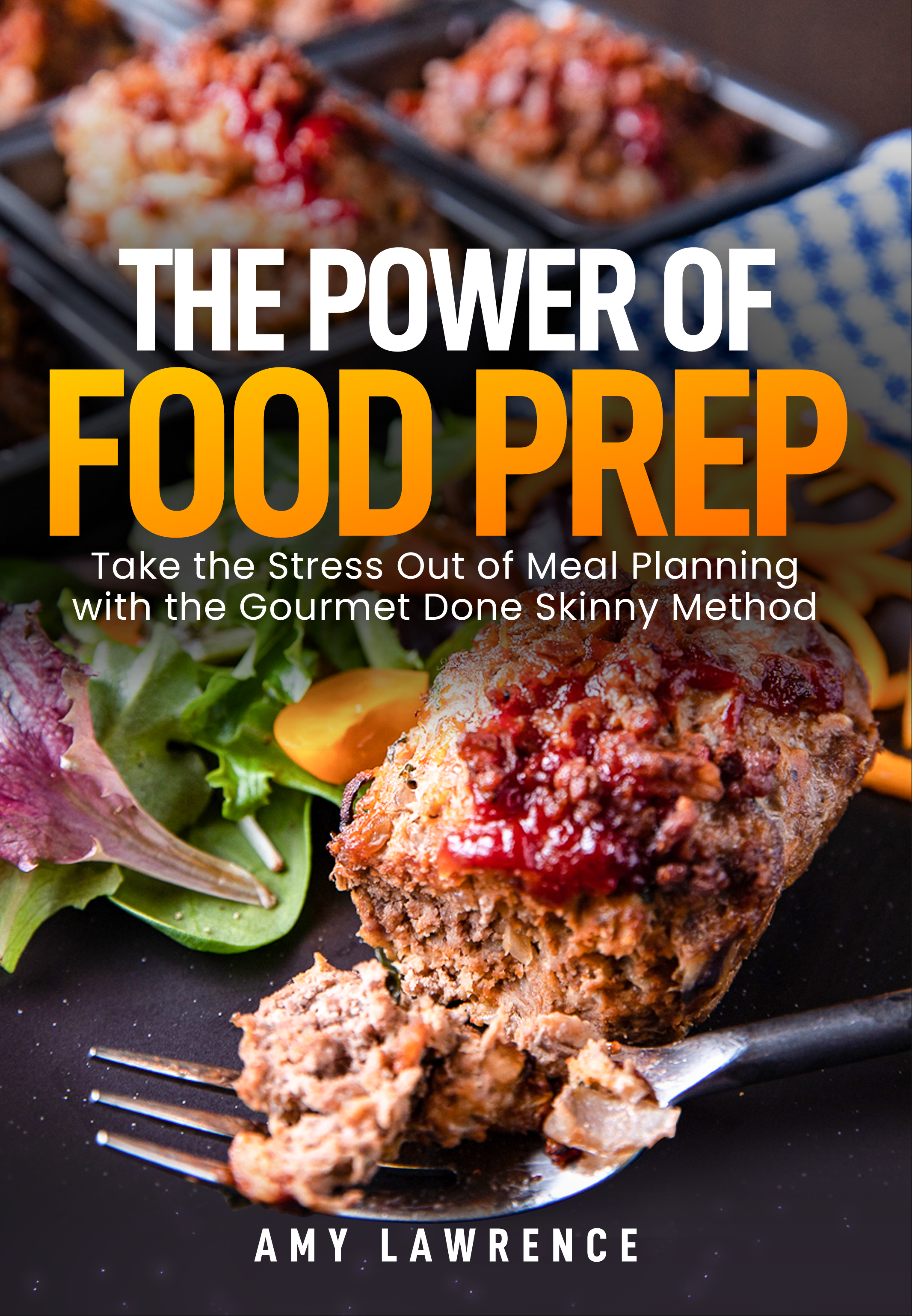 Take the Stress Out of Meal Planning with the Gourmet Done Skinny Method
Nonfiction / Weight-Loss / Meal Prep / Cooking
Date Published: Aug 9, 2022
Publisher: Elite Online Publishing
Who has time to cook everyday? And who wants to?
If you're like most busy people who often resort to ordering out or paying too much at restaurants when you're too exhausted to cook, there's a better way. With meal planning and prep, you can have healthy, gourmet, home-cooked meals everyday by cooking only a few days a week. You don't have to be a "Type A" person and have every meal planned out on the calendar for this to work for you. You don't have to spend a fortune on kitchen gadgets or spend hours on the weekend cooking for the week.
The Gourmet Done Skinny Meal Method is the best solution for busy foodies to save time, save money, and cut calories. So, roll up your sleeves, put on your apron, grab a notebook, and get ready to learn the power of food prep with the Gourmet Done Skinny Meal Method.
You will learn:

● an easy way to prep healthy meals that doesn't require you to spend the entire day in the kitchen

● a simple method to cook only a few hours a week and pull out quick meals on other days

● a solution that doesn't require you to eat the same thing five days in a row

● the basic tools you need to meal prep without collecting a bunch of gadgets you'll never use again

● time-saving tips and tricks to set you up for success
About the Author
Amy Lawrence is the CEO of Gourmet Done Skinny. She has combined her talents and love of cooking to produce healthy gourmet recipes for her company and food blog gourmetdoneskinny.com. A former restaurant owner and tea blender, she has been in the food and tea industry officially since 2003 but jokes it has been her "calling" since the day she was born. She has taught numerous cooking classes, written more than 14 books, has produced numerous instructional cooking videos and continues to keep up with her weekly recipe blog. Her former tearoom won best small tearoom in the US in 2004. Amy is dedicated to showing others you don't have to suffer eating boring, bland meals in order to lose weight and be your best self. She developed her Gourmet Done Skinny Meal Method to show busy foodies how with minimal planning and prep they can enjoy these healthy, gourmet, home-cooked meals all week long. A military brat, born in Germany, Amy has lived all over the US and Germany. She earned a MS in Special Education, as well as a BS in Education and German, all from Kansas State University. While in Germany, she earned an AA degree from the University of Maryland's Munich, Germany campus. Amy currently resides in the Pacific Northwest and is building a home in Idaho. She loves to travel with her family and has been all over the world, including visits to China, Russia, Ukraine, Czechoslovakia, Poland, India, and Nepal.
Contact Links
Purchase Link