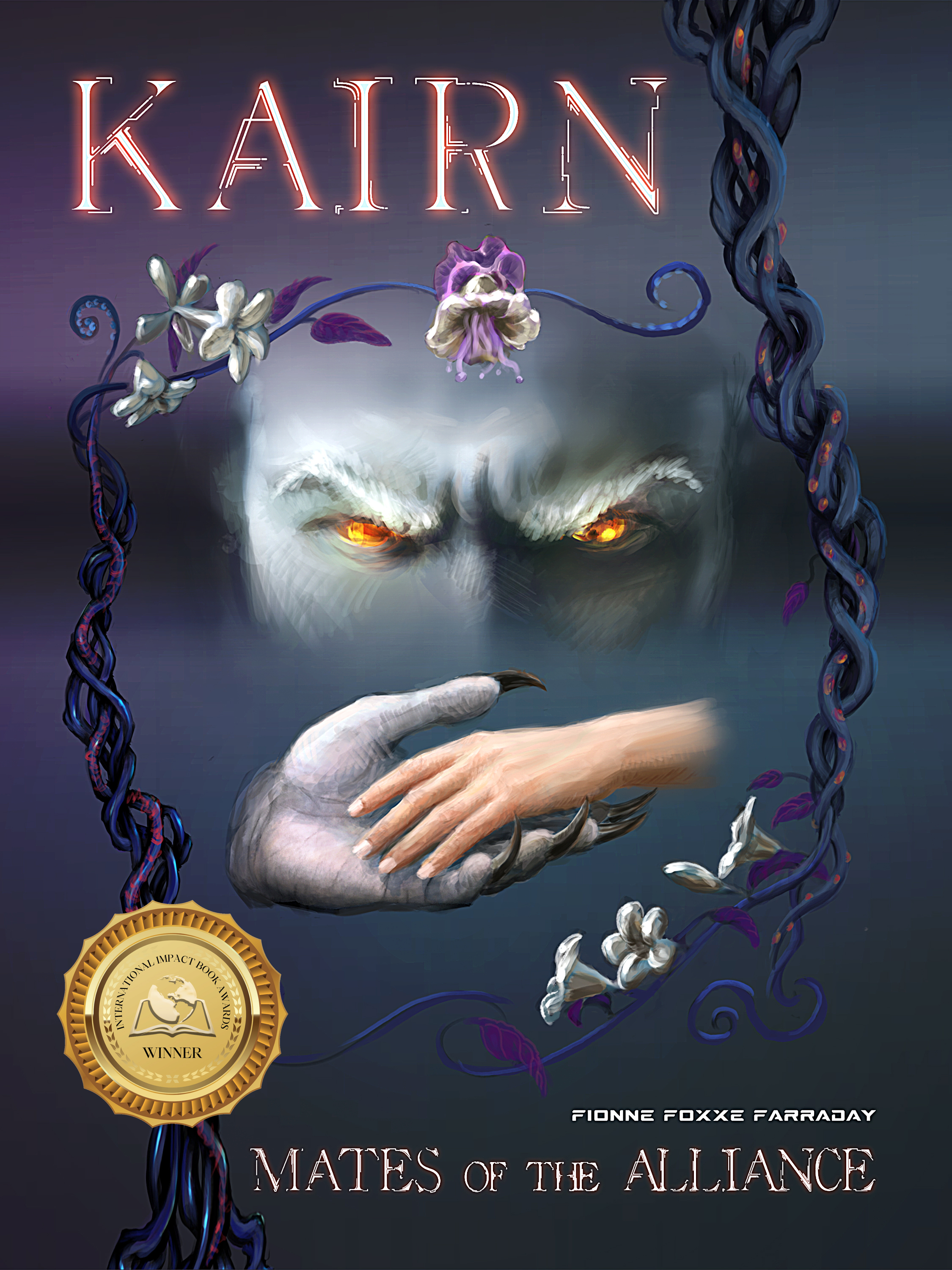 Mates of the Alliance Book 1
Sci-fi / Romance / Erotica
Date Published: May 11, 2022
Publisher: Jan-Carol Publishing, Inc.
Fighting to save a primitive planet targeted by the Alliance's enemies, Kairn never expected to find the female who haunted his dreams made flesh and blood.
Daria's life revolved around her work. She had given up on finding romance...let alone love. Earth was now under attack by an evil alien empire—under siege. Daria is trying to do her job as best she can in an upside-down world. Then the cavalry arrives...in the form of giant, gorgeous alien warriors.
These aliens are working toward restoring Earth to the pristine beauty she used to be. In their charismatic leader, Daria finds the most amazing partner. Laughter and love with her devoted alien, what's an Earth girl going to do but grab on with both hands and hold on tight to enjoy the ride? After all...what could possibly go wrong?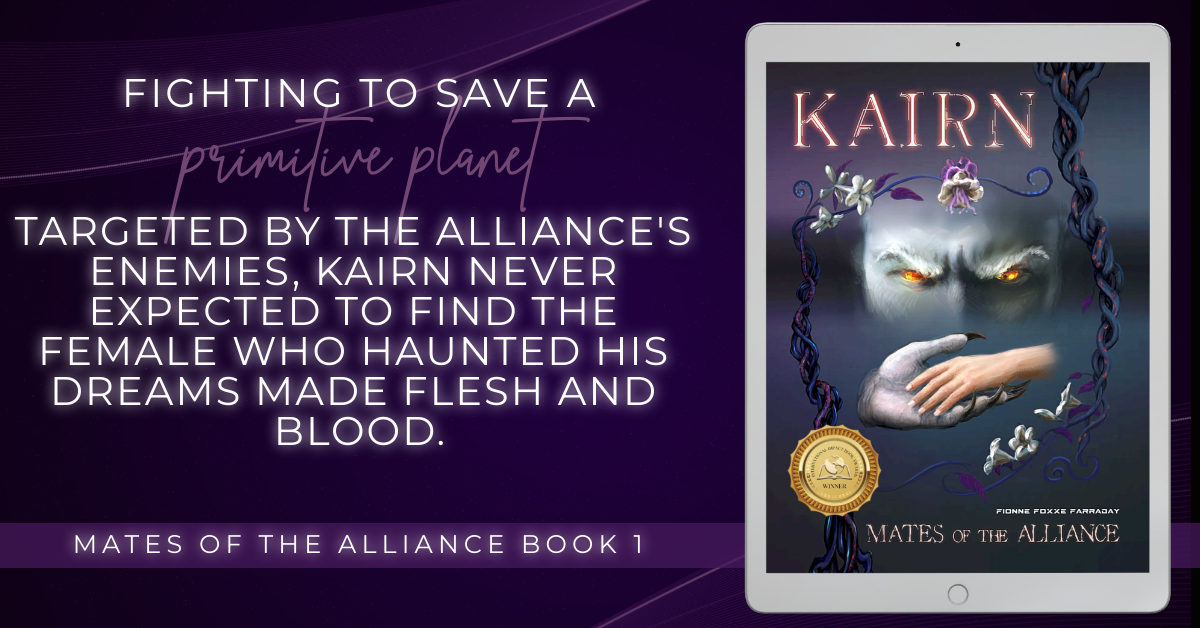 About the Author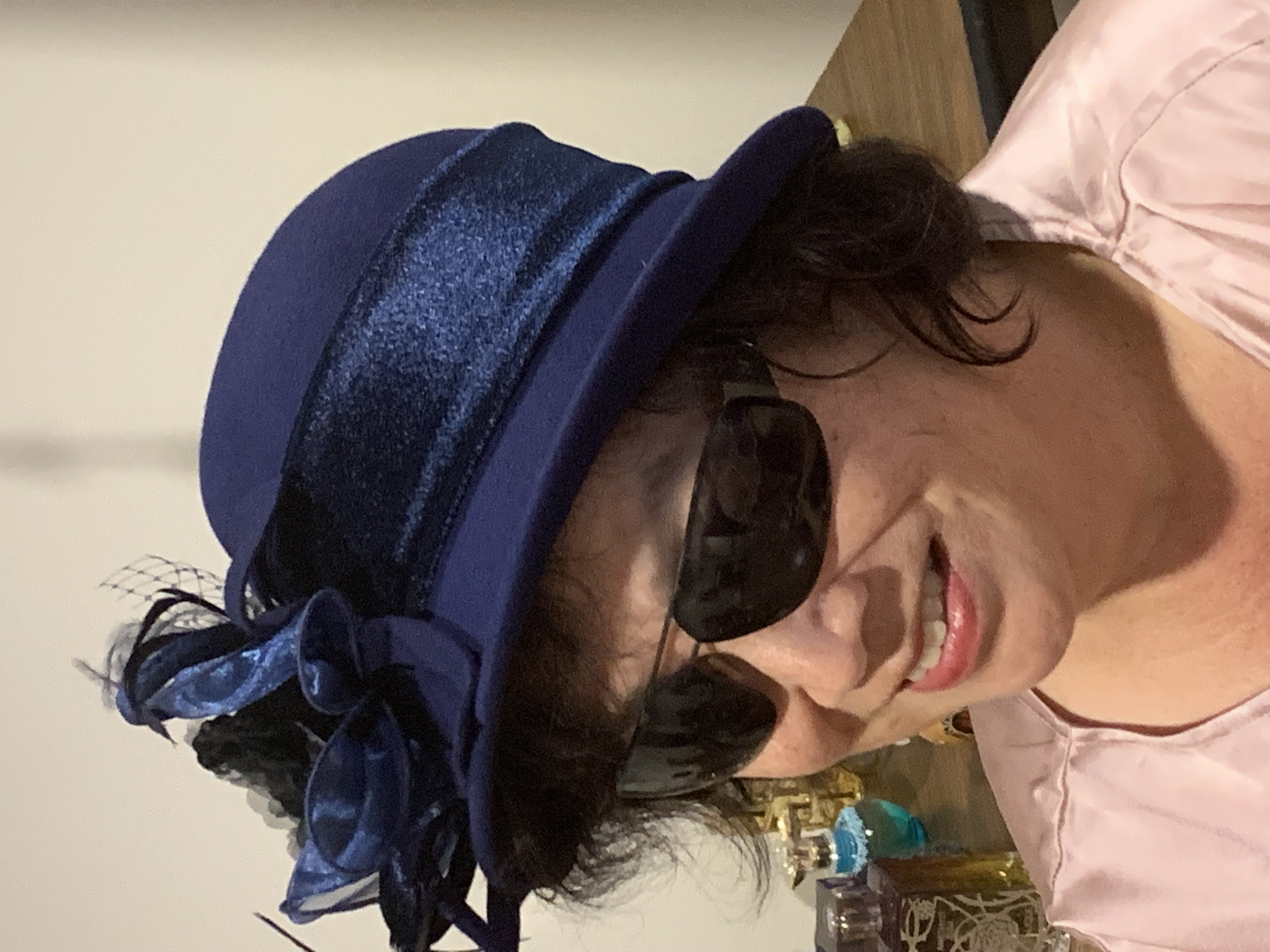 Fionne Foxxe Farraday the award-winning author of the 2022 INTERNATIONAL IMPACT BOOK AWARD for "Best Romance" novel. She also is a medical professional working in the area of pulmonary and critical care medicine. After years of working with patients, Farraday faced medical issues in March 2020 that put her on enforced medical leave without call responsibilities. An avid reader, she soon exhausted her list of books and found herself bored with TV, leading her to begin outlining the story that would become KAIRN: Mates of the Alliance. Returning to ICU work during the dark days of the first Covid-19 wave, Fionne continued writing as a way to cope with the intense demands and the losses of countless patients. The writing took on a life of its own as Farraday fashioned the fictional happy endings which were in short supply in the ICU full of Covid-19 patients.
With her own background in medicine and family members who served in WWII and Vietnam, Farraday's books are a salute to all of the medical and military personnel whose sacrifices allow us to do what we do. A mother, grandmother, and animal lover, Fionne Foxxe Farraday lives in Cookeville, TN.
Contact Links
Purchase Links