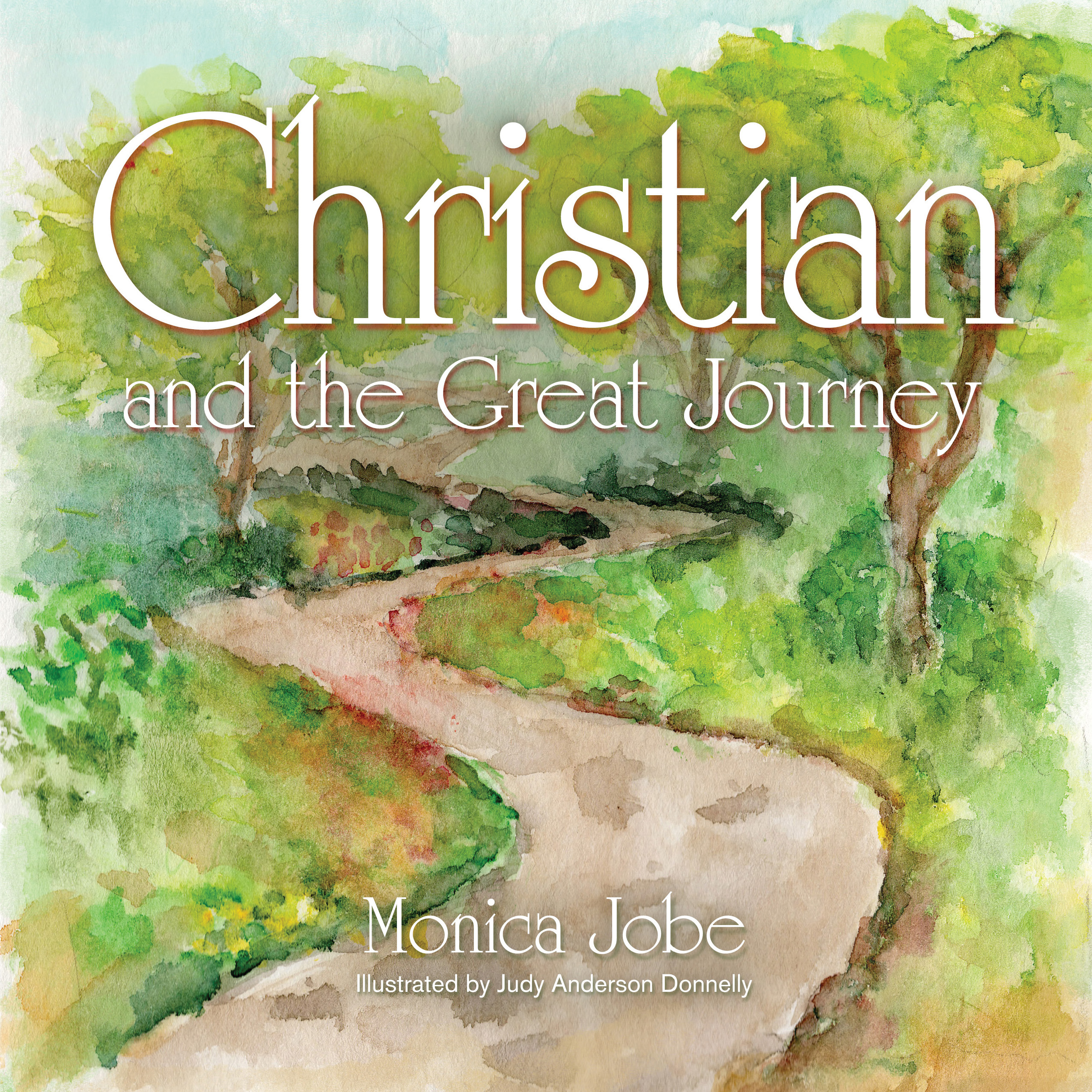 Children's Christian living, Children's Christian Values
Date Published: June 28, 2022
Publisher: Lucid Books
Journeys can be long or short,
Dangerous or safe,
Topsy-turvy,
Bumpy, curvy
And wind a million ways.
Each one different, just like you, and special in its way.
Can you help Christian figure out
Which path to take today?
In this fun-to-read, rhyming picture book, we join Christian on his journey to find his friend. Along the way, we learn valuable lessons about thinking for ourselves and making good choices.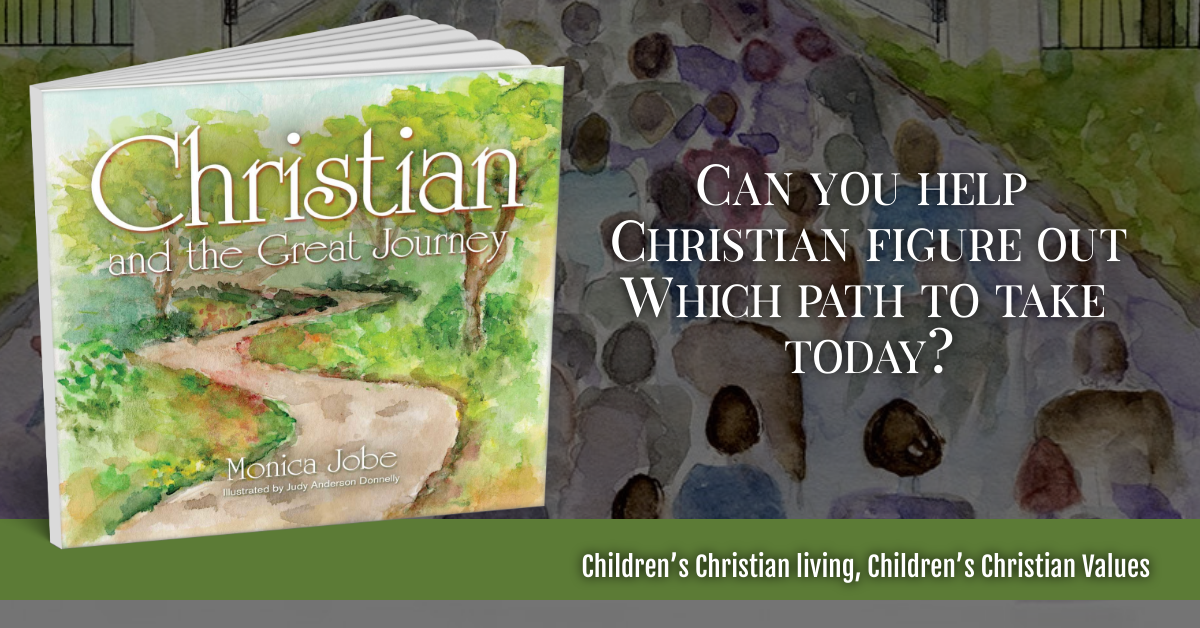 About the Author
Monica Jobe grew up in the hometown of Superman, Metropolis, Illinois, where her love of books began early. She currently resides in Clarksville, Tennessee, with her husband of 7 years, Bill; their 6-year-old son, Seth; 13-year-old chocolate lab, Scout; and 3-year-old solid black cat, Freckles (named by Seth). Monica first received the calling to write children's books during an internship in Garden Valley, Texas, following high school. After graduating from the Institute of Children's Literature, Monica set out on her own journey in life and traveled different paths before she could write about the greatest journey of all. She is a Registered Diagnostic Medical Sonographer. Monica is also a music and nature lover who values her family and faith in Jesus most of all.
Contact Links
Instagram: @monica.n.jobe
Purchase Links
August 9 - Momma Says to Read or Not to Read - Spotlight
August 10 - Our Town Book Reviews - Spotlight
August 11 - Momma and Her Stories - Excerpt
August 12 - Book Junkiez - Spotlight
August 13 - Nesie's Place - Spotlight
August 15 - Book Corner News and Reviews - Spotlight
August 16 - Bookzone Reviews - Review
August 17 - Books Blog - Spotlight
August 18 - The Avid Reader - Interview
August 19 - Nana's Book Reviews - Spotlight
August 22 - Lisa's Reading - Review
August 23 - Book Reviews by Virginia Lee - Spotlight
August 24 - A Life Through Books - Interview
August 25 - The Indie Express - Review
August 26 - Crossroad Reviews - Spotlight
August 29 - Novel News Network - Review
August 30 - My Reading Addiction - Interview
August 31 - Tea Time and Books - Spotlight
September 1 - On a Reading Bender - Review
September 2 - RABT Reviews - Wrap Up