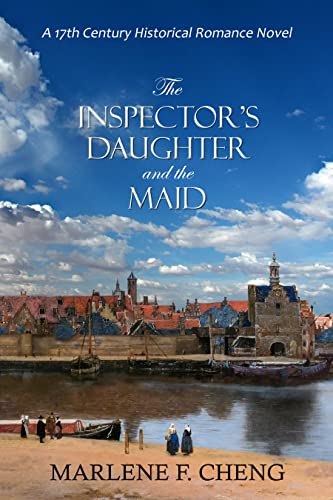 Women's fiction, Historical romance fiction
Date Published: August 30, 2022
The Inspector's Daughter and The Maid is a moving and delightful blend of historical and speculative romance fiction.
The foundations of traditional structures reveal themselves to be no longer stone, but sand, and in the hearts of the Inspector's Daughter and the Maid some natural ease gets broken, and their trust in a promising future loses its innocence.
In the severance of winds, beyond their wildest dreams, possibilities are awakened.
Which one will win the heart of the wealthy merchant's son - the Music Teacher?
Excerpt
It's the city of Delft, the capital of the Dutch Republic, sometime in the mid-17th century. Nowhere in Delft is far from water. It's a small city of canals, overflowing with humanity that ripples over a few acres and out the city gates into the low-lying farmland and to Oospoort, the city's opening to the North Sea and to the world. To place it, a brisk morning's walk will get you north to Hague, the centre of the Netherland's government and courts. It's a carriage ride to Amsterdam. The Reformation and a changed Christian practice may have been the instigator. But the foundations of traditional structures, of not only religion, but consequently, also of community and family, revealed themselves to be no longer stone, but sand. If this crumbling and the confusion it caused wasn't happening, the Inspector's Daughter and the Maid's story may never have been told. The society, however, was not infrangible, and these juffrouwen were ripe. The social changes that were birthing, sprung from mindfulness towards humanity. Small incremental steps. No giant leaps. That's what was best for the greater good. Seeds that consequence stories can be planted by previous generations, and, indeed, such is the case here. The mother of one of the girls was the progenitor. Thus, the story begins with he r.
About the Author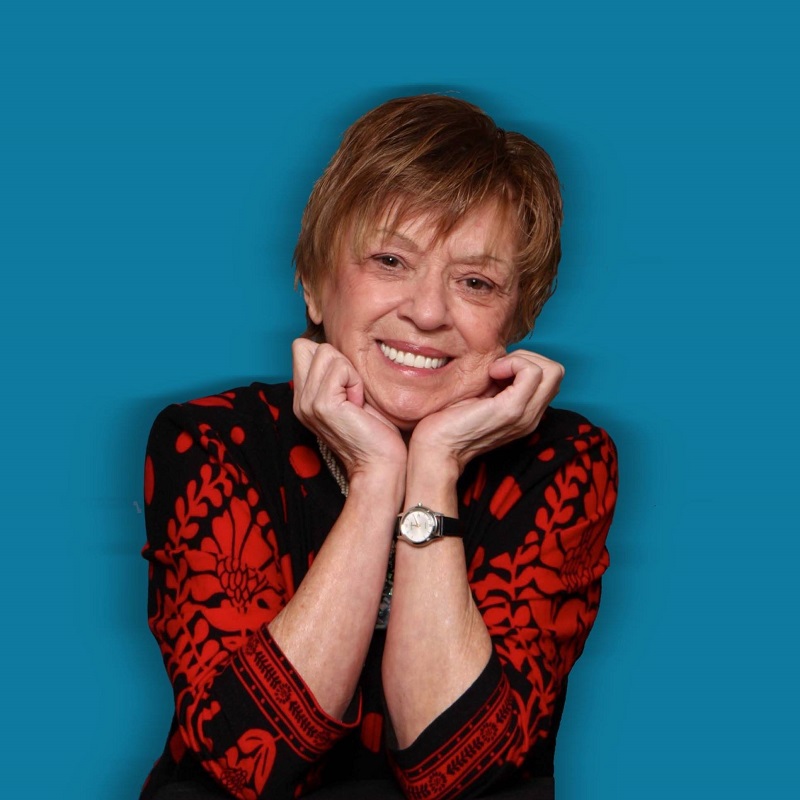 Marlene Cheng is a Maincrest Media and a Book Excellence award-winning author of women's fiction. Her books are about the relationships that define women's lives--romance, friendship, and family. Marlene is a keen observer of how people think and feel, and she writes lyrical, uplifting, and emotionally rich stories.
What is being said: "Today's best up-and-coming fiction writer."--Publishers Daily Reviews. "Marlene writes with great facility. Her writing is intelligent: her prose is poetic."--Dr. David Yeung MBBS FRCPC (certified psychiatrist). "A fantastic journey that takes readers to the innermost corners of the human heart."--Reader's Favorites.
Marlene was prairie-born, farm-raised, and now lives among the old-growth pine and cedar, overlooking the Pacific Ocean on the West Coast of Canada
Contact Links
Purchase Links