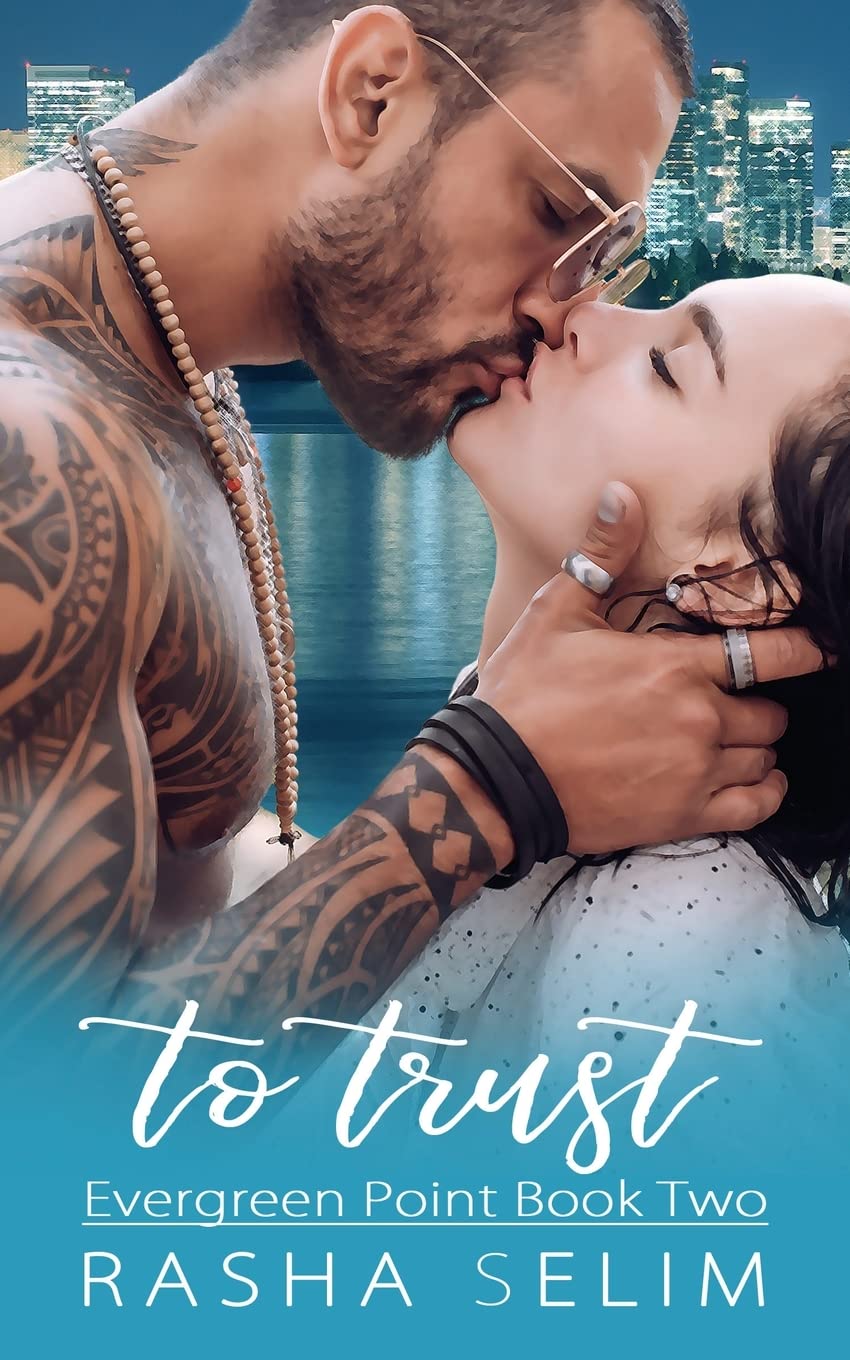 Evergreen Point, Book 2
Romance, Contemporary Romance
Date Published: August 8, 2022
Publisher: The Wild Rose Press
Life was good…until a one-night stand changed everything.
Morgan Anderson, a custom bike builder, spent years forging an impassive existence and cultivating a guarded heart. He perfected an indifference no one outside his family could penetrate. Little did he know that giving in to temptation would change the trajectory of what he valued most. But putting aside his steadfast hold on his emotions might be his very undoing.
Graphic designer and marketing CEO, Ann Marie Tosto vowed never to let love tear her down again. After facing deep disappointment and betrayal, she turned her back on relationships. She found peace in her success and strength in her autonomy. Yet when history repeats itself, she has to decide if her independence or trusting another person is more important.
When love comes knocking, can Morgan and Ann Marie find the courage to answer?
Other Books in the Evergreen Point Series: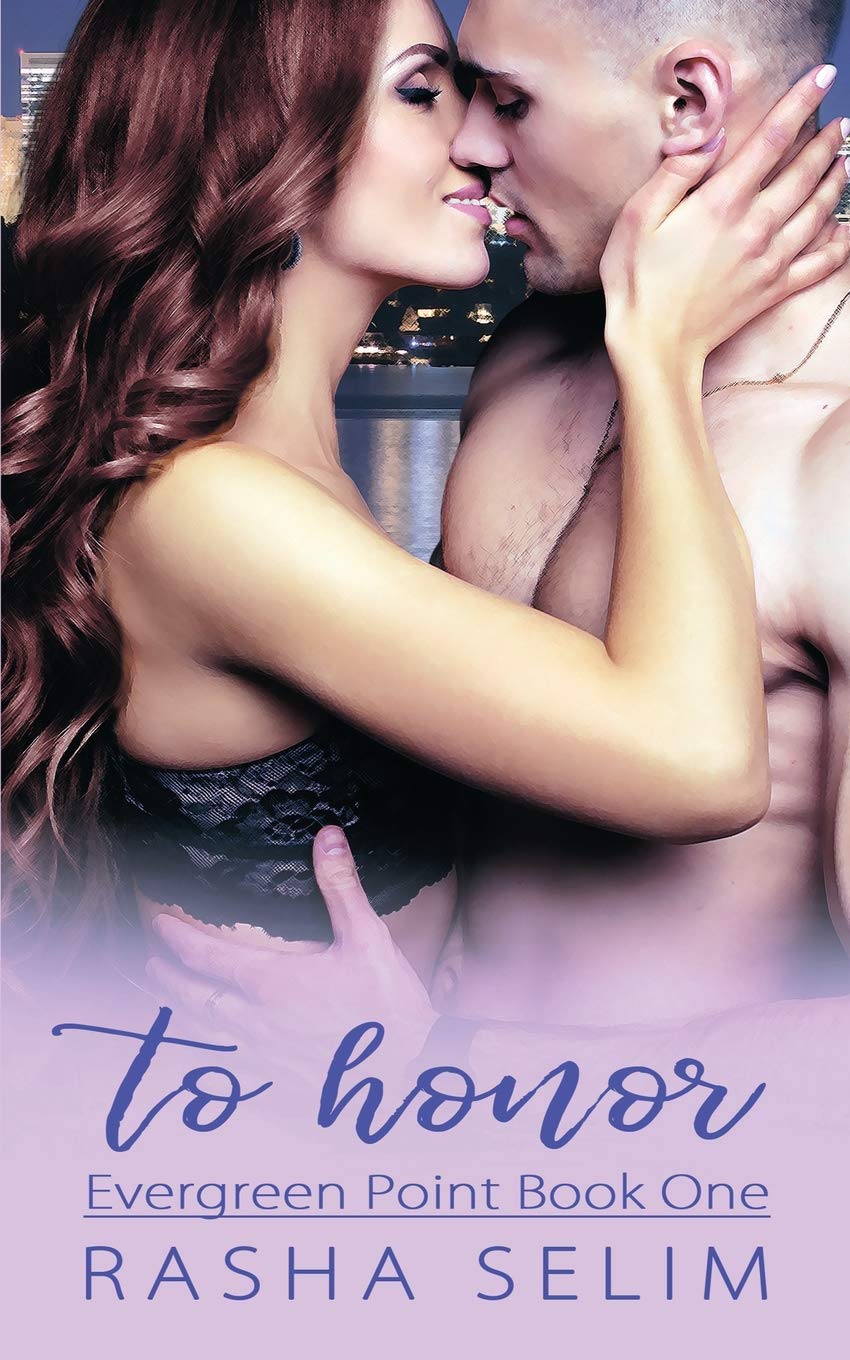 To Honor
Evergreen Point, Book 1
Firefighter Pax Anderson has a job he loves, a family he cherishes, and a code of conduct he lives by. He should be on top of the world, but he's not. The one thing that would make his life perfect—the woman of his dreams—is his brother's best friend…and off limits.
Susan Hayes has had a crush on Pax for years, but after her mother's death, the Andersons became her surrogate family and she won't risk her relationship with them. Her thriving animal shelter helps keep her thoughts off Pax, but when he chooses her shelter for a fundraising event, her resolve goes up in smoke.
When a dangerous force threatens to drive them apart, Susan and Pax are put to the ultimate test.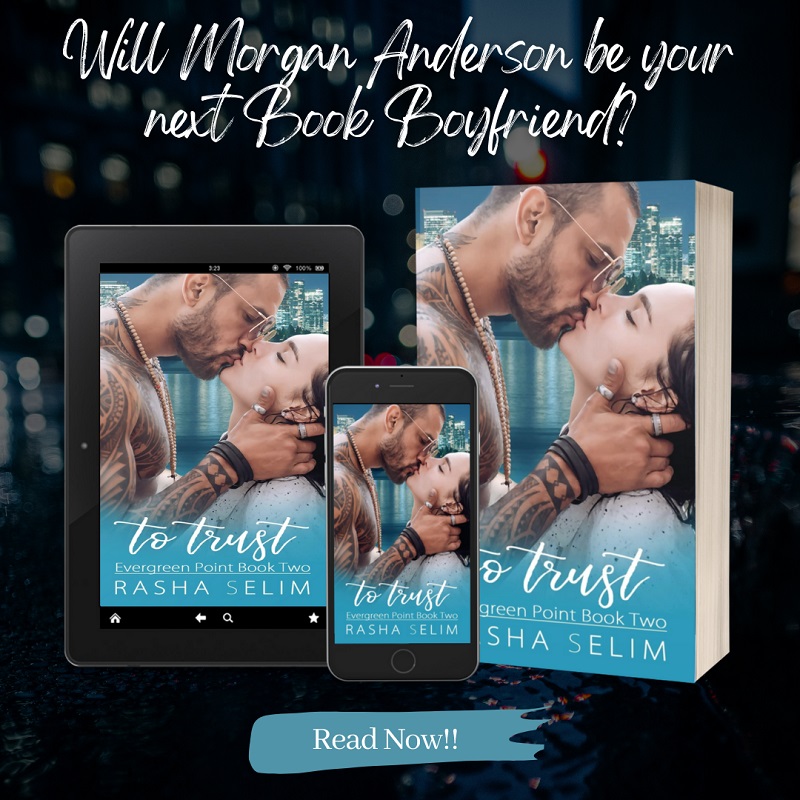 About the Author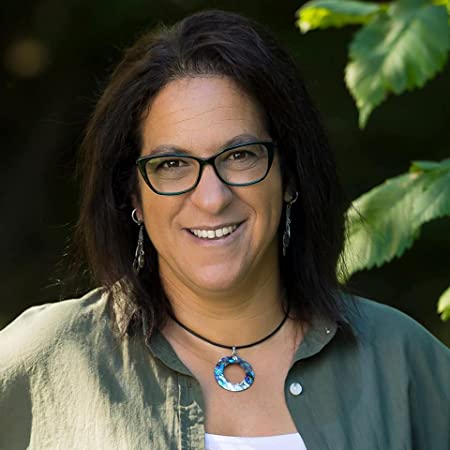 Rasha Selim was born in Cairo, Egypt, and was raised in both Cairo and Dubai, United Arab Emirates. She moved to the U.S. to attend college and pursue a career as a Forensic Psychologist. She left criminology behind to become the mother of three wonderfully active boys. Rasha has spent her life engaged with books and as stories of her own began to develop she knew that she had to get them down in print. She is extremely excited to be sharing her stories with the world. Rasha lives in upstate New York where she is blessed to be surrounded by her loving and supportive husband, children, great friends and incredible books.
Contact Links
Purchase Links