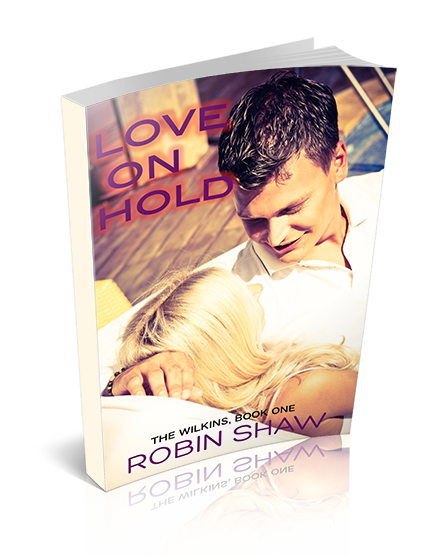 Love On Hold - Release Day Blitz
Millionaires Mariah Culver had finally thought that when she had something good, it'd last—until she discovered that the man she was set to marry in two months had betrayed her. Devastated, Mariah regrets that she'd trusted another man after the first love of her life, Aaron Wilkins had broken her heart. When Aaron Wilkins comes back into town, he turns her world upside down by bringing back feelings to the surface that she'd thought vanished along with his swift exit from her life.
Aaron Wilkins wouldn't have come to his hometown of Bloomfield Township, Ohio if his parents hadn't put their feet down. They didn't just want him to visit his hometown; they wanted him to move back home for good. Aaron comes to realize that he can't stay home if Mariah Culver isn't by his side.
Robin Shaw is a hopeless romantic who loves to read and write about romance. She believes that life is filled with enough unhappy endings and enjoys penning tales in which her characters get to have their HFN or HEA.
This Release Day Blitz is brought to you by Reading Addiction Book Tours