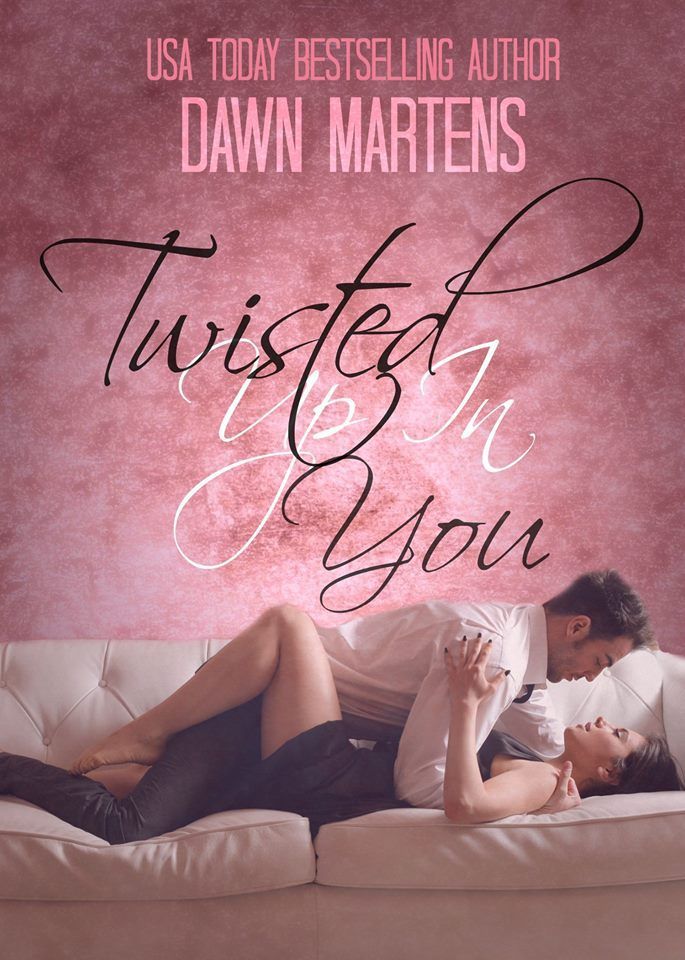 Date Published:
1/10/2016
Surviving a harsh upbringing, Corinne Treyton's new life, comes courtesy of the Angels Warriors MC. No one will ever use her body again, unless she wants them to. Cori, a party girl, doesn't believe in relationships, but she'd be willing to try if only Blake, her boss, could really see her for who she is. She hides her lifestyle from him; afraid he would think less of her.
Blake Lexington has crushed on Cori since the day she started working for him. He knows a bit about her past, living with the Angels Warriors, and he doesn't care. He refuses to make a move, thinking it will scare off his shy assistant. For years he thought she wouldn't be attracted to someone like him.
Finally realizing that he needs to take action, her reaction surprises him. Cori believes he sees her as a slut and wants to use her. Secrets from the past will be revealed causing everything to unravel.
Will real love bring them together or is Cori too damaged to give true love a chance?
Want more Angels Warriors MC??? They are featured heavily in this book!
"Corinne Treyton?" I hear an intimidating voice shouting my name.
I hold Melissa's hand and walk slowly down the steps, coming face to face with the scariest looking man I've ever seen – tall, fully bearded, tattoos covering his arms and neck, and a leather vest that says Angels Warriors on it. Instantly, I sag in relief and let go of Melly's hands. I rush forward, wrapping my arms around this big guy's waist and sobbing.
"Darlin'," he says gruffly, holding me tight to him. "Reaper, you check the house, find whatever you can, if you can. These f***ers are slimy. Zippo, get the sister. We're outta here."
"You can't take these kids!" my foster father shouts at him.
I stiffen, scared that I'm going to have to stay here. "That's funny, because we are," the man holding me says calmly.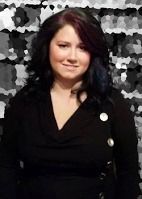 USA Today bestselling author, Dawn Martens is a young, spunky Canadian Author. Being a wife to Colin, a mother to three beautiful little girls (Sarah (2007), Grace (2010), and Ava (2014)) and of course best friend to fellow author Glenna Maynard, hasn't stopped this Canadian Firecracker from pursuing her dreams of becoming a writer!
Dawn's number one passion in life is the written word, and she's extremely thankful that she has the ability to share the ramblings from the characters inside of her head with the rest of the world!
She also may or may not have the hugest girl crush on Author Kristen Ashley, who is her personal idol and helped inspire Dawn in the beginning of her Indie career.