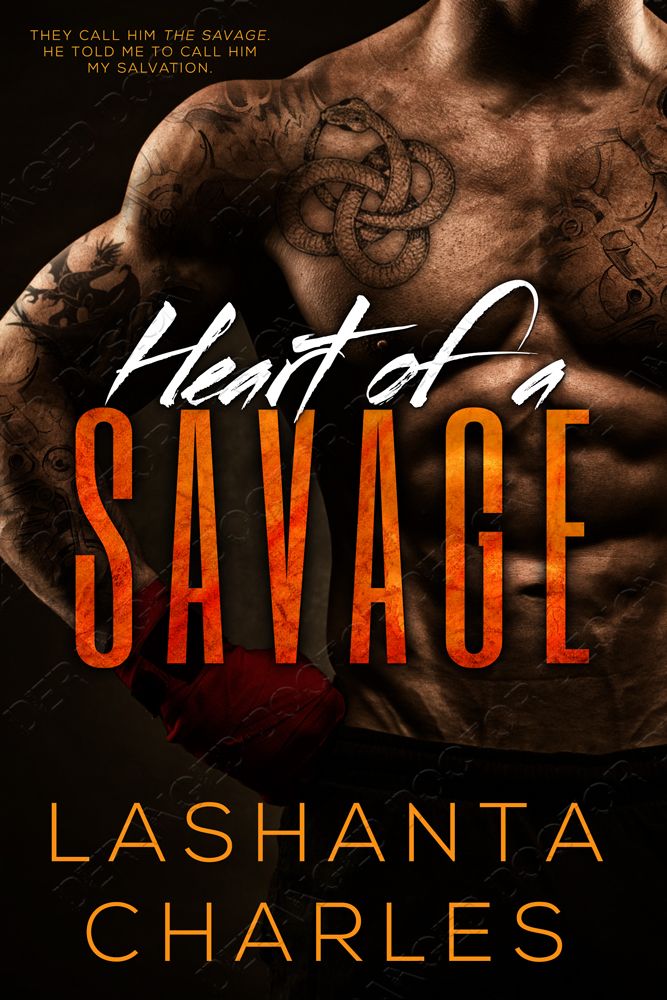 Romance – NA, Sports, Urban
Release Date:
December 20, 2016
Bailey O'Malley has spent her whole life catering to others. Her introverted and nurturing personality wouldn't allow her to do anything else. She used to enjoy it. Taking care of people made her happy. Until her father died. Nothing mattered after that. In an attempt to protect her, her father gave Connor, her boyfriend, too much leeway and ended up trapping her. Connor was supposed to protect her, be her rock - some rocks need to be tossed as far away as possible. She only has one source of happiness now, her son, and if Connor doesn't get his way he'll take that joy from her as well.
Dominic Prince only has one mission in life: forget his past. Forget the pain, forget the drama, and forget the loss. He's guarded and secretive and that's the way he likes it and he was doing a damn good job of keeping it that way. Until her. Bailey showed up and his life became a minefield. He can't decide if he wants to kiss her or shake her, but he does know that he'll fight to keep her safe. He'll be as savage as he is in the octagon, outside of it.
Neither of them wants to allow cracks in their armor, but the past has a way of sneaking into the present. Their secrets will tear them to shreds. Hearts will be shattered, bonds will be broken, and what was done in the dark will come to light. Will they survive it?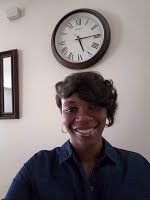 LaShanta Charles was born and raised in the small town of Orangeburg, SC. She has always been an avid reader of all genres, but Romance has always been her true love and is what inspired her to pursue a writing career. In high school, she began letting her classmates read the short stories that she would write and based off of their feedback, her passion for writing pushed her to become a published author. She published her debut novel, Lovely Lies, in 2013 and released the sequel, Lovely Lies 2, in February 2014. Her third novel, Splitting Karma, was released in October 2014. Currently, she is preparing to release her fourth novel, Heart of A Savage, with a prospective release date of December 20,2016. In recognition of her work, LaShanta was named National Black Book Festival's 2013 Best New Author and was nominated for 2013 Breakout Author of the Year through the African American Literary Awards Show. Lovely Lies was also awarded Most Underrated Book of 2013 for the Literary Scream Awards.
Currently she lives in Yelm, WA, with her husband and three children. She is pursuing a degree in English at Drury University and also serving in the US Army. Her hobbies include spending time with family, sleeping, reading, eating, and of course, writing. Her motto is "strive to excel, not to equal."