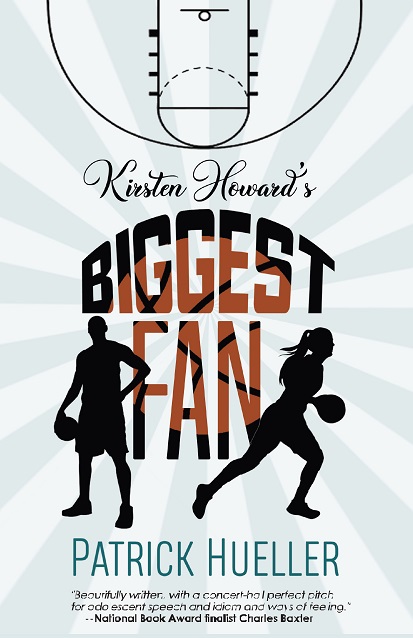 Publisher: INtense Publications LLC
Meet Michael Jordan Duncan; if you say his name fast enough, it sounds like Michael Jordan Dunking—which is intentional. Thanks, Dad. Mike is a sports fanatic who seems to have everything going for him: a recent growth spurt, a best friend who's even more sports-obsessed than he is, and a (mutual?) crush on Kirsten Howard, the best player on the girls' basketball team. Yep, everything's shaping up nicely…. until he gets injured and his friend gets crazy. All the sudden Mike's life isn't looking so great, and that's before a scandal that implicates both Kirsten and her coach, aka Mike's father.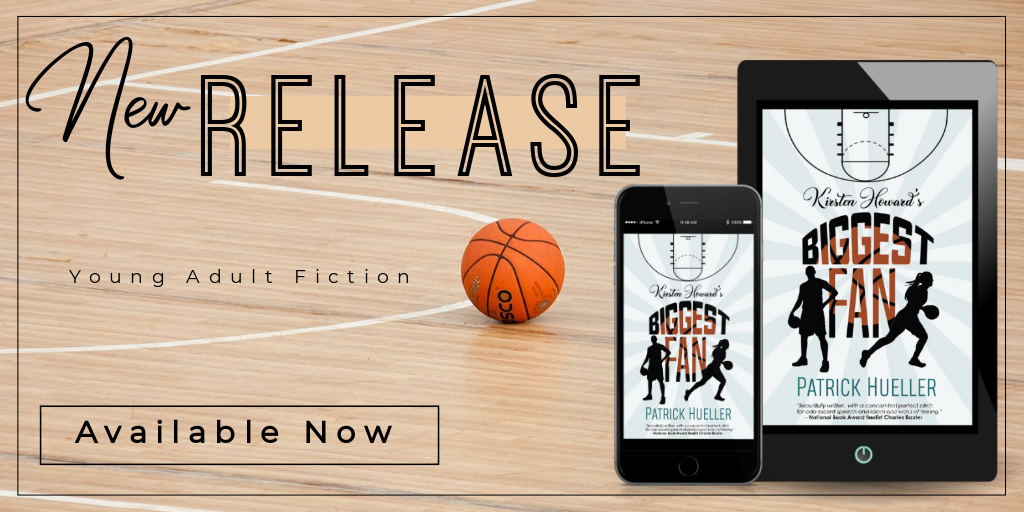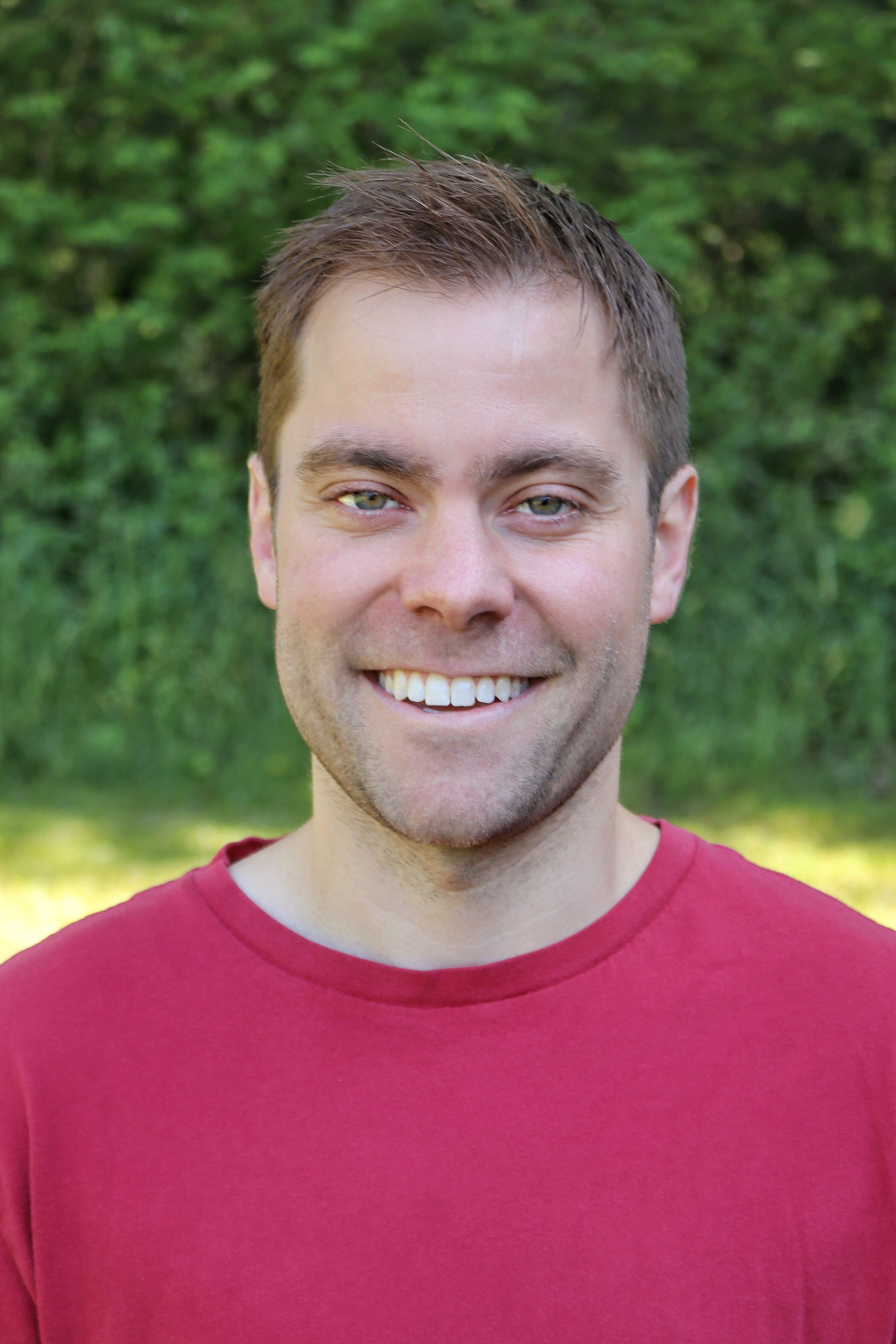 Patrick Hueller lives, teaches, and writes in St. Paul, Minnesota. His YA novels have been selected for several "best-of" lists, including the Junior Library Guild, the ALA's Rainbow List, and YALSA's Quick Picks for Reluctant Readers. He's against instant replay in sports but in favor of it in life. Learn more about Patrick and his books at patrickhueller.com.
Books 2 Read