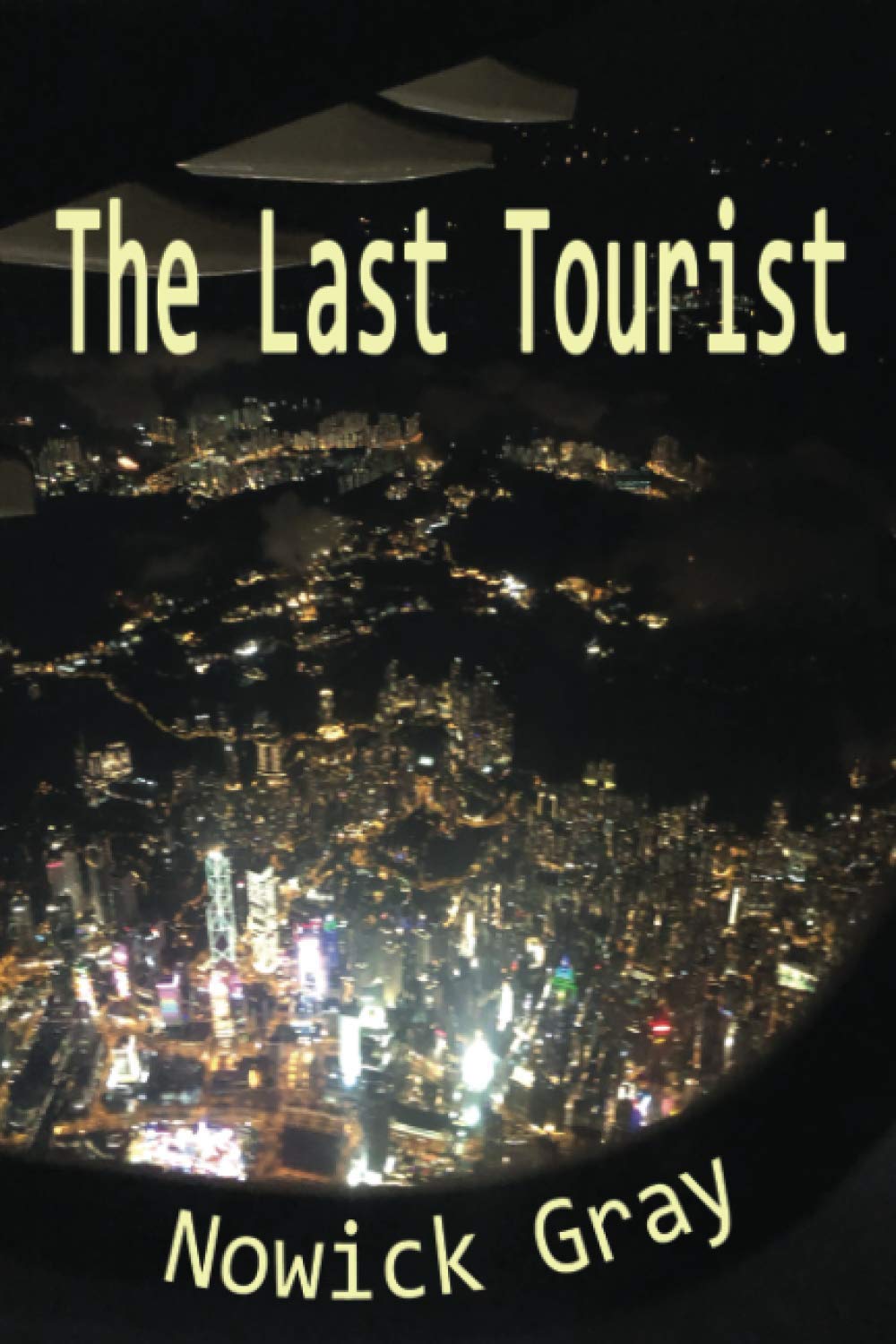 Travel, Memoir
Date Published December 2020
Publisher: Cougar WebWorks
Midlife crisis, his life's dreams at an early end, it was time to bust out and see the world.
Nowick Gray sets out with backpack and drum to find out what he's been missing. Tropical warmth, better health, inner peace… He scours Asia and the Pacific, Europe and Latin America for that perfect beach, a new tribe, a winter home. Will ayahuasca heal his woes, or an ayurvedic cleanse? Beset by desperate touts on an abandoned Bali shore, he knows he's a dying breed: the last tourist.
With this fourth book in the My Country series, Nowick's travels extend across the globe, caught in fresh prose reminiscent of Chatwin, Grant, Iyer, Matthiessen, Gilbert, Theroux. His creative nonfiction "shows the reader all the ways in which one can perceive, digest, and make sense of the world." With "language that is superb: detailed yet economical; vivid and appealing," The Last Tourist invites you to join an intrepid traveler "in the midst of the action as if walking alongside."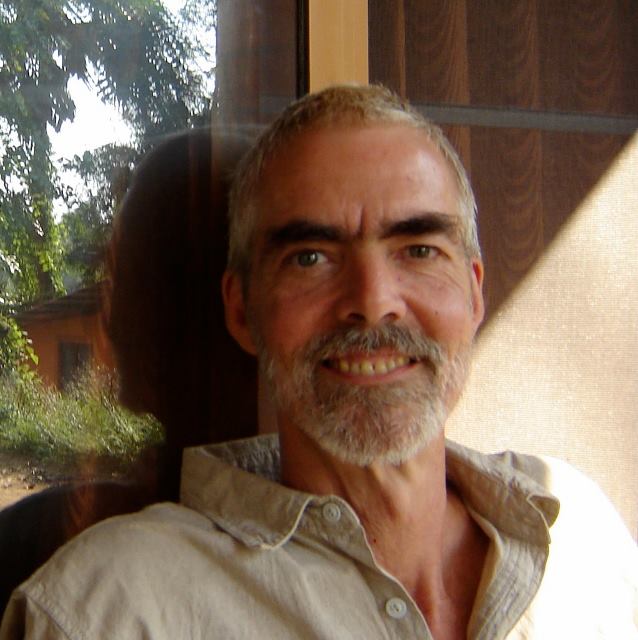 Nowick Gray makes his home on Salt Spring Island, BC, where he writes fiction and creative nonfiction. A frequent contributor to The New Agora online magazine, Nowick also works as a freelance copyeditor. When not engaged with words, he enjoys hiking, kayaking, and playing African drums. In winter months, if not seeking unspoiled tropical locations, he settles for cozy hibernation at home.
Contact Links