Mrs. P Series, Book 2
Middle-Grade Book
Published Date: January 29, 2021
Publisher: INtense Publications LLC
Mrs. P. and her students return to school from their holiday break only to find more pranksters on the loose in her classroom. Mrs. P. is pranked with a hologram of Snow White and the Seven Dwarfs, the Ghost of Avery Middle School and with the mother of them all--her keys mysteriously disappear for weeks. Ella, Lennox, Stella and Austin team up to investigate and uncover the identity of the secret prankster who is constantly disrupting Mrs. P.'s class.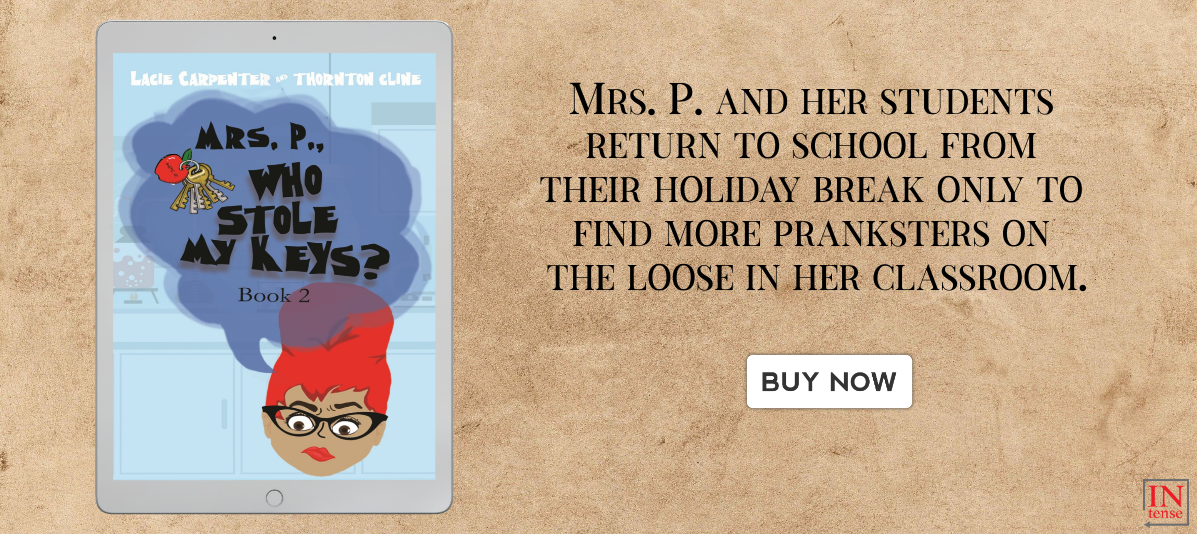 About The Authors
Lacie Carpenter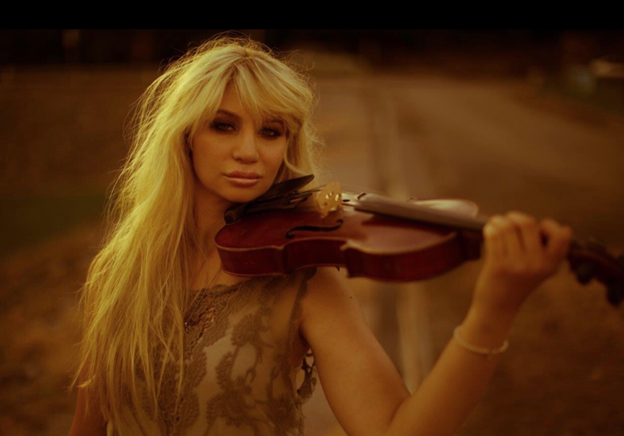 With a love for music, literature, and the obscure-Lacie Carpenter finds joy and solace in writing. With three degrees, working on two more, and several Fiddler of the Year awards; her passions lie in music and writing. Her performances and writing reflect her zest for excitement and intrigue. She is a published author with Hal Leonard and INtense Publishing. Carpenter is a music specialist, psychology professor, avid YouTuber, Vlogger, and has a love for baking and travelling. An award-winning fiddler, multi-instrumentalist, and singer/songwriter, Lacie enjoys passing on her knowledge to others. She has spoken on and moderated many panels at conventions such as NAMM and Music Cities Convention in Chengdu, China. She calls Nashville, TN her home and is grateful to be able to live out her dreams as an artist.
Contact Links
Thornton Cline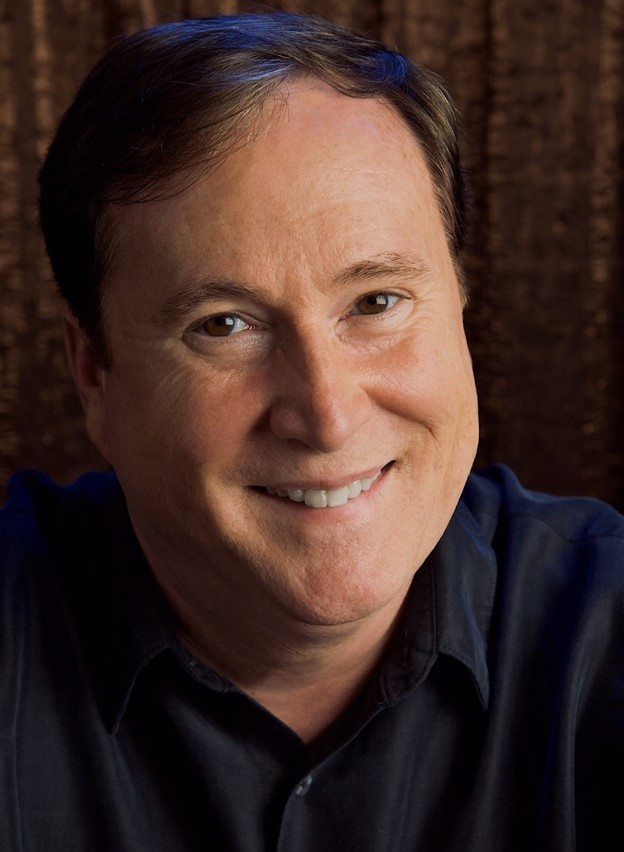 Ever since his mother signed him up for piano lessons at age five, Thornton Cline has been writing non-stop. With over 1,000 published songs, 150 recorded songs, 32 traditionally published adult, children's and YA books published, Thornton Cline has been nominated multiple times for Grammy and Dove Awards. In 2017, Cline won a first-place Maxy Literary Award for "Best Children's Young Adult Book". Thornton Cline's books have appeared at the top of the Amazon bestselling charts. Cline has been honored with "Songwriter of the Year" twice-in-a row and has received a platinum award for certified sales of over one million units in Europe.
Cline continues to mentor, speak, teach, and inspire aspiring authors and songwriters around the world. He resides in Hendersonville, Tennessee with his wife, Audrey and their cat, Kiki.. You can follow all the latest updates on his books and songs at his website, ThorntonCline.com; Thornton Douglas Cline on Facebook, @ClineThornton on Twitter, and @ThorntonCline on Instagram. Mrs P: Who Stole My Keys is Cline's second book of the Mrs. P. series on INtense.
Contact Links
Purchase Links
February 15 - Nanas book reviews - Spotlight